Nathan's Famous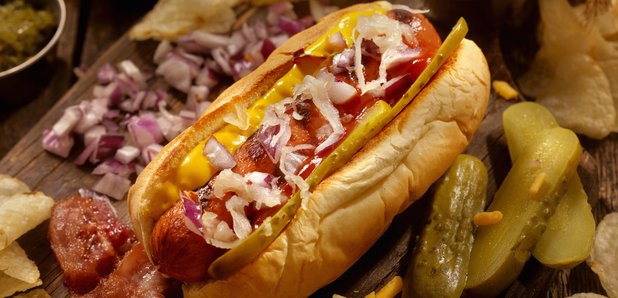 After starting as a hot dog stand in Coney Island in 1916, Nathan's Famous is now a huge franchise across America and now it's coming to the UK!
With Restaurants. Food Service, Retail Products and even the original Hot Dog Eating Contest, Nathan's Famous is serving guests the flavor of New York with their "memorable," "craveable" and "Instagrammable" food, with a focus on health, hygiene, and safety.
Their menu includes Nathan's World Famous Hot Dogs, New York's Finest Burgers, Premium Shakes, Hand Dipped Chicken 'n' Rings, Crinkle Cut Fries and Heroes of New York Sandwiches, to name just a few.