The Ear Foundation: A charity supported by Make Some Noise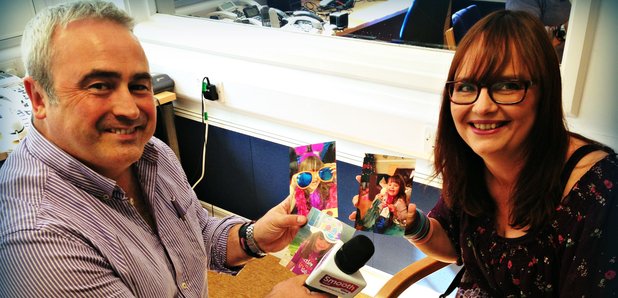 The Ear Foundation, based in Nottingham, bridges the gap between the clinics where hearing technology is fitted and the local community where it is used in everyday life.
When a parent is told just a few weeks into their new baby's life that their child has hearing impairment, where do they turn to for advice, support and practical help?
The Ear Foundation was founded in 1989 by Marian Batt, whose son, Michael, lost his hearing at the age of 2 through meningitis. When hearing aids could do nothing for him, and communication with him became impossible, Marian was determined to find out what might be able to help.
At this time, cochlear implants weren't provided to children in the UK, but thanks to Marian's hard work and persuasion, The Ear Foundation was established to fund implants for ten children, and provide evidence to the NHS that this technology worked.
Today, the charity supports around 265 deaf youngsters and their families each year, providing services to transform their lives through the benefits of today's hearing technology.
These are exciting times with greater develpments in hearing technologies than ever before, transforming opportunities for deaf people - children and adults, those born deaf and those deafened.
However, all too often the promise is not fulfilled, and the technology is not used to it's full potential at home, school or work, and this is where the Ear Foundation comes in.
With your support, Global's Make Some Noise will fund the role of a specialist speech and language therapist, enabling the project to help even more children and young people in Nottinghamshire, as the demand for their brilliant services continues to rise.

Joseph is just one of the young people who attends The Ear Foundation. His parents said: "The Ear Foundation provides a place where Joseph is free from the constraints of school life, where he struggles. The more varied and challenging experiences both in activity and language The Ear Foundation can provide, the more Joseph will grow in confidence and readiness for life."
Find out more about The Ear Foundation >