More people than ever before are now listening to Smooth!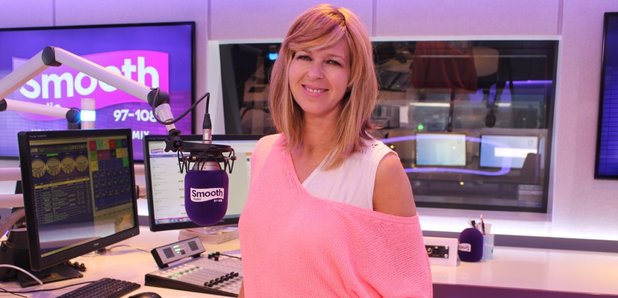 The latest listening figures show that over 5.7 million people across the UK now listen to Smooth - our highest number of listeners ever!
We've just heard the latest listening figures from RAJAR, the official radio industry body, and we're delighted to welcome in our highest ever total audience in the UK.

Over 2.3 million people now listen to Kate Garraway's morning show, with 44,000 new listeners joining in the last three months alone.

In the evenings, the Smooth Sanctuary is proving to be an increasingly popular way to wind down - there are 1.2 million listeners tuning in each week, 74,000 more than this time last year.

In the East Midlands, Smooth now reaches more people than ever before, with 471,000 listeners joining us each week.

Whether you've been with us for years or only just started listening to Smooth, thanks from the whole team for choosing us!