Win A Moment Just For You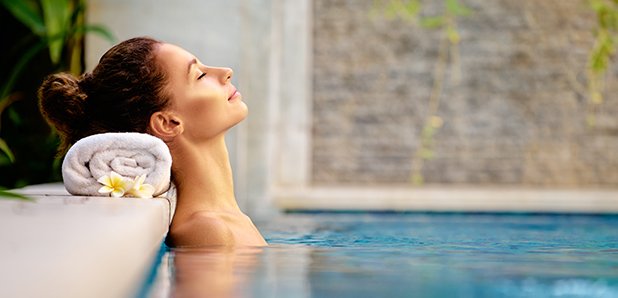 What's a moment?
A moment is a time in your life that creates a memory, and here at Smooth Radio we want to give our listeners the moments that mean the most.
We have joined together with The Loughborough Building Society to give you the chance to win a Loughborough moment, completely personal and chosen by you!

Ideas for prizes – Choose a personal moment, a special treat just for you. Is there something you have always wanted but feel it's too much to treat yourself to? Now is your chance. Full day pamper session? Personal shopper experience day? Ever wanted to learn how to paint? How about art classes?
Click here to find out more information about The Loughborough

For your chance to win a Loughborough Moment, complete the form below and tell us 'What is a special moment for you?'