Beaulieu Beauty Rooms & Iyva Cosmetics International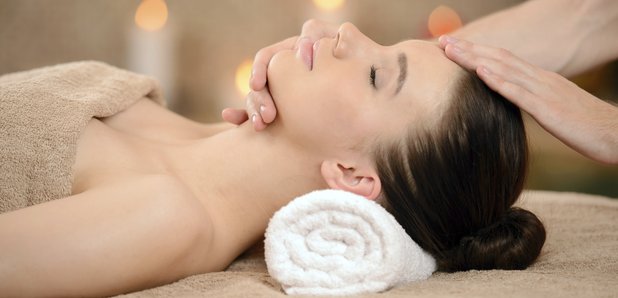 Beaulieu Beauty Salon is a luxury one-stop-shop for your hair and beauty treatment. Their professional Therapists will welcome you with a glass of Champagne, tea, coffee or orange juice and refreshments.
At Beaulieu Beauty Rooms, they stand out from the crowd! Their luxury and outstanding services are tailored to suit individual client needs. They pride themselves in delivering exceptional customer experience.
They are proud to be partners with Elemis, Biotec, L'Oréal, HD Brows, LVL, Nouveau Lash, Sienna X and OPI as they only want to offer the best possible treatments to all their unique clients.
Find them:
Beaulieu Beauty Rooms
5 Centenary Way, CM1 6AU
TEL: 01245 697 025
Find them on Facebook