EXTRA DATES! Buy Tickets To Elton John's UK Tour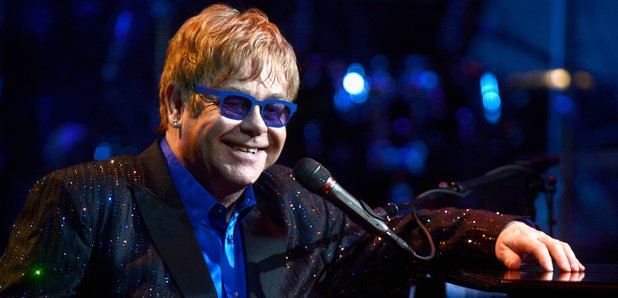 Don't miss Elton John on his 'Wonderful Crazy Night' tour this year!
He is one of the most recognisable, most celebrated and best-selling British artists of all time, and once again Elton John has been performing on British shores to rave reviews. AND NOW HE'S JUST ANNOUNCED EVEN MORE DATES!
Don't miss your chance to see Elton's spectacular 'Wonderful Crazy Night' tour at some of the UK's most impressive venues.
Tour Dates:

Newcastle Arena – Saturday 3rd December (NOW ON SALE)
Twickenham Stoop Stadium – Saturday 3rd June 2017 (ON SALE FROM FRIDAY 23RD SEPT)
3aaa County Ground, Derby - Sunday 4th June 2017 (ON SALE FROM FRIDAY 23RD SEPT)
Genting Arena, Birmingham - Wednesday 7th June 2017 (ON SALE FROM FRIDAY 23RD SEPT)
First Direct Arena, Leeds - Thursday 8th June 2017 (ON SALE FROM FRIDAY 23RD SEPT)
Ewood Park, Blackburn Saturday 10th June 2017 (ON SALE FROM FRIDAY 23RD SEPT)
ABAX Stadium, Peterborough – Sunday 11th June 2017 (ON SALE FROM FRIDAY 23RD SEPT)
Portman Road, Ipswich - Saturday 17th June 2017 (ON SALE FROM FRIDAY 23RD SEPT)
Select Security Stadium, Widnes – Sunday 18th June 2017 (ON SALE FROM FRIDAY 23RD SEPT)
Airdie, Excelsior Stadium - Saturday 24th June 2017 (ON SALE FROM FRIDAY 23RD SEPT)