10 Little-Known Facts About Lionel Richie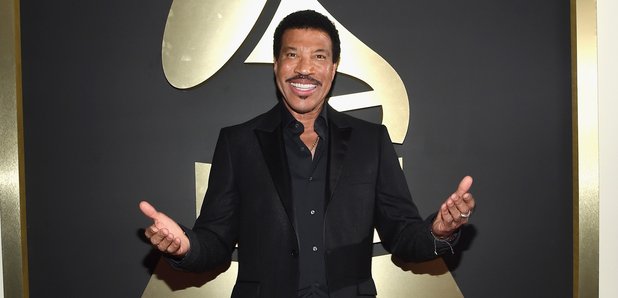 Including which career path he would have taken if he wasn't a singer – the answer might surprise you!
We thought we knew all there was to know about Lionel Richie, but apparently not! In an interview with US Weekly, he divulged some of his most interesting facts... here are the 10 best!
1. Lionel got a tennis scholarship to Tuskegee Institute and while there, he majored in economics, with a minor in accounting, before dropping out to join The Commodores.
2. He is an active gardener and his favourite flower is the bougainvillea.
3. If he wasn't a recording artist, he would have been a landscape architect or an interior designer.
4. He collects fireplaces(!)
5. In 1990, he took Nelson Mandela shopping.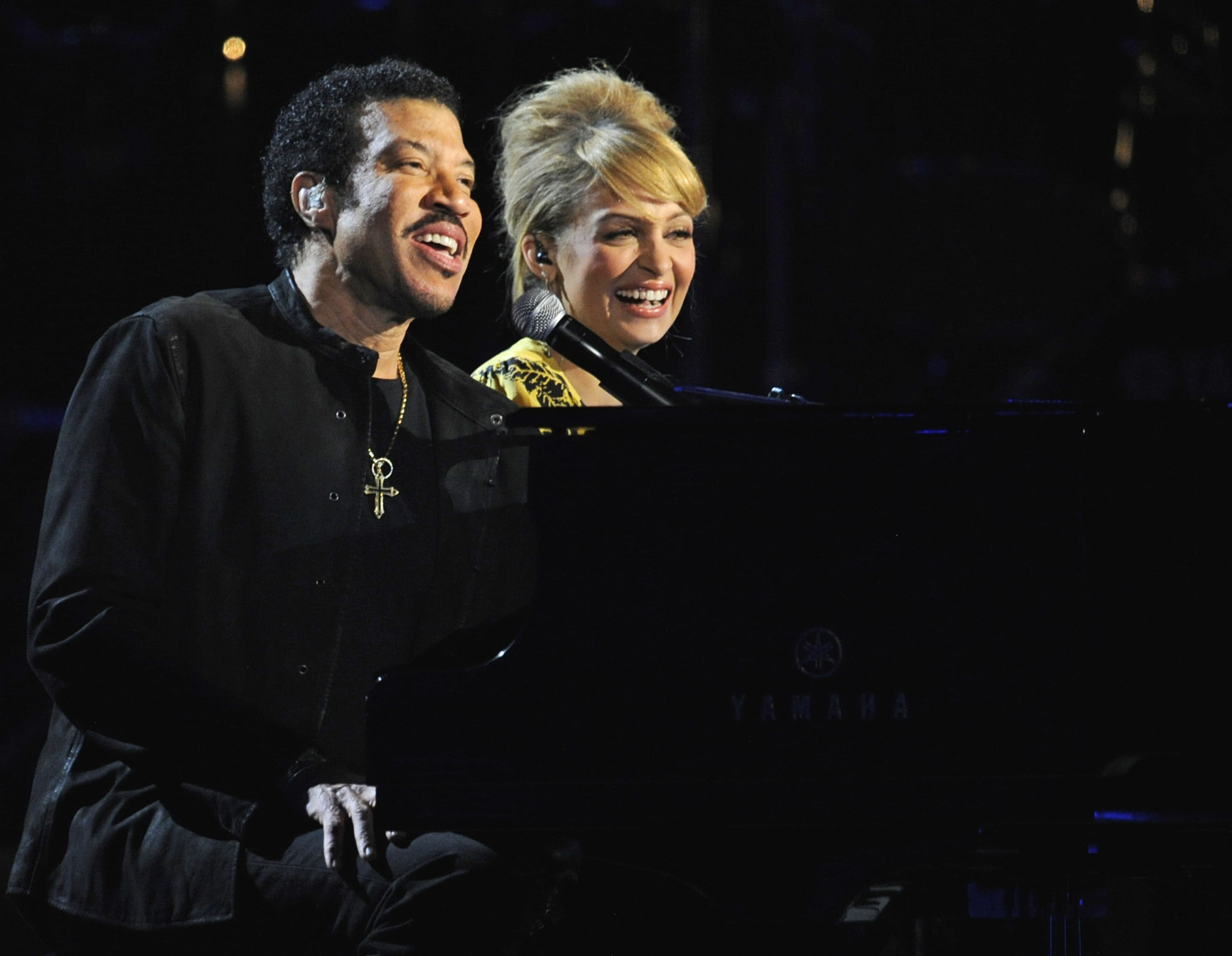 Lionel Richie with daughter Nicole.
6. He doesn't know how to read or write music.
7. He has a sweet tooth and loves oatmeal cookies and carrot cake.
8. The soccer player Lionel Messi was named after him.
9. Every morning, he drinks hot water and lemon.
10. His grandchildren's nickname for him is "Pop Pop".