Watch: Behind The Scenes With Burt Bacharach And Cilla Black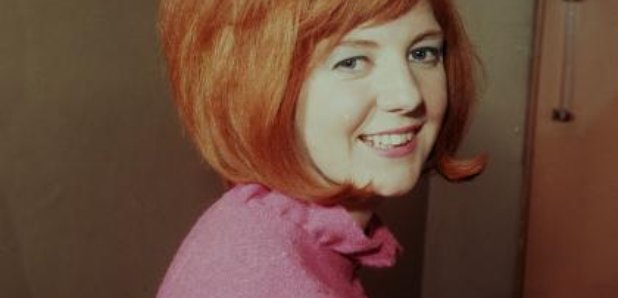 Take a look at this incredible vintage footage of the late and great Cilla Black and Burt Bacharach recording 'Alfie' together.
Cilla Black was one of the biggest female vocalists in Britain during the 1960s and an equally big television personality over the next four decades.
Black had the biggest selling single by a female artist during the '60s in the U.K., with her cover version of 'Anyone Who Had a Heart' in 1964, selling over 900,000 copies.
Off the back of this hit, Cilla went on to achieve 11 UK Top 10 hits in total, including 'You're My World' (1964), 'You've Lost That Lovin' Feelin' (1965) and 'Something Tells Me' (Something's Gonna Happen Tonight) (1971).
Watch incredible retro footage her recording 'Alfie' with the legendary Burt Bacharach in Abbey Studios.
From three minutes in our heart's soar with Cilla's crystal clear and deeply passionate vocals… yep, we believe every word.