Top One Hit Wonders Of The 1960s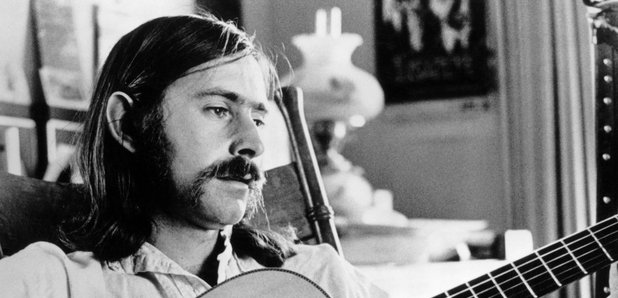 We look at six of the top one hit wonders of the 1960s - there are certainly some 'novelty' acts in there!
1. Telstar - The Tornados (1962)
This one hit wonder was number one in both American and the UK. It was the second instrumental single to go to number one in both charts.
2. Wipe Out - The Surfaris (1963)
Written by group's four original members (Berryhill, Connolly, Fuller & Wilson), this song was originally going to be titled 'Switchblade'. It sold over one million copies and was awarded a gold disc. You might recognise it from Dirty Dancing.
3. Eve of Destruction - Barry McGuire (1965)
Eve Of Destruction is a protest song written by P. F. Sloan in 1965. The song was an instant hit and reached #1 on the US Billboard Hot 100 and #3 on the UK Singles Chart.
4. Winchester Cathedral - The New Vaudeville Band (1966)
The New Vaudeville Band, a British novelty group, released Winchester Cathedral in late 1966. Although the song was recorded entirely by session musicians, when it became an international hit, an actual band had to be assembled. It went to #4 in the UK Singles Chart and global sales of the single were well over three million! This one is a bit of an acquired taste...
5. They're Coming to Take Me Away, Ha-Haaa! - Napoleon XIV (1966)
This 1966 novelty record by Jerry Samuels was recorded under the name Napoleon XIV. The song became an instant success in America, peaking at #3 on the Billboard Hot 100 - it reached #4 on the UK Singles Chart. As if this song isn't weird enough, the B-side of the single was simply the A-side played in reverse, and given the title "!aaaH-aH ,yawA eM ekaT oT gnimoC er'yehT". Yes, really.
6. Spirit In The Sky - Norman Greenbaum (1969)
Greenbaum's original version sold two million copies in 1969–70 and reached number three in the U.S. Billboard chart. It was a number one hit in the UK in 1970. Cover versions by Doctor and the Medics and Gareth Gates have also made the number 1 spot in the UK.