Dozy, Of Dave Dee, Dozy, Beaky, Mick and Tich, Dies Aged 70
14 January 2015, 12:55 | Updated: 2 November 2017, 15:29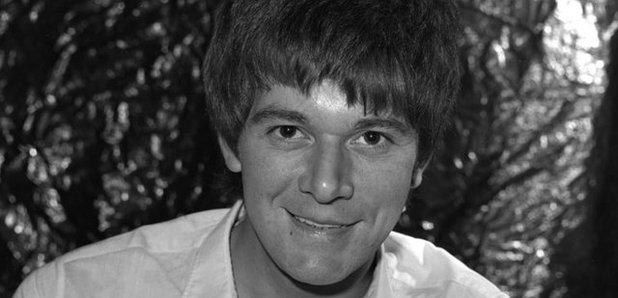 Trevor Ward-Davies, best known as Dozy from the '60s pop group Dave Dee, Dozy, Beaky, Mick and Tich, has died at the age of 70.
The bass guitarist and founder member of the band died in hospital on Tuesday (January 13) following a short illness.
Between 1965 and 1969, the group spent more weeks in the UK singles charts than the Beatles.
The flamboyant quintet, named after the five friends' nicknames, formed in Salisbury in 1961.
The band's song Legend of Xanadu was a number one hit in 1968
The group first entered the UK charts in December 1965 and had a total of eight top 10 hits
Ian Amey, better known as Tich from the band, said: "He was very good fun to be with, a very good friend for many, many years and he will be terribly missed.
"It was his band. It all started off with Dozy before it ever got to Dave Dee, Dozy, Beaky, Mick and Tich," Amey said.
"He was loveable in a lot of ways, was his own person and did what he wanted to do.
"He was a great guy and will be sadly missed."
Watch the group performing Legend of Xanadu in the video below: