Rare Footage Of Al Green Jamming With Chicago Will Make Your Day!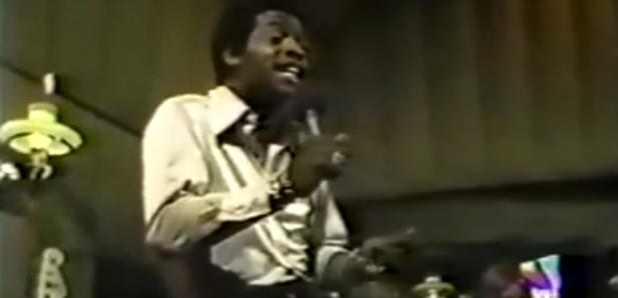 There's no denying Al Green has SOUL!
Al Green is undeniably one of the greatest soul singers of all-time.
His songs like 'Let's Stay Together' and 'Tired of Being Alone' are timeless classics we never tire of.
Watch this rare footage from a jam session with Chicago back in 1973 and remind yourself of the power of the Reverend Green's voice, he sings the song right from the heart.
Now that's what we call SOUL!