Watch Stevie Wonder Perform 'Superstition' In The Studio In 1973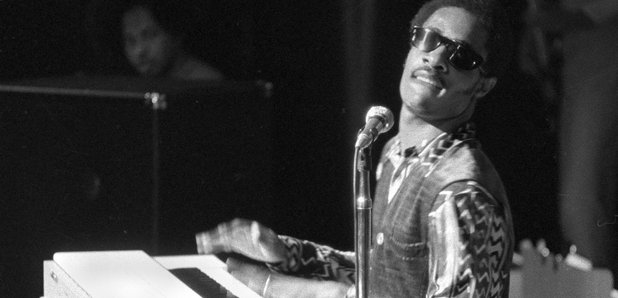 Watch the musical master Stevie Wonder performing one of his biggest songs, 'Superstition' in the studio, from 1973.
As well as touring with the Rolling Stones in the early '70s, 'Superstition' is one of the songs that helped Stevie Wonder gain credibility with a more traditionally 'rock' audience.
His connection to The Stones had already put him in front of a wider audience, allowing him to start to shake off his image as a child star.
When 'Superstition' was released, it was played on the same radio stations that played The Stones and he became an international star.
This video was recorded at Electric Lady Studios, where Jimi Hendrix also recorded, and shows a real musical master at work.
Stevie is this week's featured artist on the Great American Songbook, which is on this Sunday 24th April at 6pm.
He also recently announced a special summer concert in London's Hyde Park so to get you in the mood, here's the incredible, behind-the-scenes video of him in the studio in 1973...