Listen to Whitney Houston's massive vocal range in under a minute
10 October 2017, 15:46 | Updated: 2 November 2017, 15:29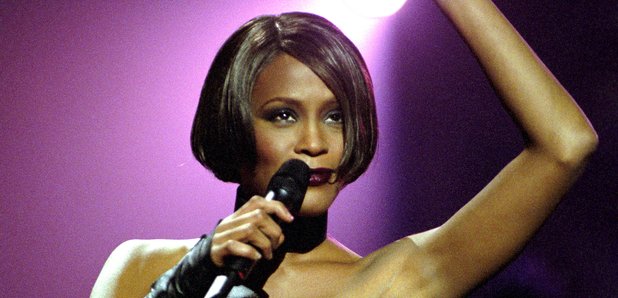 We already know that Whitney Houston's voice is a true marvel of pop music - but here's a chance to hear it from bottom to top.
Someone with a bit of time on their hands has painstakingly edited together dozens of clips of Whitney Houston singing to show the size of her vocal range.

It'll come as no surprise to discover that her range is absolutely massive (in technical terms, it's over three octaves) - but it's not just the size that impresses, it's the beautiful sound she makes no matter what notes she's singing.

What an absolute pro!