All Of These Songs Are Now 20 Years Old
7 August 2017, 17:22 | Updated: 2 November 2017, 15:29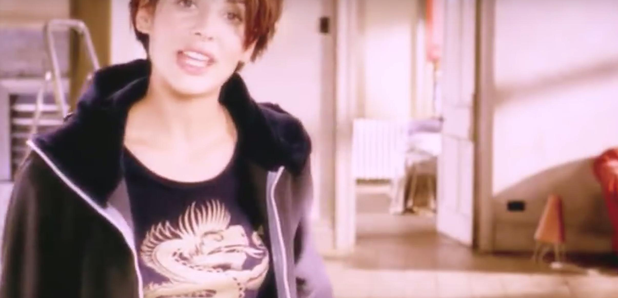 Ah, 1997 - has it really been 20 years? Time to take trip down memory lane as we reveal 10 songs that are, unbelievably, two decades old this year.
The Backstreet Boys - Quit Playing Games With My Heart
Reaching no. 2 in the charts, it's one of the lads' finest ever ballads:
Texas - Say What You Want
With this chilled out number, we were introduced to one of Scotland's most enduring acts.
Gabrielle - Walk On By
Gabrielle's misty-eyed take on the song Dionne Warwick made famous back in the '60s showcases her unique voice at its best.
No Doubt - Don't Speak
Pre-solo career Gwen Stefani was a fan of heartbreak ballads and Spanish guitar solos…
R. Kelly - I Believe I Can Fly
Remember Space Jam? Well, the film possibly hasn't passed into the annals of history as a classic, but R. Kelly's tie-in song certainly has.
Shola Ama - You Might Need Somebody
1997 was clearly a year for taking on smooth R&B classics - Shola Ama's cover of Randy
Crawford's 1981 original is still stunning.
The Cardigans - Lovefool
Bolstered by featuring on the soundtrack to Baz Luhrmann's Romeo + Juliet, this is a delicious pop song 20 years on.
Natalie Imbruglia - Torn
She was in Neighbours, she did this one amazing song, and nowadays you'll find her carving out a successful acting career for herself. But we'll always remember her for 'Torn'.
Elton John - Candle in the Wind
Reworked from his own classic song about Marilyn Monroe, Elton's tribute to Princess Diana was a fixture at the top of the charts in 1997 as it captured the national mood.
Robbie Williams - Angels
From the ashes of Take That (mk. 1) came Robbie Williams' solo career, a run of belting hits topped off by this one - one of the biggest songs of a generation.