Can You Believe These Songs Are 10 Years Old?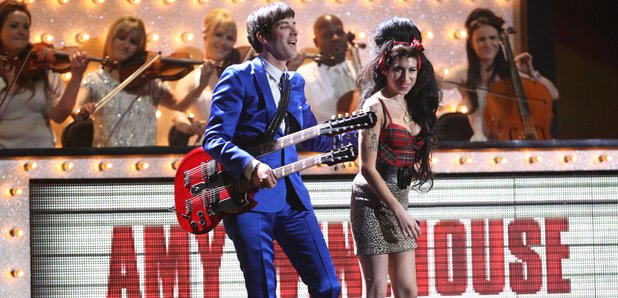 Time flies when you're writing hit songs - but can you believe these songs all came out in 2007?
1. Leona Lewis - 'Bleeding Love'
She won The X Factor in 2006, and this Gospel-tinged track was her first proper solo single. It still gives us goosebumps. Leona also recently lent her voice to the Grenfell Tower charity single.
2. Take That - 'Shine'
Riding the crest of a wave during a very popular comeback, 'Shine' was the biggest-selling single from the boys' album Beautiful World. At the time they were a four-piece: Gary, Mark, Howard and Jason.
3. Rihanna - 'Umbrella'
Ri-Ri has been a pop fixture for over a decade now. But while this catchy tune spent TEN weeks at number one in the summer of 2007, the UK was hit by persistent rain. Coincidence? We think not.
4. Snow Patrol - 'Chasing Cars'

The emotional indie titans really moved into the big-leagues with this song - a throat-lumpening ballad that went on to become the audition song of choice for a generation of X Factor contestants.
5. Mark Ronson ft. Amy Winehouse - 'Valerie'
Released the previous year by indie rock band The Zutons, this cover version took 'Valerie' to new heights. It's now become a karaoke classic.