4 Famous Musical Duos Who Didn't Get Along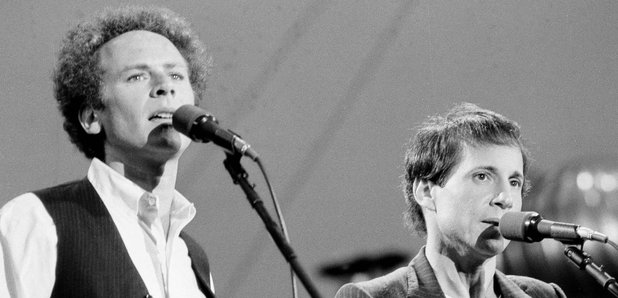 A creative relationship can often be the most difficult kind, as these stars have proved!
1. The Everly Brothers
Phil famously said in 1970, "We only ever had one argument. It's been lasting for 25 years". Then, at a 1973 concert, the nail was finally put in the musical coffin when Don turned up drunk to a gig and announced on stage, "I'm through being an Everly brother".
Their tumultuous relationship began long before they found fame and their being forced to sing together from an early age is said to be the reason the brothers didn't get along.
When Phil passed away in 2004, Don said "We had a very difficult life together. I'm not over it. I feel sad. I think about him every day. I always thought about him every day, even when we were not speaking to each other."
Just goes to show you – life's too short!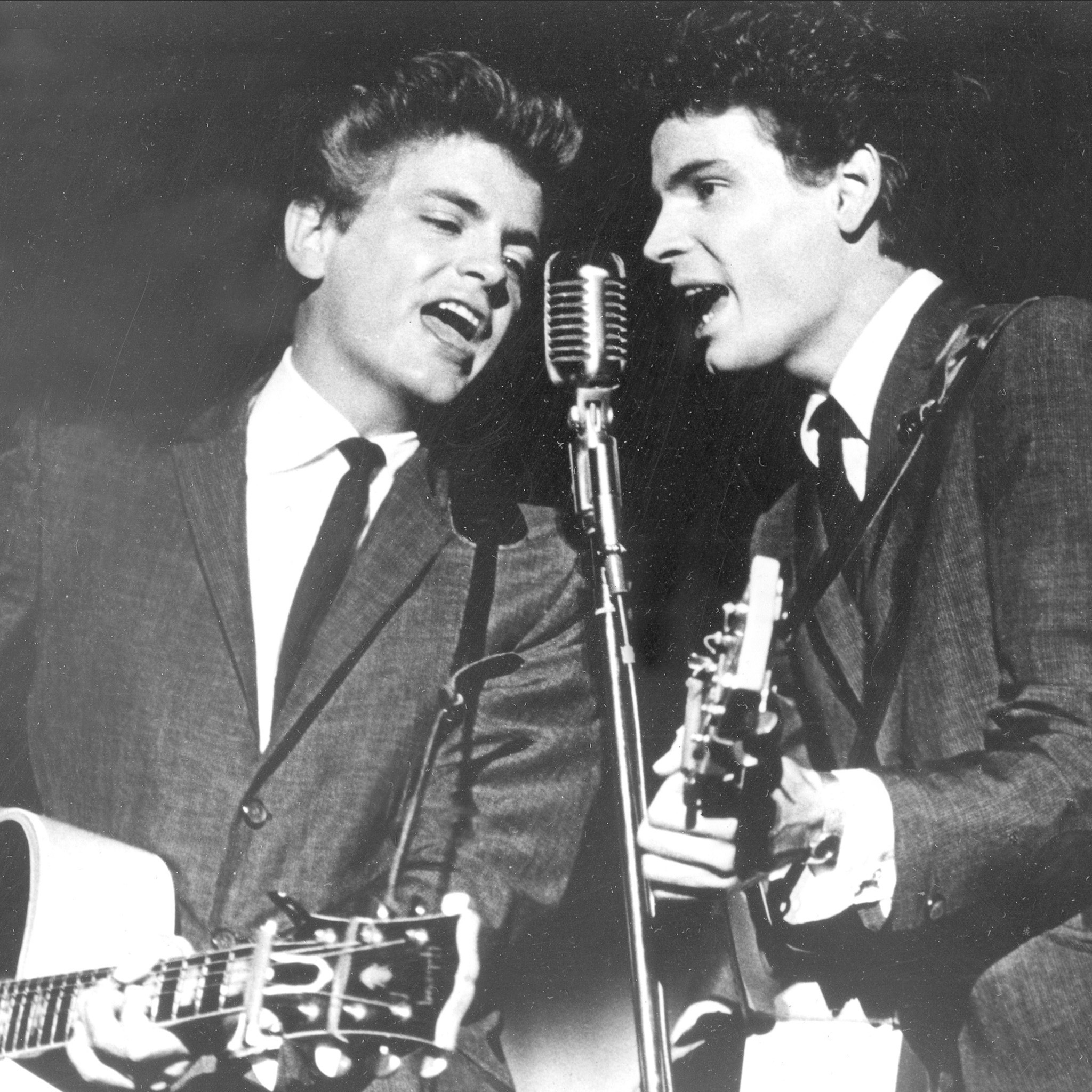 2. Fred Astaire And Ginger Rogers
Although they were the perfect on-screen couple, their relationship off-camera was a lot more frosty. Despite being the perfect gentleman, Fred told biographer Michael Freeland that Ginger "always wanted to be boss." Likewise, Freeland got a scolding from Rogers when he mentioned the pair as "Astaire-Rogers".
"You mean Rogers-Astaire," she retorted.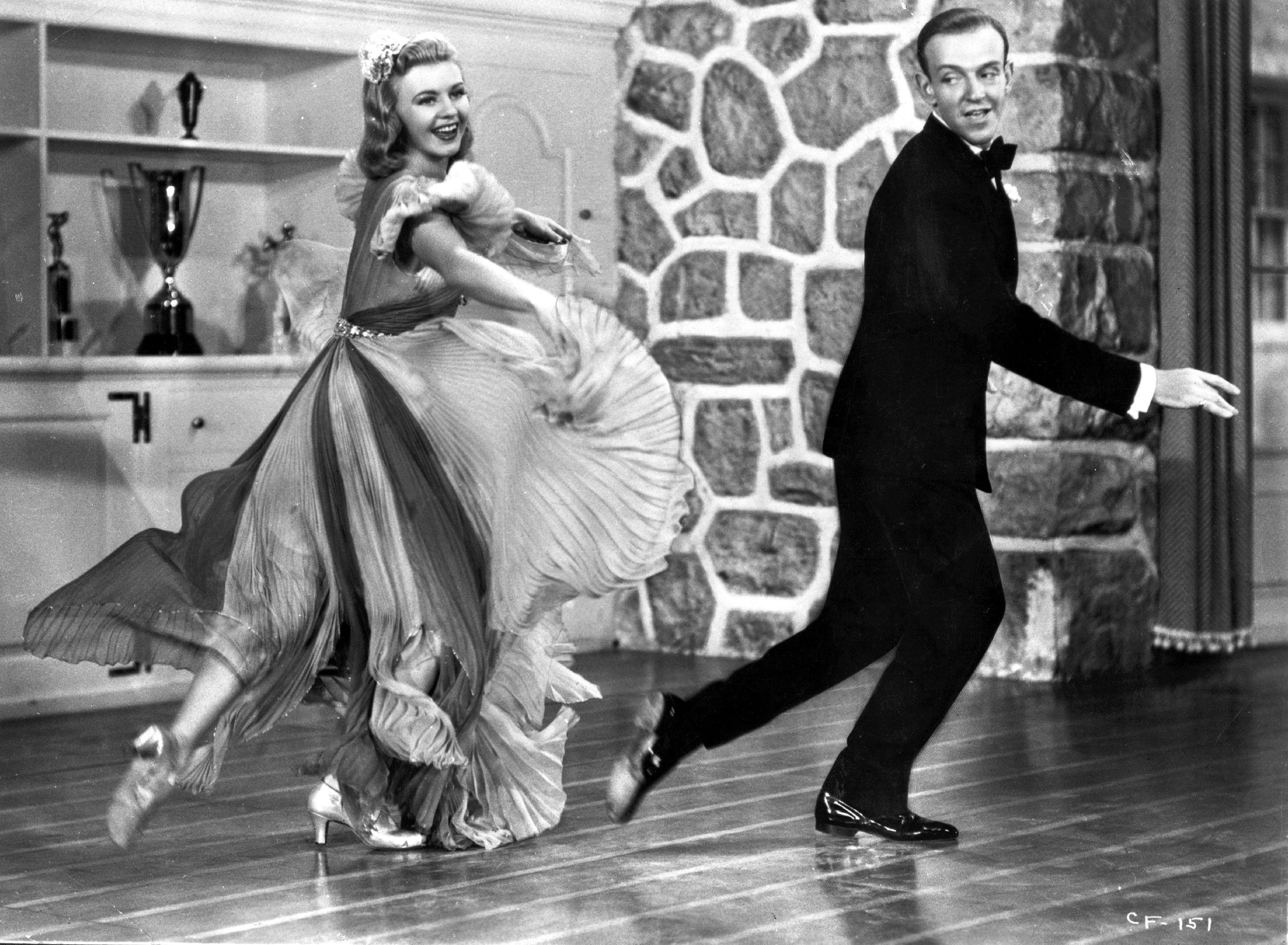 Pic: Getty
3. John Lennon And Paul McCartney
Letters stolen from Yoko Ono's flat a few years ago laid bare the bitterness between Lennon and McCartney around the time the Beatles disbanded. In the written exchanges, Lennon scolded Paul and Linda for not accepting Yoko Ono and for blaming him for the break-up of the Beatles.
Lennon even tells McCartney to "get off his gold disc and fly."
It's also said that Lennon's song 'How Do You Sleep?' from his 1971 solo album was directed at Macca and it's hard to deny given the line, "The only thing you done was yesterday."
The pair patched things up in later years however.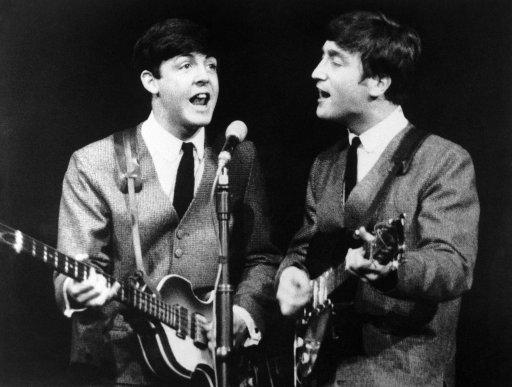 4. Simon & Garfunkel
At the height of their fame, Paul Simon left the duo leaving Garfunkel devastated. Simon was the stronger songwriter of the pair and was keen to do his own solo work and Garfunkel was at a loss without him.
Despite a number of brief reunions, Garfunkel continues to be bitter about the split.
In an interview with The Telegraph last year, Garfunkel said he took pity on Simon when they met at school, so he offered him love and friendship but "created a monster". He also added that Paul possibly had a complex about his height!
Ouch – put those claws away!