5 Great Songs For Summer
30 June 2015, 14:37 | Updated: 2 November 2017, 15:29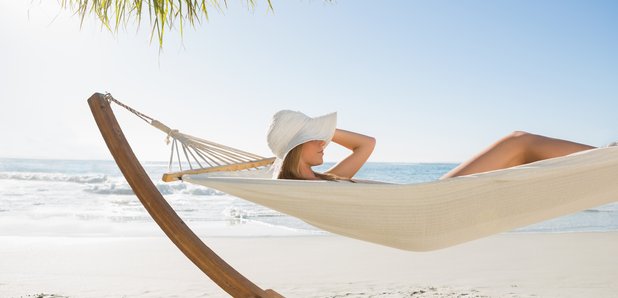 Summer is here! And what a wonderful feeling it is! Here are five of Smooth's favourite songs for summer.
Hall & Oats - You Make My Dreams Come True
This Hall & Oats classic is the perfect companion on a hot summer's day. It's one of those tracks that just puts everyone in a good mood!
Paul Simon - You Can Call Me Al
Taken from his classic record Graceland, Paul Simon's You Can Call Me Al is one of his finest and definitely suited to a sun soaked day. The intro horn section? How can you not dance!
The Kinks - Sunny Afternoon
Ray Davis and co penned this summer time classic nearly 50 years ago! Incredible. And it's still soundtracking BBQs today.
Beach Boys - Good Vibrations
It was hard to pick just one Beach Boys song for this list, but we decided to go for Good Vibrations. The harmonies, the lyrics, and the whole feel just screams of beach life. But we guess that's the point!
Katrina & The Waves - Walking On Sunshine
No self-respecting summer songs list would be complete without Walking On Sunshine! Warning - do not listen to this song in public, because it WILL make you dance!