Who is Queen singer Adam Lambert?
1 May 2019, 10:20 | Updated: 1 May 2019, 10:21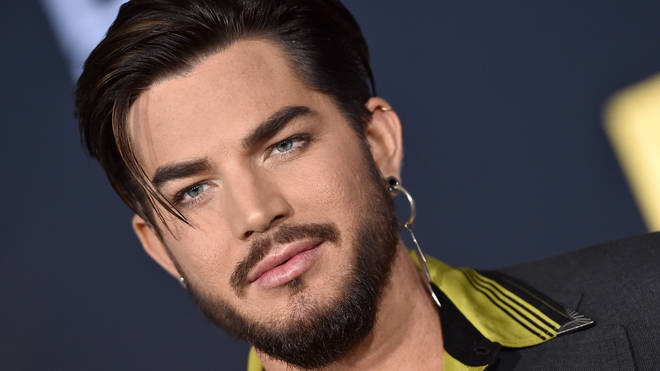 Adam Lambert is one of the most successful stars to have come from US reality TV.
Since appearing on American Idol, he has fronted Queen and became a massively popular singer around the world.
Here are all the important facts every fan should know about the talented artist:
Who is Adam Lambert?

Adam Lambert is an American singer, songwriter and actor. He has sold over 3 million albums and 5 million singles worldwide.

He found fame in 2009, after finishing as the runner-up on the eighth season of American Idol.

He has released three solo albums, and has also collaborated with rock band Queen as their lead vocalist since 2011.

He also had a cameo in Bohemian Rhapsody, as a truck driver who Freddie Mercury (Rami Malek) has his first gay experience with.

Adam Lambert age: How old is he?

Adam Lambert was born on January 29, 1982. He celebrated his 37th birthday in 2019.

He was born in Indianapolis, Indiana to his mother Leila, a dental hygienist, and father Eber Lambert, a program manager for Novatel Wireless.

His father is of partial Norwegian descent, and his mother is Jewish, with roots in Romania. He was raised in his mother's religion. He also has a younger brother called Neil.

Does Adam Lambert have a boyfriend?

Adam Lambert was previously in a relationship with Finnish reporter and reality TV star Sauli Koskinen from 2010 to 2013.

In summer 2018, he spoke of being single for five years, telling Gay Star News: "I could meet and really click with a special guy in whatever city I'm in for a few days, but then I have to continue to my next destination.

"What's hard is attempting to see each other again – especially after just a first date. That's a lot of expectation and pressure to place on someone. Flying to another country for a second date is understandably intimidating."

Adam Lambert songs: What are his biggest hits?

Some of Adam's biggest hits include:

- 'For Your Entertainment'
- 'If I Had You'
- 'Ghost Town'
- 'Never Close Our Eyes'
- 'Time for Miracles'