VOTE! What is the best board game to play at Christmas?
20 December 2017, 17:38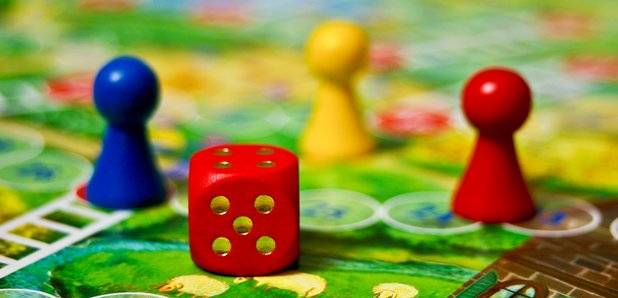 Earlier this week, it was revealed in a survey that Monopoly was the UK's favourite board game to play at Christmas.
Frankly, we were rather surprised, as surely that's the game that causes more arguments and Christmas tantrums then any other?
So, we'd like to vote in our own special and highly important* poll to settle this debate once and for all.
Vote in our poll below, and share your pick on our social channels - especially if you've gone for a rogue choice that's not in our list!
*not at all important.