7 of the best supermarket Prosecco to buy in the UK
7 August 2018, 14:52 | Updated: 8 August 2018, 15:09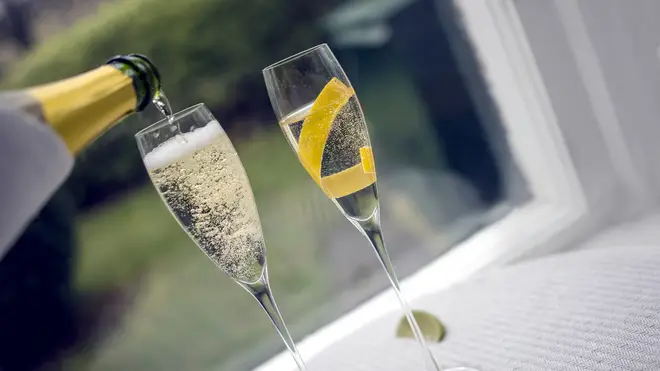 Need to celebrate something? Open the bottle of prosecco...
Prosecco's easy flavour and relatively cheap price tag has meant that we Brits now apparently consume a third of all bottles produced.
The sparkling wine is great value compared to Champagne or Cava, and also has a smaller alcohol and calorie content than its posh cousins.
And now that we've been told the UK's heatwave doesn't show signs of going away until October, there's no better reason than to grab another glass.
We've selected a handful of the greatest bottles you can easily purchase at your local supermarket.