Cher facts: How old is she, who is her husband and does she have children?
20 July 2018, 09:30 | Updated: 27 February 2019, 17:37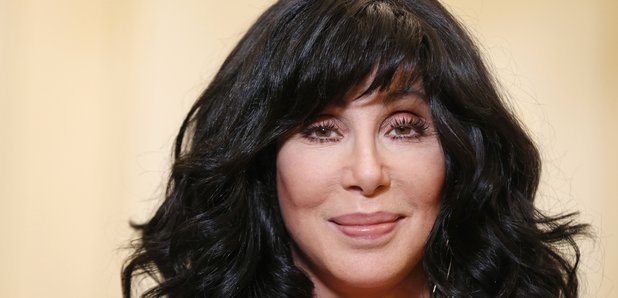 Cher is one of the world's most popular singers and actresses, with a career spanning six decades.
Cher has had about 192 comebacks throughout her six-decade career, and here are all the big facts you should know:
1. How old is Cher?
Cher was born on May 20, 1946.
She celebrated her 72nd birthday in 2018.
2. What are Cher's biggest songs?
Read more: Cher's greatest songs ever
Cher has recorded hundreds of songs throughout career, from her folk-pop days in the 1960s, to disco of the 1970s, her rockier image in the 1980s and her out and out pop of the 1990s.
Among her biggest and most famous songs include 'Believe', 'The Shoop Shoop Song (It's In His Kiss)', 'I Got You Babe', 'Just Like Jesse James', 'If I Could Turn Back Time', and 'Gypsies, Tramps and Thieves'.
3. What is Cher's real name?
Cher was born Cherilyn Sarkisian.
She chose a shortened version of her name, 'Cher', as her stage name by the time she started releasing music in the mid-1960s.
4. Who was Cher's first husband Sonny Bono?
Cher met performer Sonny Bono in November 1962, when he was working for record producer Phil Spector. Cher's friend moved out, and Cher accepted Sonny's offer to be his housekeeper.
Cher and Sonny became close friends, and later lovers. Although Sonny wanted to launch Cher as a solo artist, she encouraged him to perform with her, as she suffered from stage fright, and so he began joining her onstage, singing the harmonies.
Originally going under the name Caesar and Cleo, Sonny & Cher were a big success in the charts thanks to their hit 'I Got You Babe', and they secured a very popular US TV series.
They had marital problems since 1972, but they kept it relatively secret until 1974. "The public still thinks we are married," Sonny wrote in his diary at the time, "[and] that's the way it has to be." In February 1974, Sonny filed for a separation, citing "irreconcilable differences". A week later, Cher asked for a divorce, charging Sonny with "involuntary servitude", claiming that he withheld money from her.
The couple battled in court over finances and the custody of their child, who was eventually granted to Cher. Their divorce was finalized on June 26, 1975.
Following Sonny Bono's death in a skiing accident in 1998, Cher delivered an emotional eulogy at his funeral, calling him "the most unforgettable character" she had met.
5. Who was Cher's second husband?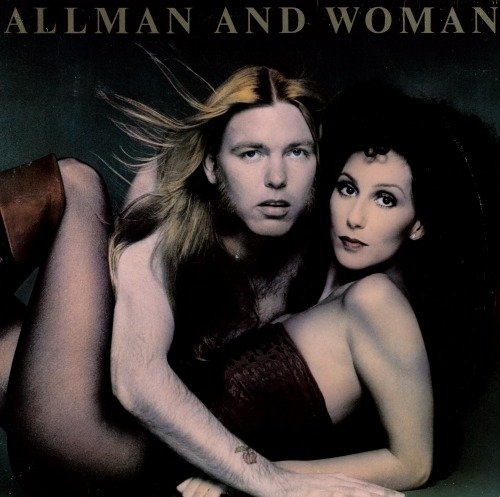 On June 30, 1975, just four days after finalizing her divorce from Sonny, Cher married rock legend Gregg Allman, co-founder of The Allman Brothers Band.
She filed for divorce just nine days later, because of his heroin and alcohol problems, but they reconciled within a month. However, they divorced in 1979.
6. Is Cher married?
As of 2018, Cher is assumed to be single.
Other famous faces Cher has been romantically linked to, include Tom Cruise, Hell's Angel Tim Medvetz, comic book writer Ron Zimmerman, Toto's David Paich and Kiss frontman Gene Simmons.
7. Who were Cher's parents?
Her father, John Sarkisian, was an Armenian-American truck driver, known to have drug and gambling problems. Her mother, Georgia Holt (born Jackie Jean Crouch), was a model and part-time actress.
Cher's father was rarely around when she was a child, and her parents divorced when Cher was just ten months old. Her mother later married actor John Southall, with whom she had another daughter, Georganne, Cher's half-sister.
In 1961, Holt married bank manager Gilbert LaPiere, who adopted Cher and Georganne.
8. What is Cher's net worth?
Cher is estimated to have a net worth of around $320 million (£241m).
9. How many children does Cher have?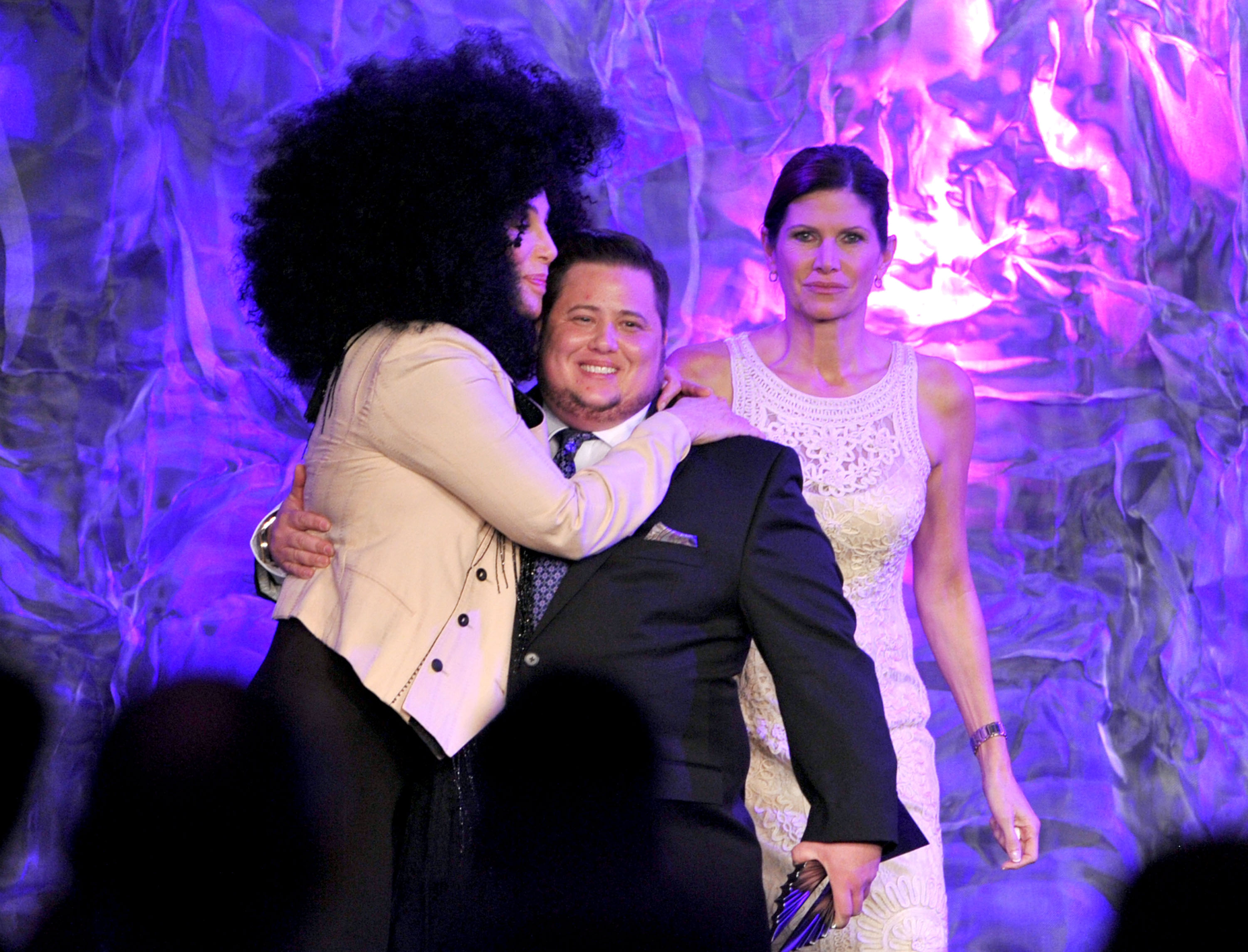 With Sonny, Cher had one child, Chastity Bono (now known as Chaz Bono), in 1969. In 2009, Chaz came out as a transgender man, and his transition from female to male was legally finalized a year later. Chaz has worked as an activist for various causes, and has acted in several projects including American Horror Story.
With Gregg Allman, she had one child, Elijah Blue, born in 1976. He is the singer and guitarist for the rock band Deadsy.
10. What is Cher's vocal range?
Cher has a contralto singing voice, and has been described by author Nicholas E Tawa as "bold, deep, and with a spacious vibrato".
Ann Powers of The New York Times called it "a quintessential rock voice: impure, quirky, a fine vehicle for projecting personality."
11. What movie roles has Cher had?
Cher has also had a successful acting career, appearing in movies including Mask, Moonstruck, Mermaids and Burlesque.
In 2018, she appeared as Meryl Streep's mother in the musical comedy Mamma Mia! Here We Go Again.