12 things that are bound to happen to everyone on December 1st
1 December 2017, 09:00 | Updated: 4 December 2017, 13:58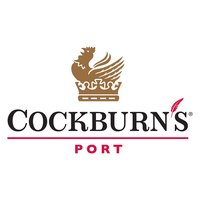 Promoted by Cockburn's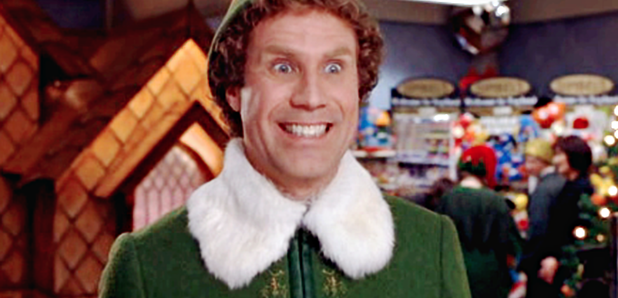 Whether you're someone that gets right into the Christmas spirit in October or that person who strictly doesn't even think about Christmas until December, there's one date that surely everyone can agree that it's acceptable to start feeling festive: December the 1st.
But what happens next? There's suddenly only 24 days until Christmas Day arrives, how did that happen?
Here's a list of all the emotions and feelings that we all go through as soon as this magical date comes around...
1. As Noddy Holder once said, you think: "It's CHRISTMAAAAS!"
You finally allow yourself to get properly excited about the prospect of Christmas being around the corner. Which means...
2. You finally turn on your Christmas playlist
After 11 months of sitting there all lonely, you can finally add back that playlist on your iPod, and you grab all the old favourite CDs from the cupboard under the stairs. Welcome back old pals Wizzard, Bublé, Mariah and the rest.
3. It's advent calendar time!
Whether you cheekily bought yourself an expensive one full of wine or gin, or your partner/parents got you a chocolate one that's clearly meant for children under five, you can't help but feel like you're a kid again as you try and find door number one.
4. A small panic appears on your face
Oh dear. You haven't even planned your presents list yet. It was August five minutes ago, where did the time go? Time to grab a pad and frantically get some inspiration from somewhere.
5. You have an argument over when the decorations should go up
If they haven't already gone up, of course. Some say it's bad luck to put them up on December 1, but hey, who believes in that? Shall we just get them up now, or wait until the next weekend? And who's doing the lights? Decisions, decisions.
6. You finally allow yourself to buy Christmas sandwiches
You've been spotting all the local cafes and supermarkets selling their annual treats full of pigs in blankets and cranberry sauce, but you've been good and waited like a champion. Now you've been let off the leash. Bring on the pudding!
7. You decide whether or not to send out cards this year
Do people even like Christmas cards anymore, you ponder. It's a big faff, but you just know your auntie Beryl will be furious if she didn't get one. To the post office...
8. A decision has to made over where to go on Christmas Day
And it needs to be made fast. Do you go round your family or the in-laws? Do you have a quiet one or a big party? You've put it off until now, but people are going to start pestering you soon...
9. You try to arrange a Christmas do, with mixed results
You and your school/uni/home friends/work colleagues start trying to organise a Christmas get together, but soon find it's impossible to find a date that all of you can do.
10. Someone suggests ice skating and/or panto
'Tis the season after all. Whether you hate it or love it, you find either being dragged to one later that night or at least booking a slot for later in the week.
11. You start spotting Christmas jumpers everywhere
Already. Maybe it's time to crack out your dodgy one that your nan made you years ago with the 3D reindeer on it? Or maybe not.
12. WHAT ARE WE GOING TO DO FOR NEW YEAR'S?
Eugh, the tricky question that plagues everyone every single year. Hopefully someone else will sort it out.
For the chance to win some incredible prizes thanks to Cockburn's enter our competition.