5 Ways To Make Christmas Easier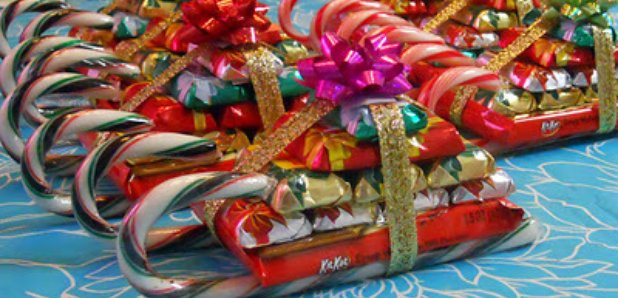 Escape the stress this Christmas with these handy hints for making the festive season easier.
1. Learn the Christmas tree napkin fold and you won't need to buy any special festive napkins. Watch the video below to learn how:
2. Keep Christmas Day mess to a minimum by using a cardboard box wrapped in gift paper as your rubbish bin.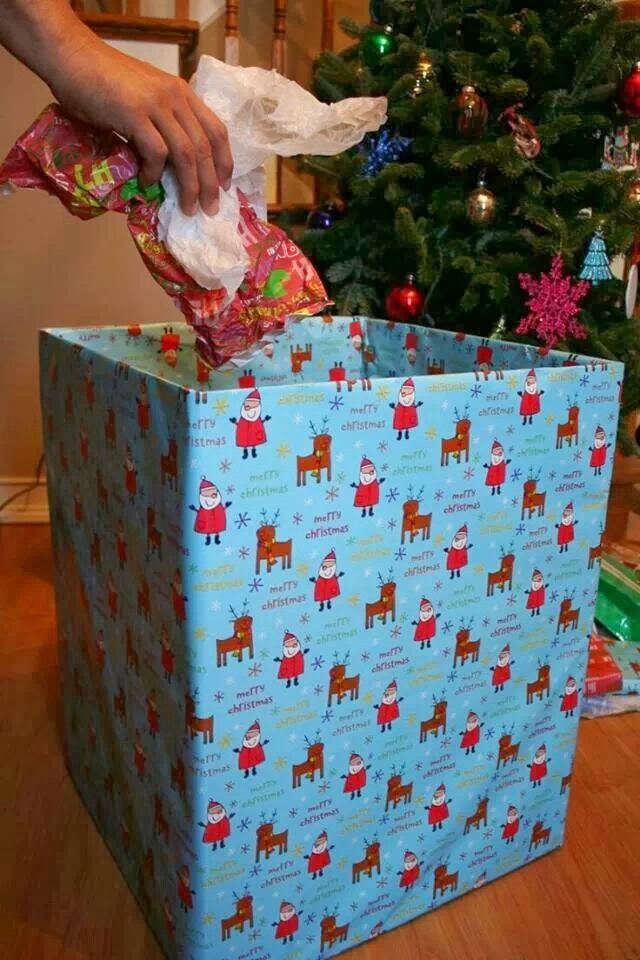 3. Store your Christmas wrapping paper in a household bin. This keeps it all together – and very tidy!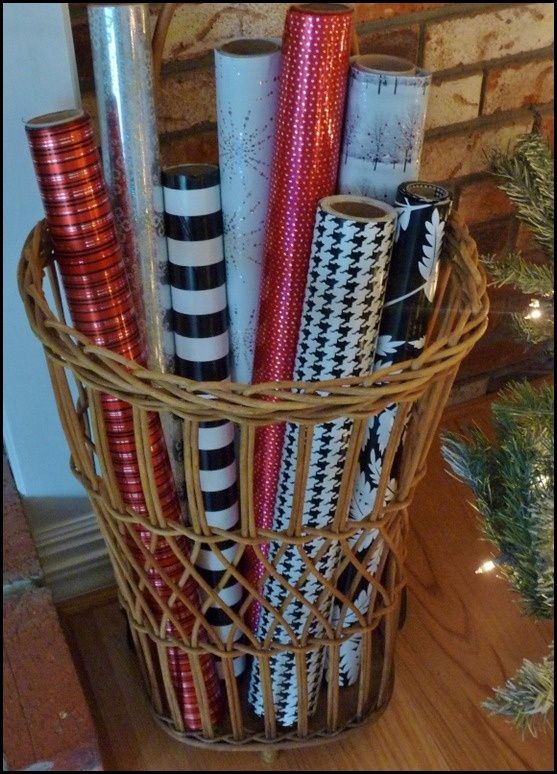 4. Wrap your Christmas lights around a hanger to keep them from getting tangled. It one saves many precious minutes when putting the tree up!
5. Christmas sweet sleighs make cheap and easy gifts for children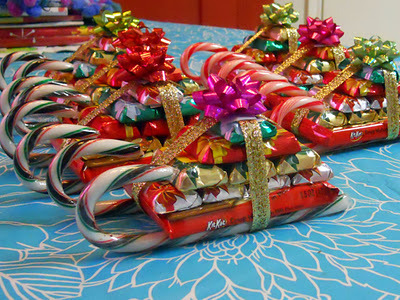 Do you have a tip to make Christmas easier? Let us know via the comment box below.