11 of the best and weirdest novelty Christmas advent calendars
8 November 2017, 15:25 | Updated: 8 November 2017, 15:40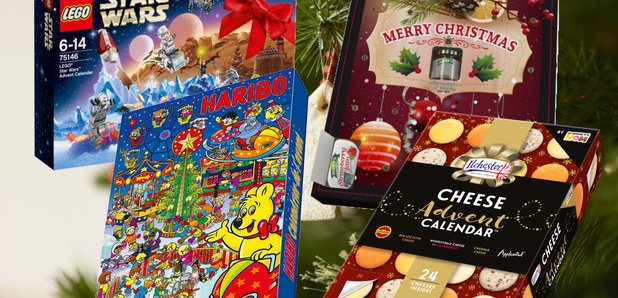 When we were kids, there was nothing more exciting than the lead-up to Christmas. And the greatest part of that was opening up a new day on our advent calendars.
But, we're adults now. And we still have that love for Christmas and that excitement that comes with it. But it's not just chocolate-filled calendars that you can get nowadays, there's a whole treasure trove out there.
Here's a selection of some of the weirdest and most unusual calendars out there that you might want to treat a loved one (or, let's be honest, yourself) to before December 1 rolls around...
1. Jam and Marmalade
Duerr is offering a calendar full with festive jam and marmalade to help make your buttered toast even more merry each morning in December.
It's available on Amazon for £9.99.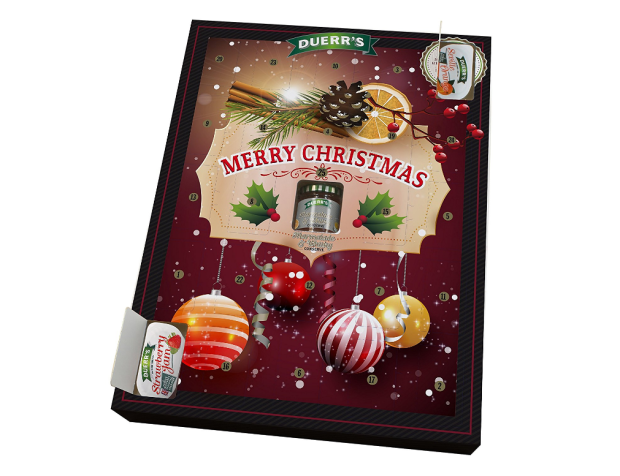 2. Prosecco
The Pipstop has created this boozy calendar, and it includes a mix of 25 mini bottles of prosecco for those cold December mornings. It also features bottles of cava and champagne.
The bad news? It's £125 a pop!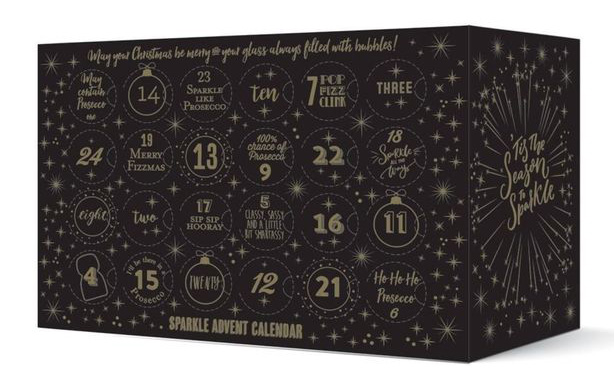 3. Pork scratchings
For the snack-lover who doesn't like chocolate, then this offering from Snaffling Pig must surely be for you? Each window features a different flavour of pork scratching from BBQ to Salt and Vinegar.
24 mini bags of scratchings will cost you £17.50.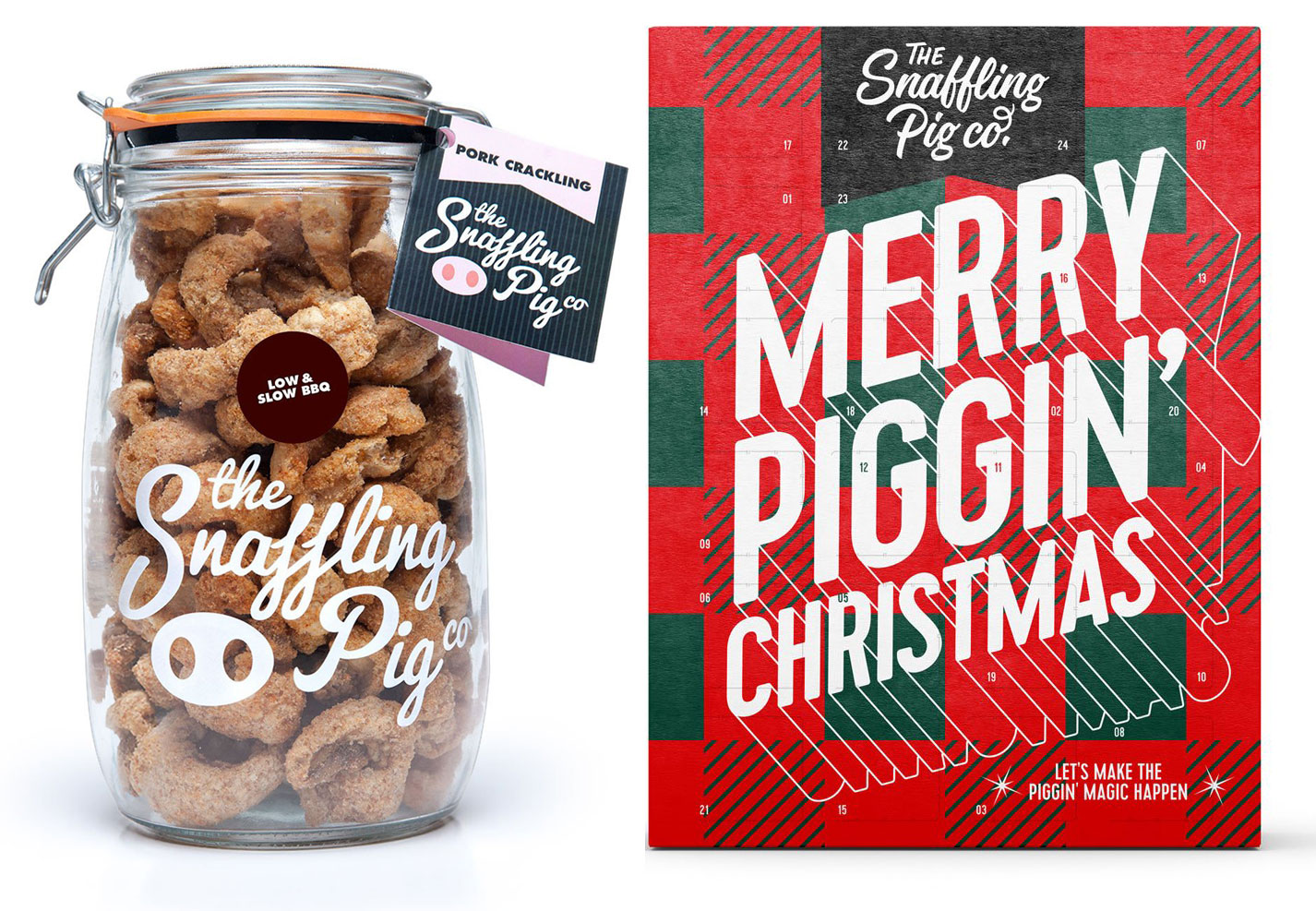 4. Lego Star Wars
For little kids and big kids alike, this calendar will give you a new Star Wars character, vehicle or starship gift each day. Not only that, but you can gradually build the whole universe over the course of the month.
This neat little set costs £32.99 from Disney and 365 Games.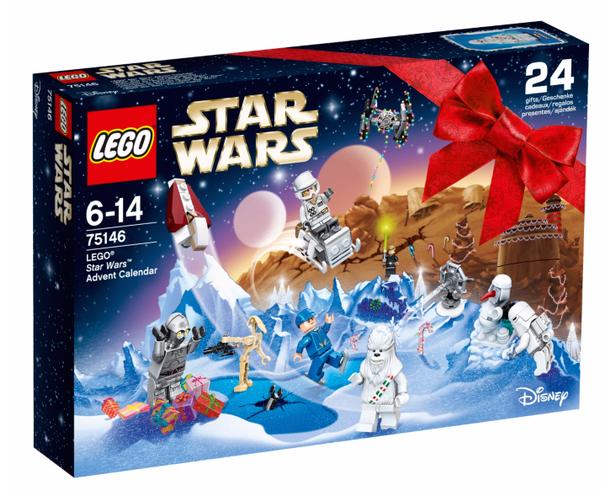 5. Craft beer
For the hipster in you, this fancy (and rather huge) calendar will feature 24 craft beers. Though, we wouldn't recommend trying one every morning before work...
This calendar will cost £69.99 via Amazon.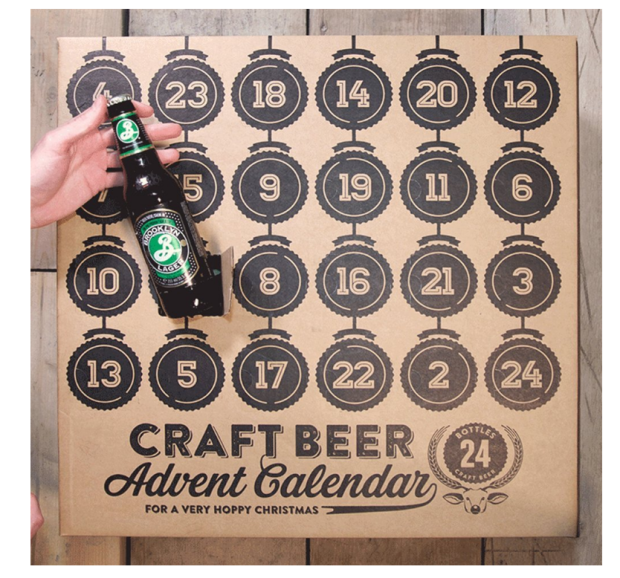 6. Make up
There are quite a number of make-up and beauty calendars out there, but this one from ASOS is particularly good. This one features 24 different products from top brands including Smashbox, St Tropez, NYZ and Rodial and Cowshed. The 25th window will have a special discount code to spend in the Boxing Day sales, too.
It ain't cheap though, and it will cost £55.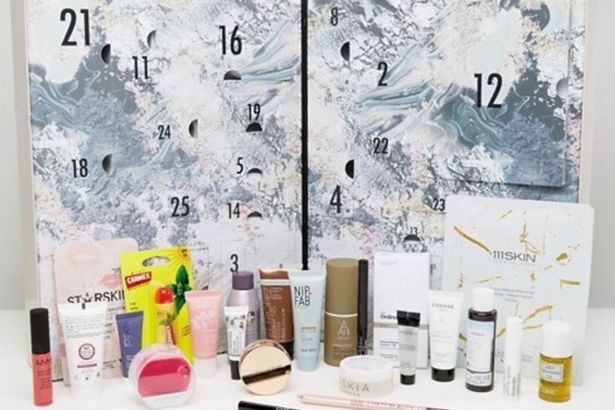 7. Tea
Fortnum and Mason have brought out a special tea-filled calendar. It is filled with some of the finest premium teas available at the department store. If you're a tea lover, this is a must.
This calendar will cost you £25 at all Fortnum and Mason stores.
8. Wine
Aldi will launch these calendars on November 14, so you might want to get in there fast. These collections will have 24 200ml bottles of both red and white wines, including Merlot and Chablis. Per glass, it's just £2!
You'll be able to get this at Aldi stores for £49.99.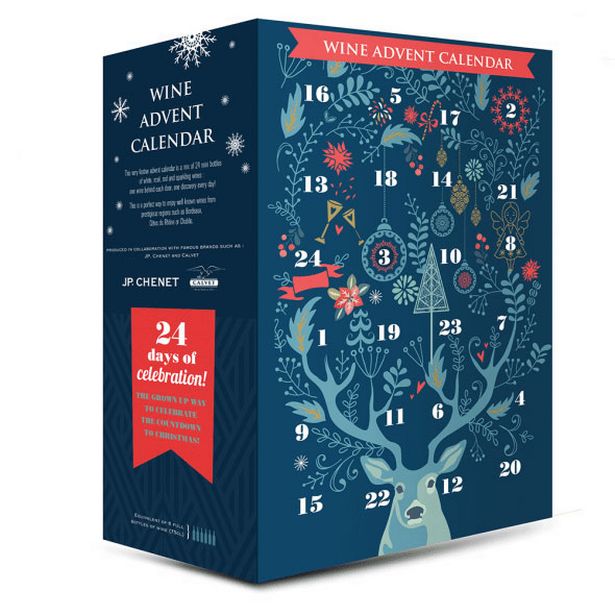 9. Cheese
This calendar from Asda includes 24 individually wrapped cheese of five different varieties, picked by Annem and its team at Norseland, Ilchester.
It is available nationwide at Asda stores for £8.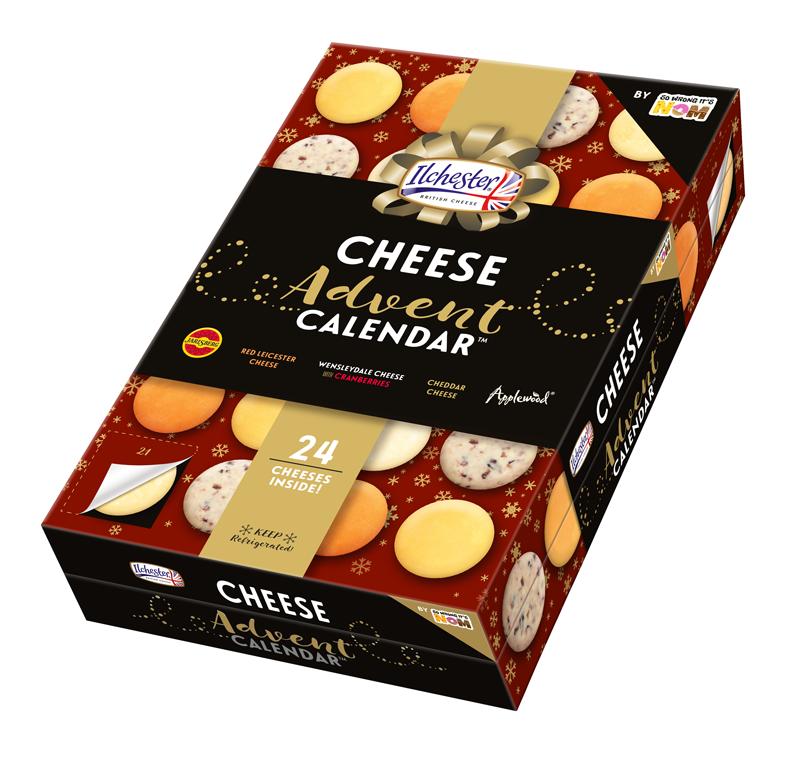 10. Pet treats
Fancy pet food brand Lily's Kitchen have released their own brand of advent calendars - one for cats and one for dogs. And they each feature 24 delicious treats for your furry friend to enjoy.
They both cost £9.95 on Amazon.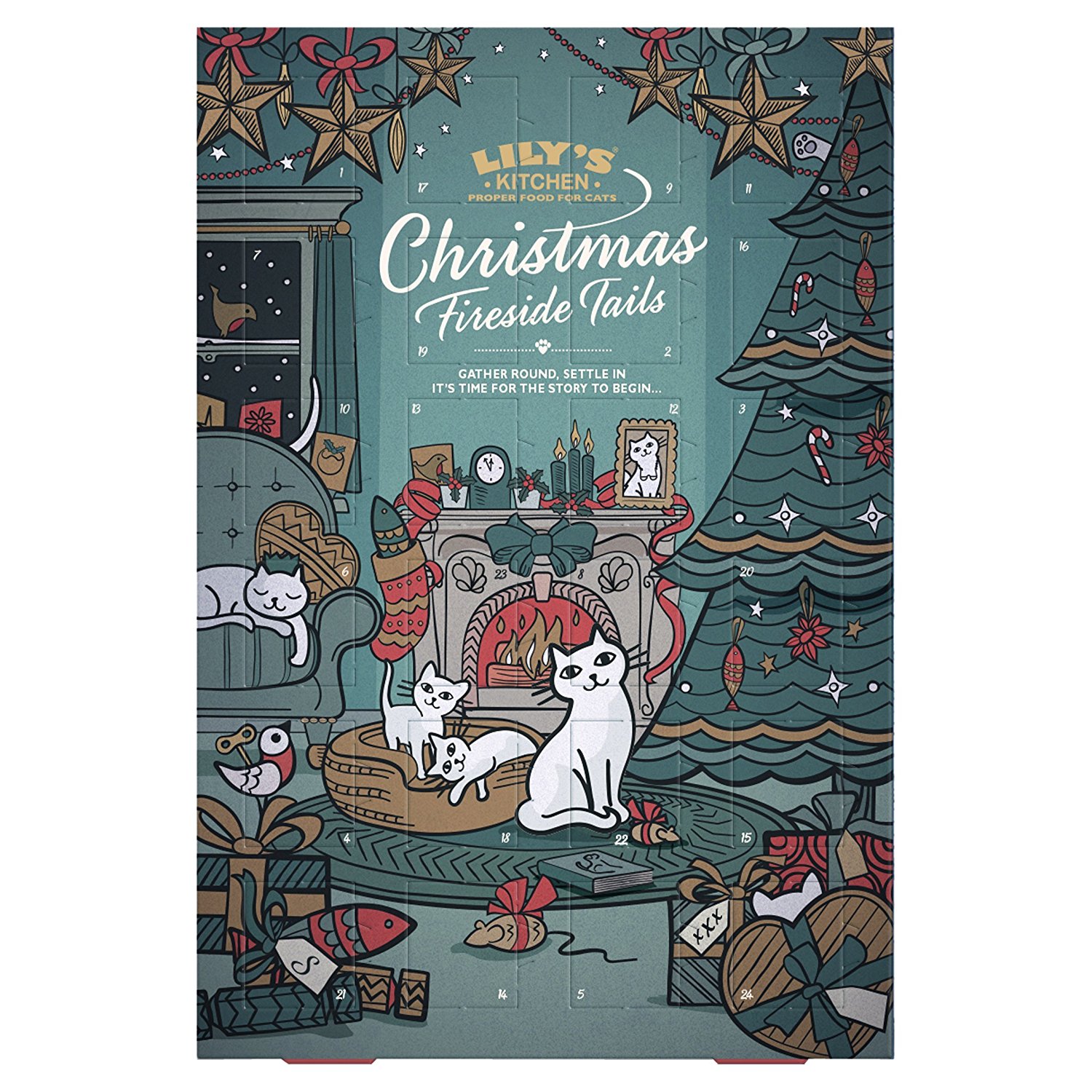 11. Haribo
Yep, you can now get advent calendars full of delicious sweets, ranging from
cola flavour chewy sweets, marshmallows, liquorice and gums.
And it only costs £7 via Amazon.