11 must-have Christmas albums everyone should have in their collection
7 December 2018, 16:49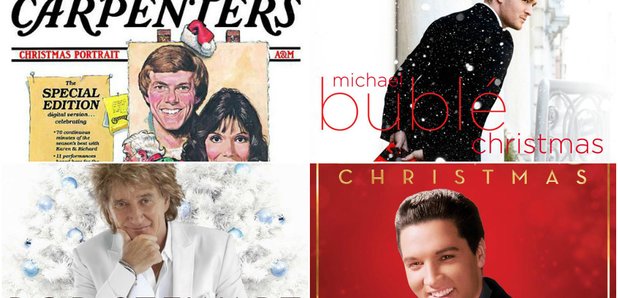 Most artists at some point in their career will give a Christmas song a crack. But then there are others who go the whole way and release a full festive album.
Don't get us wrong, there have been some stinkers over the years. Even Billy Idol and the Crazy Frog have tried it.
But we've put together a list of the absolute best Christmas albums ever, the LPs that tackled the genre perfectly. If you want to get into the festive mood, just chuck any of these on...
1. Nat King Cole - The Christmas Album
One of the very best singers of all time, and possibly the greatest when it comes to singing soothing Christmas tunes.
This album contains 20 classic carols and festive songs sung by the great man, including his iconic ballad 'The Christmas Song (Chestnuts Roasting on an Open Fire)'.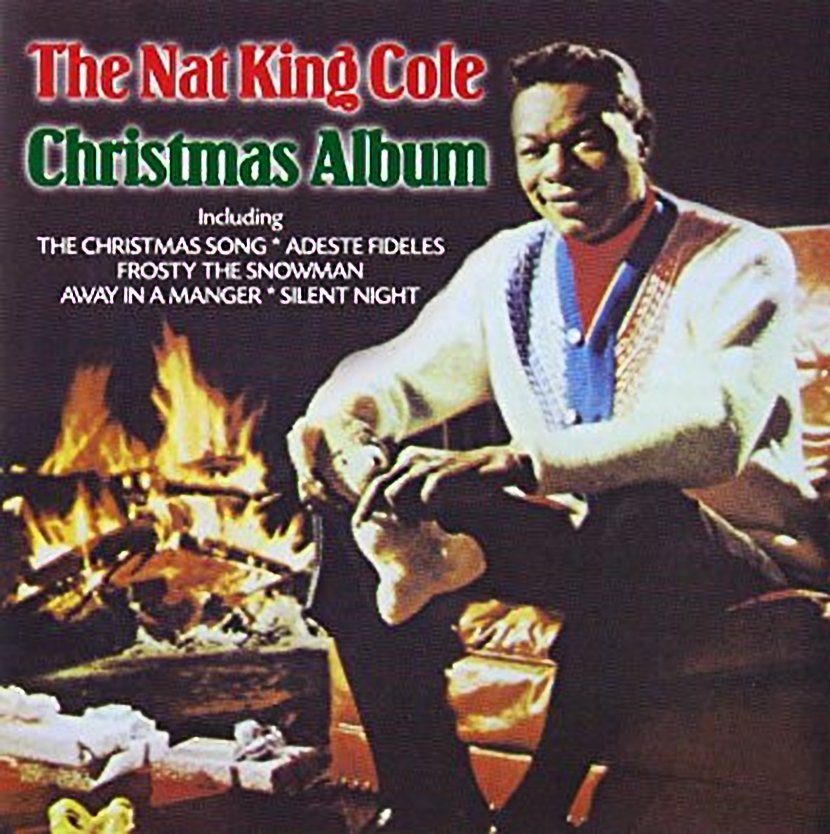 2. Rod Stewart - Merry Christmas, Baby
Rod finally got round to making his first Christmas album in 2012, and it was worth the wait.
It's a fun treasure trove of feel good classics and laid back ballads, and also features duets with Michael Bublé, Ella Fitzgerald and others.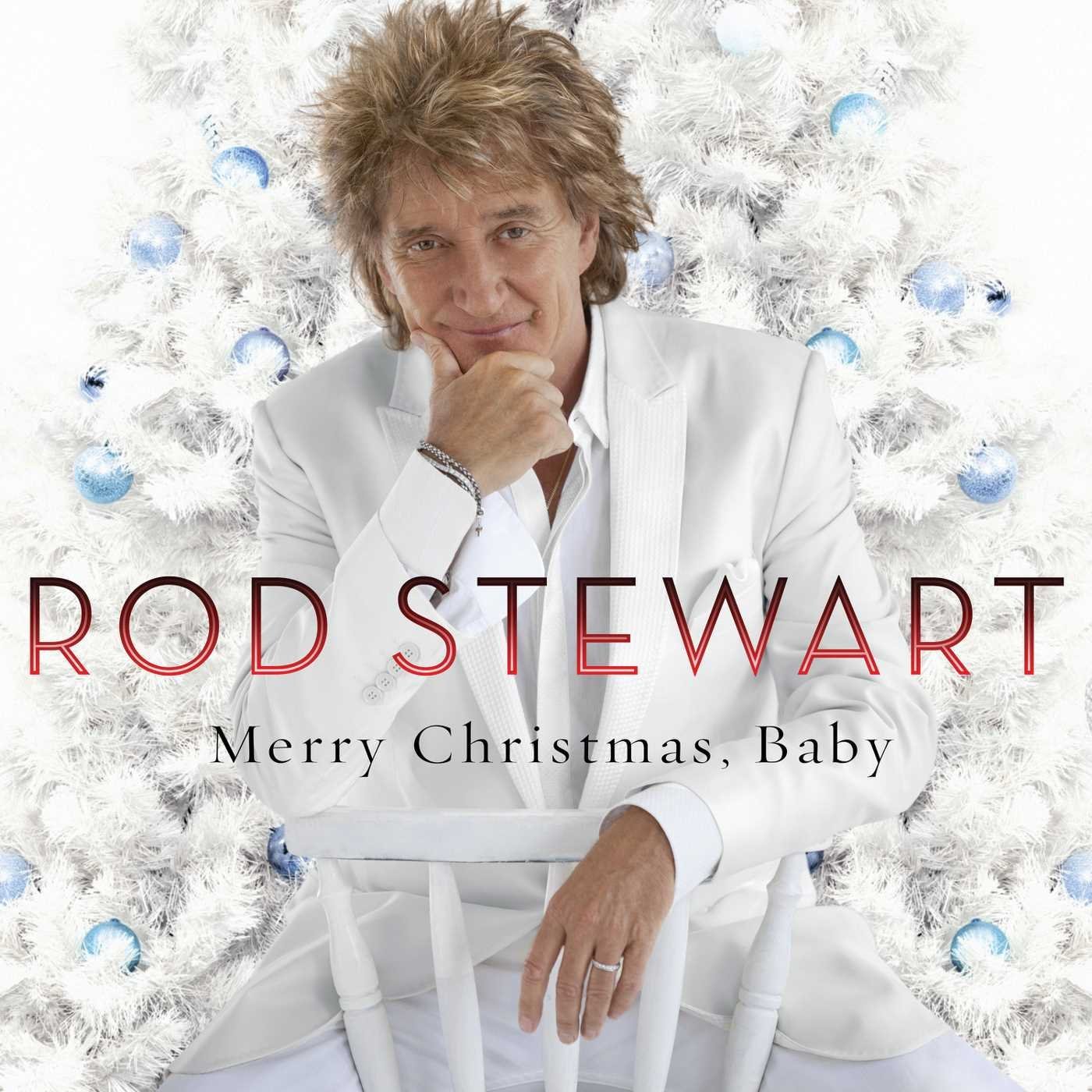 3. Michael Bublé - Christmas
Speaking of Bublé, we're pretty sure every household in the UK has this album hanging around somewhere.
Michael has become the undisputed king of Christmas in recent years thanks to this album, which is as full of festive cheer as is humanly possible.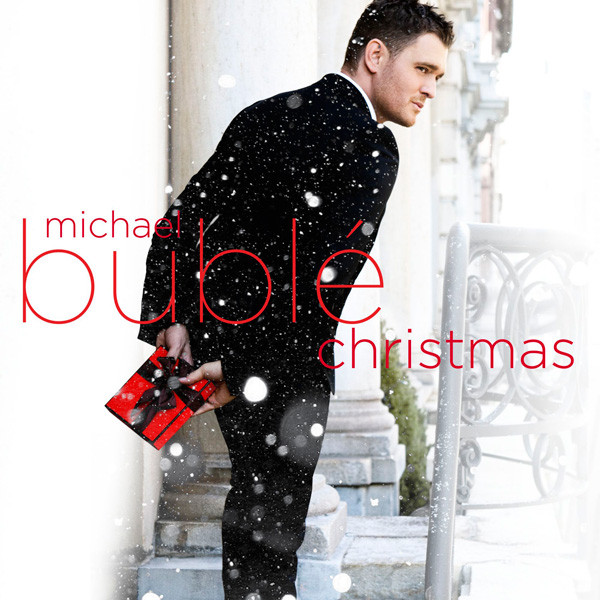 4. Carpenters - Christmas Portrait
Released in 1978, this album from the brother and sister duo has pretty much every Christmas carol you can think of, reworked into a Carpenters-style song.
It features their most famous festive song 'Merry Christmas Darling', as well as various medleys and instrumentals to make it feel almost like a concept album.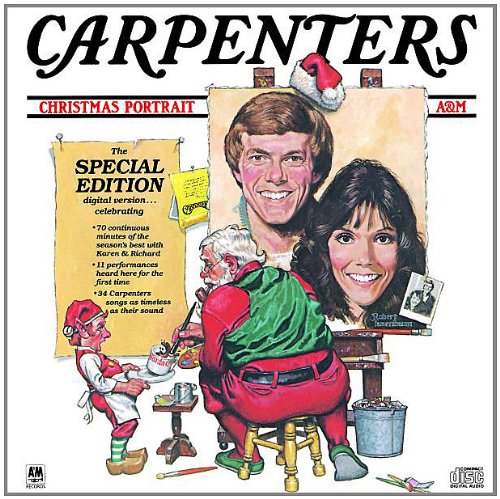 5. Frank Sinatra - Ultimate Christmas
If you had to choose one Frank Christmas album, go for this compilation released earlier this year.
It features 20 fantastic Christmas songs performed by the iconic singer, including everything from 'Jingle Bells' to 'Have Yourself a Merry Little Christmas'. It ends with a rather heartbreaking version of 'Silent Night', recorded towards the end of his career.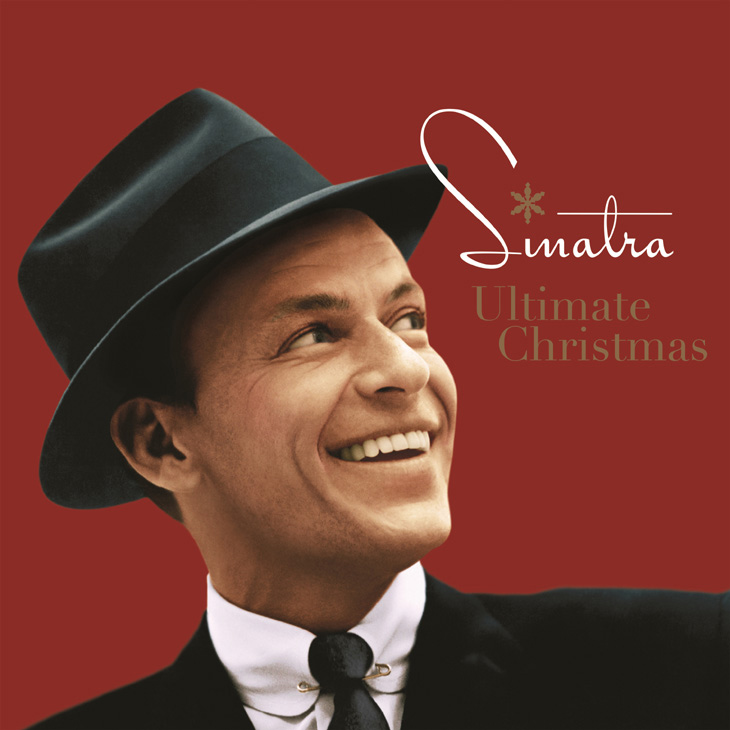 6. James Taylor - At Christmas
Released in 2006, this album saw folk legend James Taylor trying out his second Christmas effort, and it's easily one of the best ever.
Nominated for a Grammy, the album features versions of many Christmas standards, as well as more contemporary songs such as Joni Mitchell's 'River', and he even gives 'Auld Lang Syne' a go.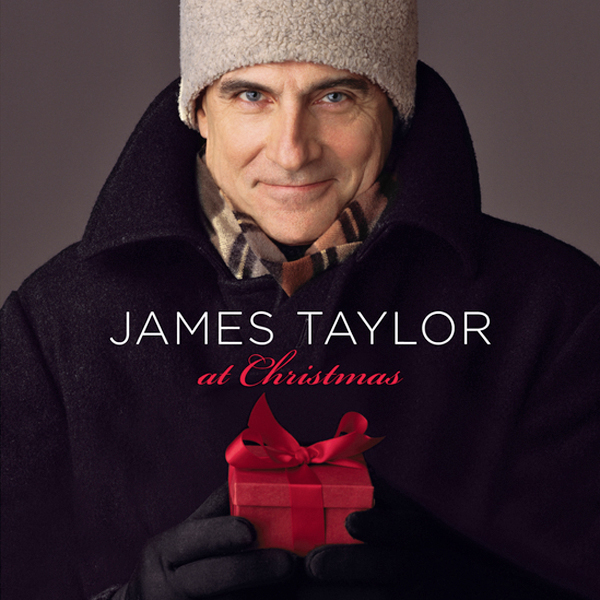 7. Elvis Presley - Christmas with Elvis and the Royal Philharmonic Orchestra
Released a few weeks ago, this compilation is a fantastic reworking of some of Elvis's most popular festive tunes and gospel tracks, alongside the Royal Philharmonic Orchestra.
Priscilla Presley co-produced the album, which features 'Blue Christmas' and many other greats.
8. Vince Guaraldi Trio - A Charlie Brown Christmas
You wouldn't think that the music to a children's cartoon released in 1965 would be so good, would you?
The score for the classic half-hour Christmas TV special is a beautiful piece of festive magic. So magic in fact, that it was voted into the Grammy Hall of Fame and added to the Library of Congress's National Recording Registry list of "culturally, historically, or aesthetically important" sound recordings.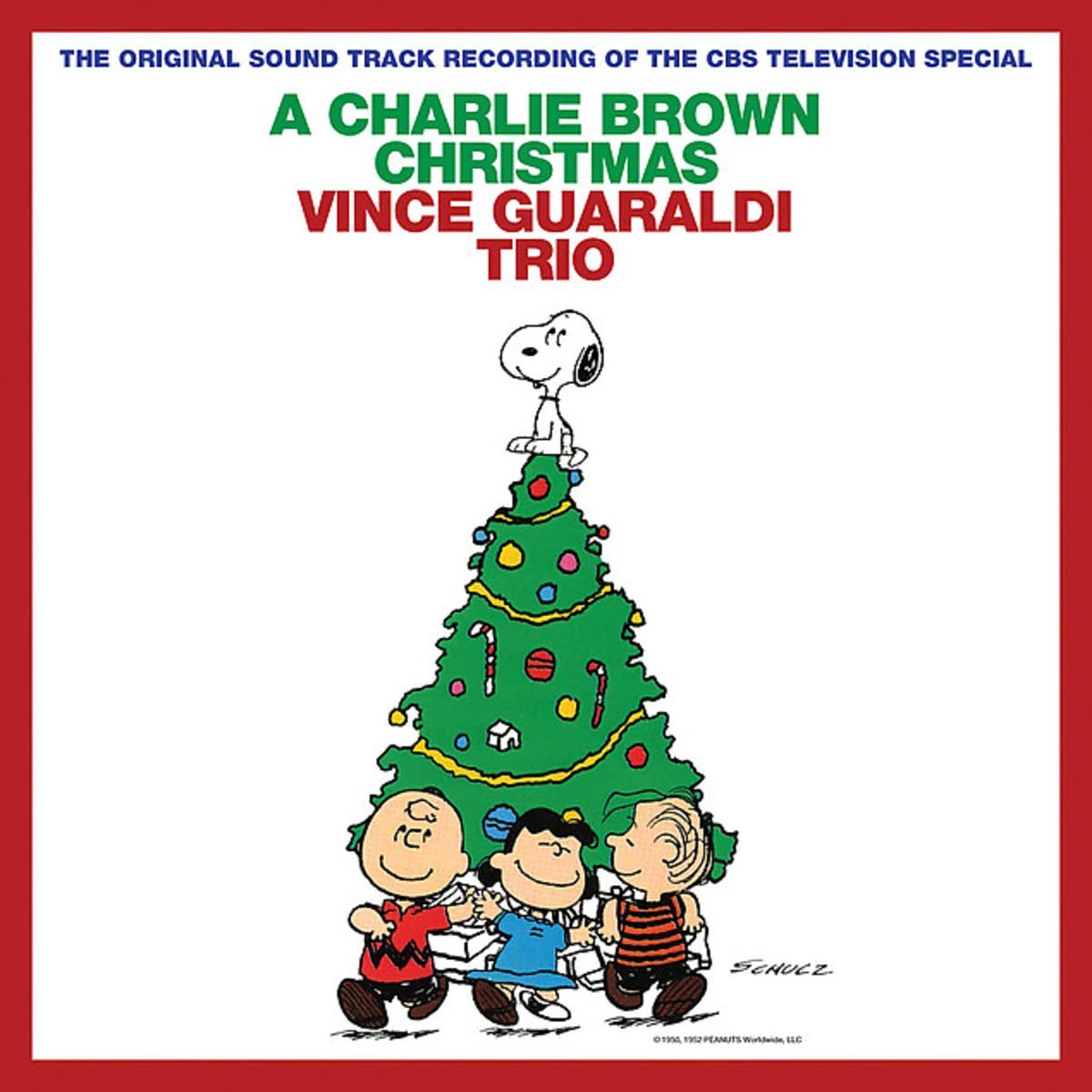 9. Sarah McLachlan - Wintersong
Canadian singer Sarah McLachlan released this album of Christmas songs in 2006, and it was the best-selling Christmas album of that year.
The album not only features versions of famous carols, but also pop classics such as John Lennon's 'Happy Xmas (War is Over)', as well as a few original ballads that fit right in.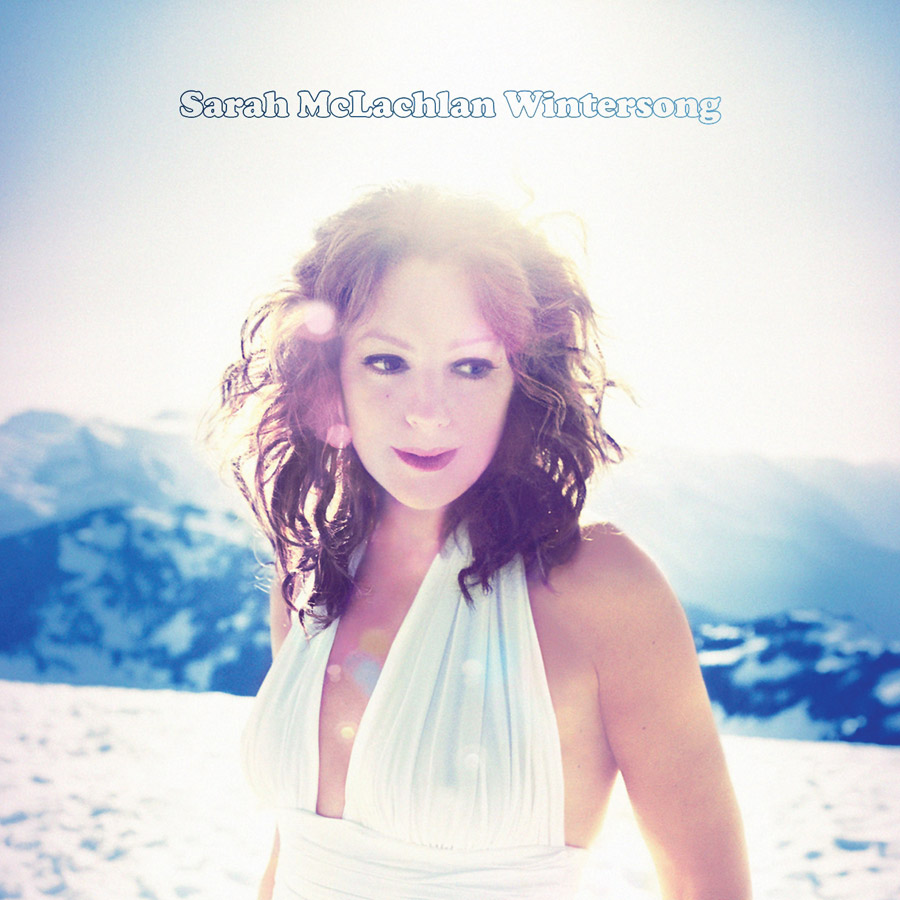 10. Andy Williams - The Christmas Album
American crooner had a very popular Christmas special in the States for many years - kind of like the Morecambe and Wise equivalent - and his voice perfectly suited the holiday season.
The album contains 22 amazing versions of Christmas standards, from 'White Christmas' to 'The First Noel', as well as a few fun originals.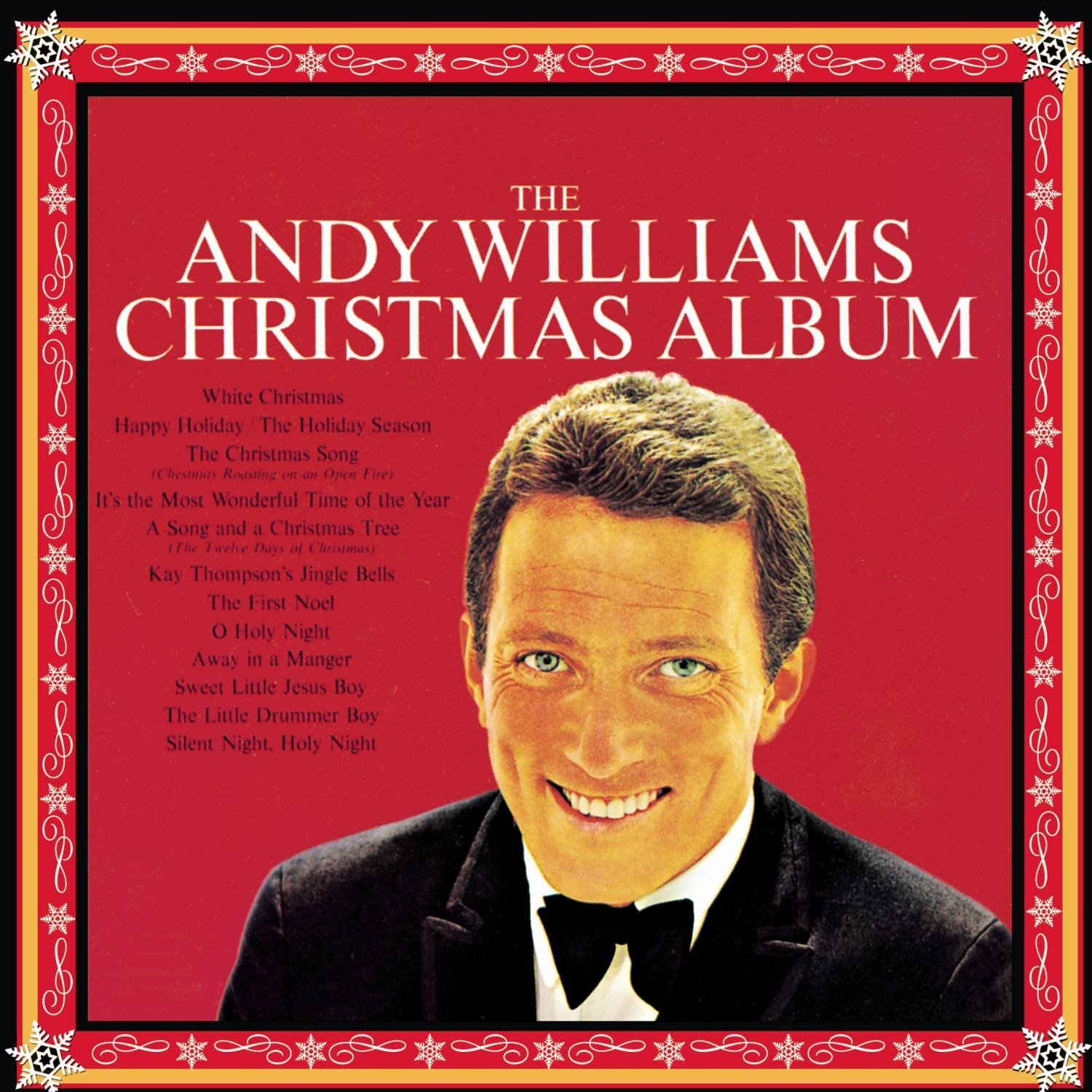 11. Phil Spector - A Christmas Gift for You
Music producer Phil Spector brought his 'Wall of Sound' technique and series of soul singers to the Christmas genre for this compilation, which is often voted as one of the best albums of all time, let alone Christmas albums.
The Ronettes, The Crystals, Darlene Love and Bob B Soxx provide the songs, including favourites such as 'Sleigh Ride' and 'Winter Wonderland'.