Everyone's Been Fooled Into Believing This Is The John Lewis Christmas Ad
7 November 2016, 11:07 | Updated: 2 November 2017, 15:29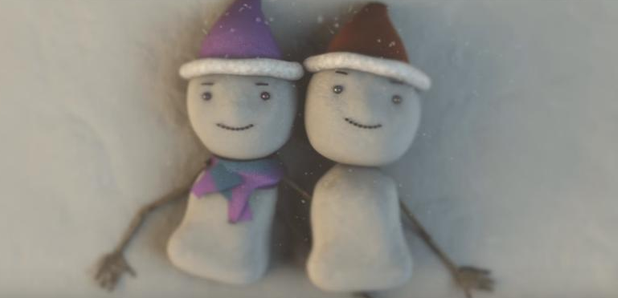 We hope this student ad gets an A for effort, because he's fooled everyone into thinking it's the real thing!
Student Nick Jablonka created a fake John Lewis Christmas advert as part of his A-level coursework and the internet believes it's the retailer's actual ad.
It's racked up nearly half a million views so far, that's how excited everyone is about Christmas adverts.
The amateur ad has everything a John Lewis should have – a loveable character, an acoustic cover of a well-known song and of course, the ability to pull at our heartstrings.
We hope Nick's going to get himself an A for effort.