VOTE for your favourite Christmas song of all time!
30 November 2018, 12:14 | Updated: 20 December 2018, 18:09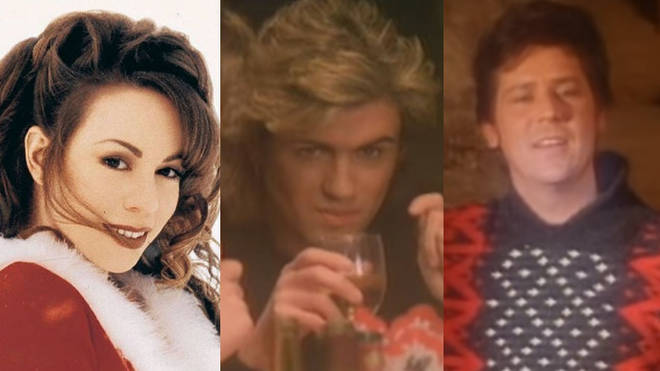 It's now December, so it's officially acceptable to listen to Christmas music!
But what are your favourite Christmas songs of all time?
We've already ranked our personal favourites (and taken a look at the very worst!), but we'd like to know your top festive hits ever.
Last year, you voted for 'Last Christmas' by Wham! as your all-time favourite, but will it take the crown for 2018?
Voting has now closed. Check back on Christmas Eve to find out the results!