VOTE! Who sang it best: 'Have Yourself a Merry Little Christmas'
24 December 2017, 09:44 | Updated: 24 June 2018, 18:13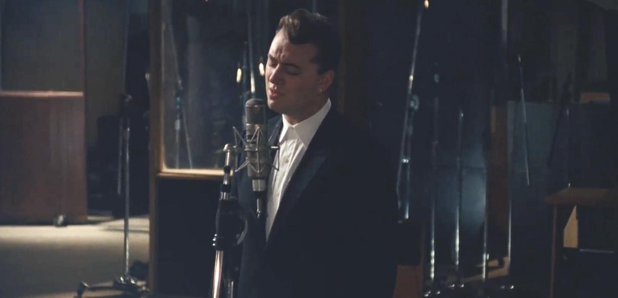 It may be a classic from 1944, but it's still popular today! But which recording is best?
'Have Yourself a Merry Little Christmas' was written by Hugh Martin and Ralph Blane, and first appeared in a scene in Meet Me in St. Louis (1944), in which a family is distraught by their father's plans to move to New York City for a job promotion, leaving behind their beloved home in St. Louis.
In a scene set on Christmas Eve, Judy Garland's character, Esther, sings the song to cheer up her despondent five-year-old sister, Tootie, played by Margaret O'Brien.
It has been re-recorded countless times since, but which is best? Watch all the videos below, and then make your choice!