Kevin the Carrot is back in style for the 2019 Aldi Christmas advert - watch now
6 November 2019, 09:15
Supermarket chain Aldi has unveiled its Christmas advert campaign for 2019, and yes, Kevin the Carrot is back once again.
The nation's favourite carrot will make a return to TV screens on Thursday (November 7) at 5.30pm on ITV.
The 70-second film follows on from Aldi's previous Christmas teaser, which first aired last Friday (November 1). The clip saw Kevin in a spot of bother, when an angry gang of brussels sprouts look on.
New character Russell Sprout, and his Brummy gang of 'Leafy Blinders', are angry about Kevin and his family of carrots stealing the show as usual as the family's favourite Christmas vegetable.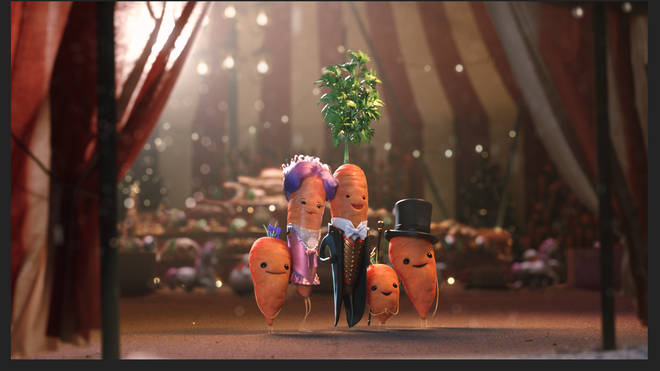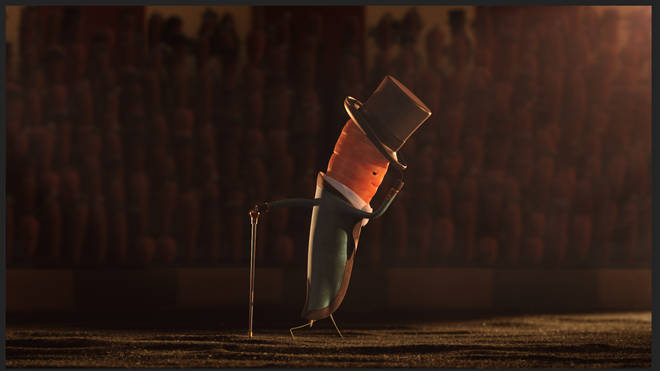 This year's advert sees with the sprouts attempt to teach Kevin a lesson. After hearing that he's planning on putting on a big Christmas show, they hope to put a stop to it.
Thankfull,y Kevin escapes the sprouts with the help of Tiny Tom, and he puts on his 'Christmas Spectacular.' Katie and the kids also return, along with a punnet of new characters.
Kevin made his TV debut in 2016 as part of Aldi's Christmas campaign, and he's appeared every Christmas since.