QUIZ: How much do you REALLY love Christmas?
30 November 2017, 12:42 | Updated: 30 November 2017, 12:44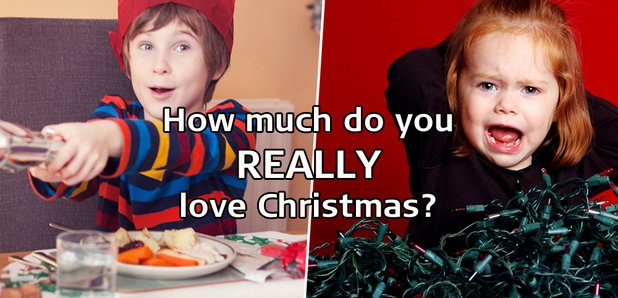 We have some important pigs-in-blankets-related questions for you.
We've put together the questions that truly define your level of Chritstmas enthusiasm. Are you Scrooge, or are you Buddy the Elf? Only one way to find out...