VOTE! Who sang it best: 'Santa Claus is Coming to Town'
23 December 2017, 06:00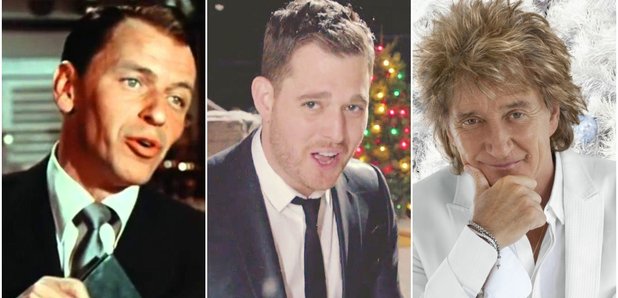 'Santa Claus is Coming to Town' is one of the best known and most performed Christmas songs of all time.
The song was written by John Frederick Coots and Haven Gillespie, and was first sung on Eddie Cantor's radio show in November 1934. It was an instant hit with listeners, with orders for 500,000 copies of sheet music and more than 30,000 records sold within 24 hours.
Since then, countless artists have performed the song. But which version is best? Vote in our poll!