Stephen Fry Narrates The Most Heartbreaking Christmas Ad So Far
17 November 2016, 10:05 | Updated: 2 November 2017, 15:29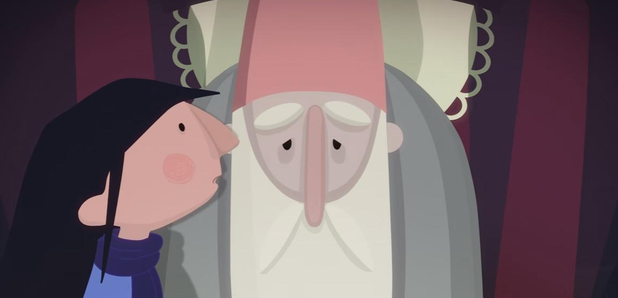 It's the beautiful but sad story about a Santa who has forgotten Christmas.
Stephen Fry has lent his voice to what could be the most moving Christmas advert of 2016.
Alzheimer's Research UK have launched an animated ad which tells the story of a Santa who has forgotten about Christmas.
Growing up in a world without Santa, a little girl named Freya learns about a man who used to deliver gifts all over the world but had to stop because he started to forget which gift was for which child.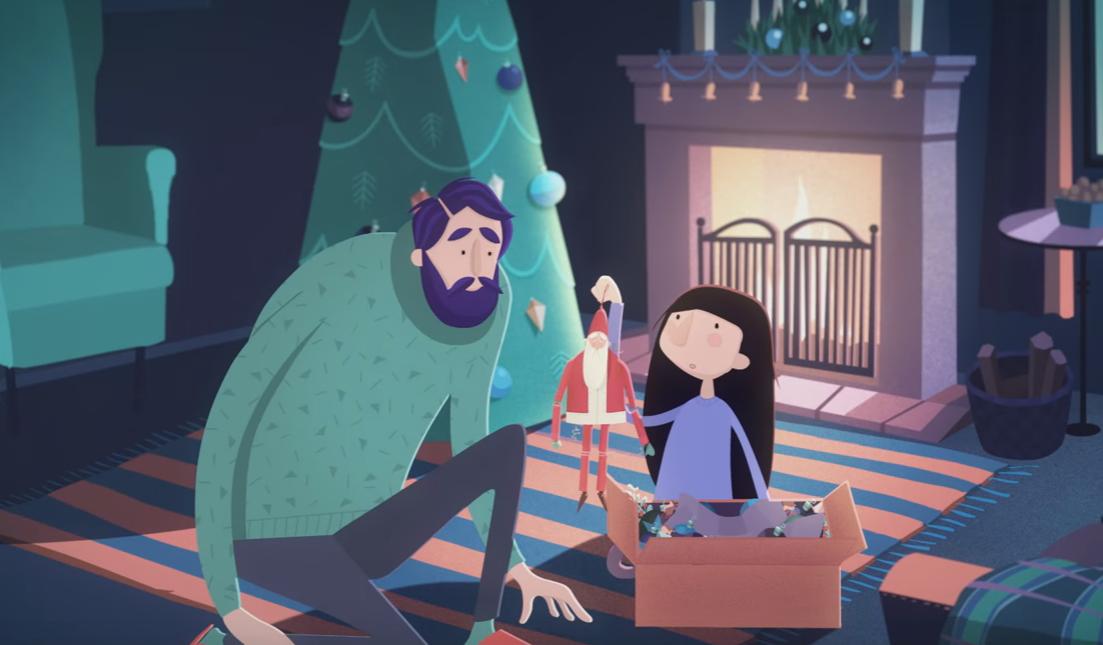 Disappointed with how things have turned out, Freya wants to make a change and believes research can help Santa.
"From the moment I was told about Santa Forgot I wanted to lend my support – it is an inspiring and beautiful take on a Christmas tale," Stephen Fry said.
"I urge people up and down the country to get behind the campaign so we can fuel the fight against dementia and take a step forward to making it history."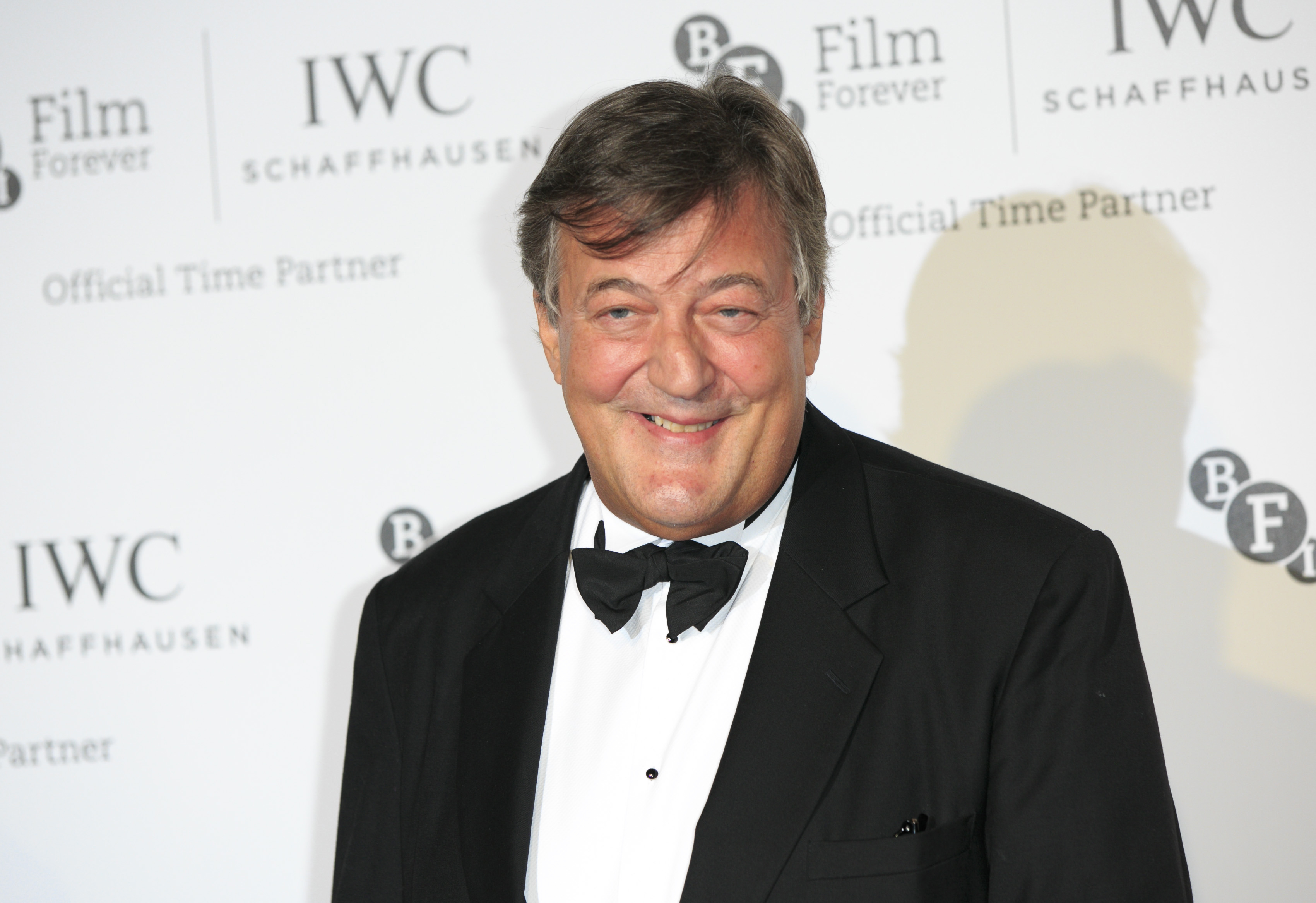 According to Alzheimer's Research UK over 850,000 people in the country ave dementia and it's also the leading cause of death amongst women.
ARUK are asking people to text 'BELIEVE' TO 70755 to donate £5, with the charity receiving 100 per cent of donations.