VOTE: The Best Thing About Christmas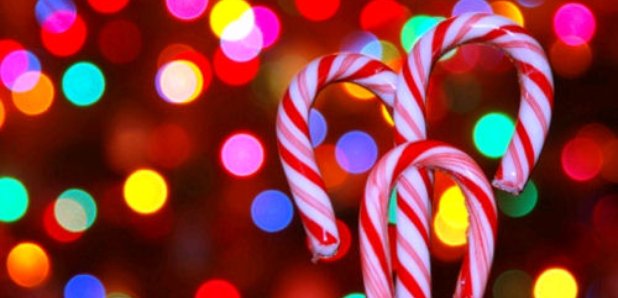 What's your favourite thing about Christmas? Vote now
We've picked 15 of our favourite things about Christmas and want you to vote for what you think is the best thing about it.
If your favourite thing isn't on the list, let us know what you would choose by leaving a comment in the box below.
The Best Thing About Christmas?