VOTE! Who sang it best: 'The Christmas Song (Chestnuts Roasting...)'
25 December 2017, 06:00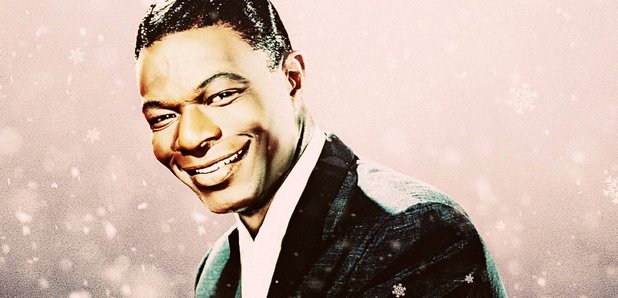 It's one of those songs that you might not know by name, but we all know and love it.
'The Christmas Song (Chestnuts Roasting on an Open Fire)' was written by Mel Tormé and Bob Wells during a blistering hot summer in 1945, and it has since become the most performed Christmas song, according to BMI.
The Nat King Cole Trio first performed it in 1946, but which version is the definitive in your opinion? Watch all the videos below and pick your favourite!