QUIZ: How well do you know the nation's favourite Christmas TV adverts?
20 November 2018, 10:02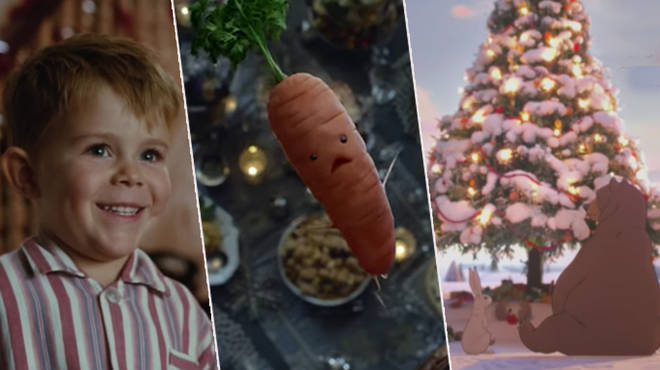 John Lewis, Coca-Cola, Sainsbury's... the list of epic TV Christmas adverts is endless, but how well do you know them?
This year alone, we've seen Christmas adverts for Heathrow (the return of the bears), Aldi (the return of Kevin the Carrot), TK Maxx (featuring a neverending stocking), Sainsbury's (a very talented school production) and Boots (showcasing the special bond between mothers and daughters) among others.
Marks & Spencer's advert stars Holly Willoughby, while Iceland has seen their emotional advert banned from TV for being 'too political'.
John Lewis's big campaign this year stars Sir Elton John in 'The Boy and the Piano', while McDonald's' 'reindeer ready' ad is probably the most festive of the lot.
With more hype than ever around TV's Christmas adverts this year, we take a look back at the highlights from recent years: