Watch All The Christmas Ads Everyone's Talking About
14 November 2016, 17:13 | Updated: 2 November 2017, 15:29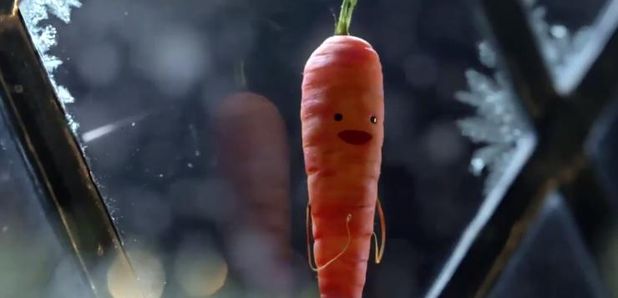 Watching all these Christmas adverts has got us feeling super festive, but which one is your fave?
It's finally the season to eat, drink and be merry! (Not that we needed an excuse.)
Here's all this year's festive ads in one place, let us know which one is your favourite!
Sainsbury's – The Greatest Gift

With James Corden singing the catchy song, 'The Greatest Gift For Christmas Is Me', this tune is tipped as a runner for the Christmas number one!
Marks & Spencer – Christmas with love from Mrs Claus

Mrs Claus saves the day in this tear-jerker.
Tesco – Bring It On

Starring comedic duo Stella Jones and Ben Miller, the message of this ad is that when it comes to the festive season, "bring it on".
Waitrose – Coming Home

The 90 second ad shows a robin flying across mountains and seas to come to the UK, and eat a mince pie.
John Lewis – #BusterTheBoxer

Buster The Boxer is the nation's favourite pet this Christmas thanks to this humorous ad.
Lidl – #LidlSurprises

The ad aims to change people's perceptions of the pocket-friendly supermarket.
Aldi – Kevin The Carrot

This ad tells the story of Kevin The Carrot on the night before Christmas.
Alzheimer's Research UK – #ForgotSanta
Stephen Fry narrates this heartbreaking narration about a Santa who has forgotten Christmas – all in aid of Alzheimer's Research UK.