What is Whamageddon? The Christmas game everyone is playing (apart from us)
10 December 2018, 12:04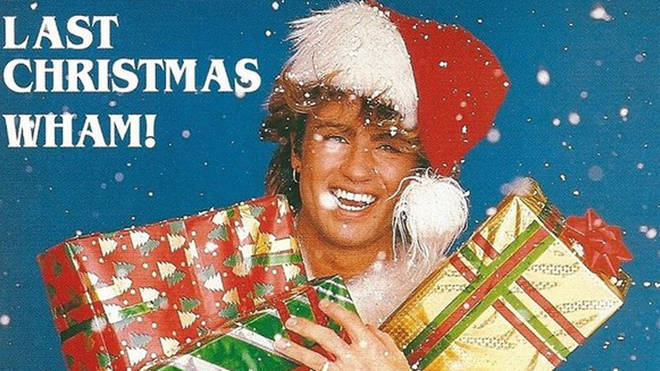 Over the past few weeks, you may have heard about a rather ominous sounding game: Whamageddon.
In case you're not playing it and have no idea what it is, here's a little explainer.
Whamageddon is the new Christmas game doing the rounds this December, and it's now gone viral on social media.
As you may have guessed, it's all about Wham! and their massive festive hit, 'Last Christmas'.
The rules of the game is simply to go as long as possible into December without hearing the classic song. The 'game' lasts from December 1 to midnight on Christmas Eve, and cover versions or remixes are allowed.
Obviously, we at Smooth LOVE 'Last Christmas', so were knocked out a long time ago. And we're assuming if you're here, so were you.
Oh, and if you were playing, you've most definitely lost now: