Is Elvis Presley alive? All the weirdest Elvis sightings and conspiracy theories
24 May 2018, 12:22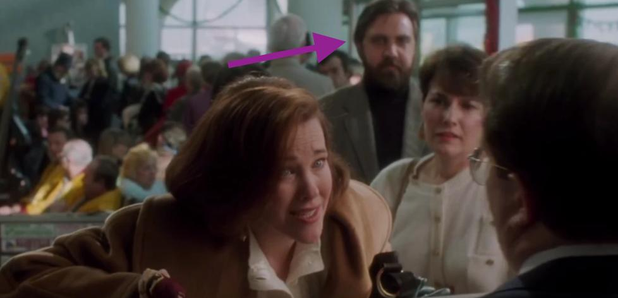 When you become as popular as Elvis Presley, you will also get a certain air of mystery and intrigue.
41 years since his death, many Elvis fans have remained certain that he actually faked his own death, so that he could enjoy a relaxed life away from fame.
Ever since his passing in 1977, there have been countless sightings of the King, who would be 83 years old if he were still alive today.
Here are the most bonkers and fascinating theories and sightings:
1. The very first sighting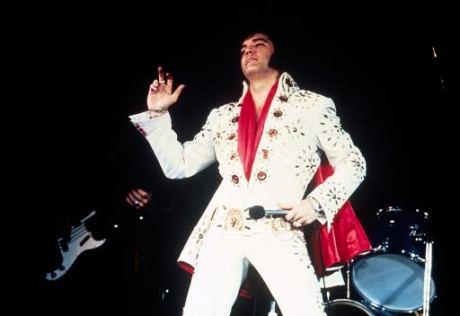 Soon after Presley's death, a man travelled to Memphis airport and purchased a one-way ticket to Buenos Aires, Argentina.
Allegedly, the man looked quite like the rock legend, and gave the name 'Jon Burrows', which was known to be an alias that Elvis used when booking hotels.
2. The headstone theory
Presley's middle name was originally spelled Aron rather than the usual Aaron, possibly to make it similar to the middle name of Elvis' stillborn identical twin Jesse Garon Presley.
Towards the end of his life, Elvis apparently wanted to change the spelling of his middle name to the biblical Aaron. However, he learned that official state records had actually listed it as Aaron, and not Aron as on his original birth records.
Realising his son's plans for his middle name, Aaron is the spelling his father chose for Elvis' tombstone. But some fans believe that the misspelling was intentional, and a way of letting them know that Presley faked his own death. Hmm.
3. A cameo in Home Alone
One mad theory claims that Elvis actually made an appearance in the 1990 film (13 years after he died) Home Alone.
When Kevin's mother Kate checks flight availability, a bearded man can be seen in the background, and theory states that the bloke is actually Elvis.
He does indeed resemble an older Elvis (he would have been 55 by then), even down to the eyes and hair. Could it be??
4. The poolside photo
On December 31, 1977, this photo was taken by Mike Joseph (who was visiting Graceland with his family), and rumoured to show Elvis sitting in his pool house.
Speaking to Larry King, Joe Esposito declared that the person in the photo was Al Strada, but still some fans are not convinced.
5. On his 82nd birthday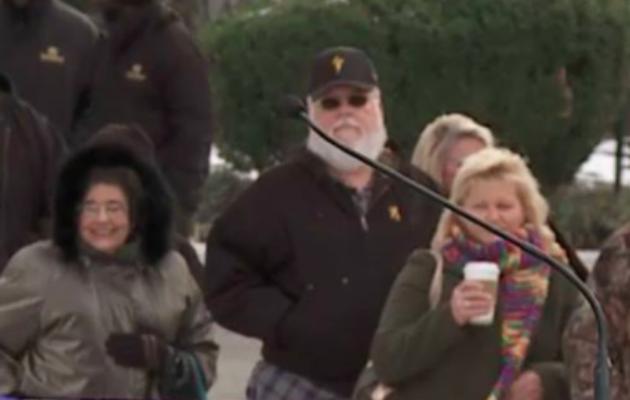 This one is pretty far fetched, mainly because the man looks NOTHING like Elvis.
This photo appeared on the Elvis Presley Is Alive Facebook page in January 2017, showing a man with a white beard at Graceland on the King's 82nd birthday, and with security guards around him. Thus, it led to some fans reckoning they were actually guarding Elvis. Oh dear.
6. Hanging out in Michigan
By the late 1980s, eyes pointed towards Kalamazoo, Michigan, a city Elvis played at four months before his death.
In 1988, a woman named Louise Welling claimed she had seen Elvis standing in line at the local Felpausch supermarket. He had a white jumpsuit (obviously) and purchased an electrical fuse. Welling's daughter later saw him eating Whoppers at Burger King.
"What gives this account eerie credibility," expert David Adler told the Los Angeles Times, "is that Burger King was by far Elvis's favourite fast food chain." CASE SOLVED.
7. Groundskeeper Elvis?
In 2016, a video of a Graceland groundskeeper alleged to be Elvis went viral.
In the clip, a silver fox in a baseball cap and 'Elvis Week' T-shirt fiddles with wire and holds up two fingers, before walking past the camera.
While many people still believe this is Elvis, it's since been revealed to be Graceland employee Bill Barmer. "I'm not really 81," he said.