4 amazing gadgets to totally transform your garden
18 June 2018, 06:00 | Updated: 22 June 2018, 12:26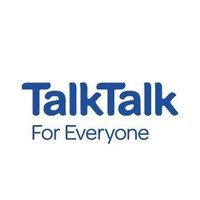 Promoted by TalkTalk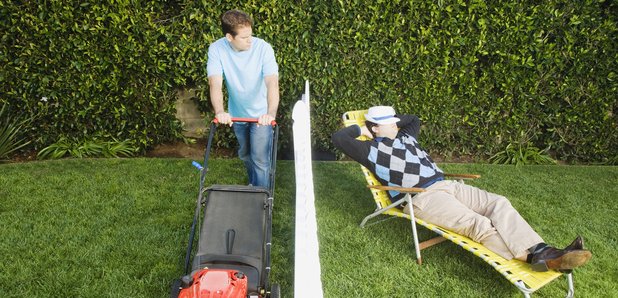 You might be thinking that when it comes to clever technology in the home, it only applies to inside your four walls.
If you're proud of your garden and are always on the lookout for ways to keep it fresh and in top-notch condition, then you're in luck.
TV presenter Amanda Lamb has picked out a few handy tech tips and incredible gadgets that can help improve your garden just in time for the summer:
1. Keep on top of the weather
The key to being in the garden is the weather, so first up you should look at getting a smart weather station.
They'll give you updates about everything from impending rain to air quality, and feed it back to your device via an app.
2. Get a hands-free mower (really!)
When it's clear to head out you can make the most of your time with a connected mower. There's no pushing required!
You can even use WiFi to control them with your phone. Amazing!
3. Get a robot to water your plants
Smart watering is starting to catch on: things like the green IQ Smart Garden will monitor your plants and lawn, and water them at the right time.
It can save resources and it'll help keep your garden in top condition when you're not around.
4. Watch telly outdoors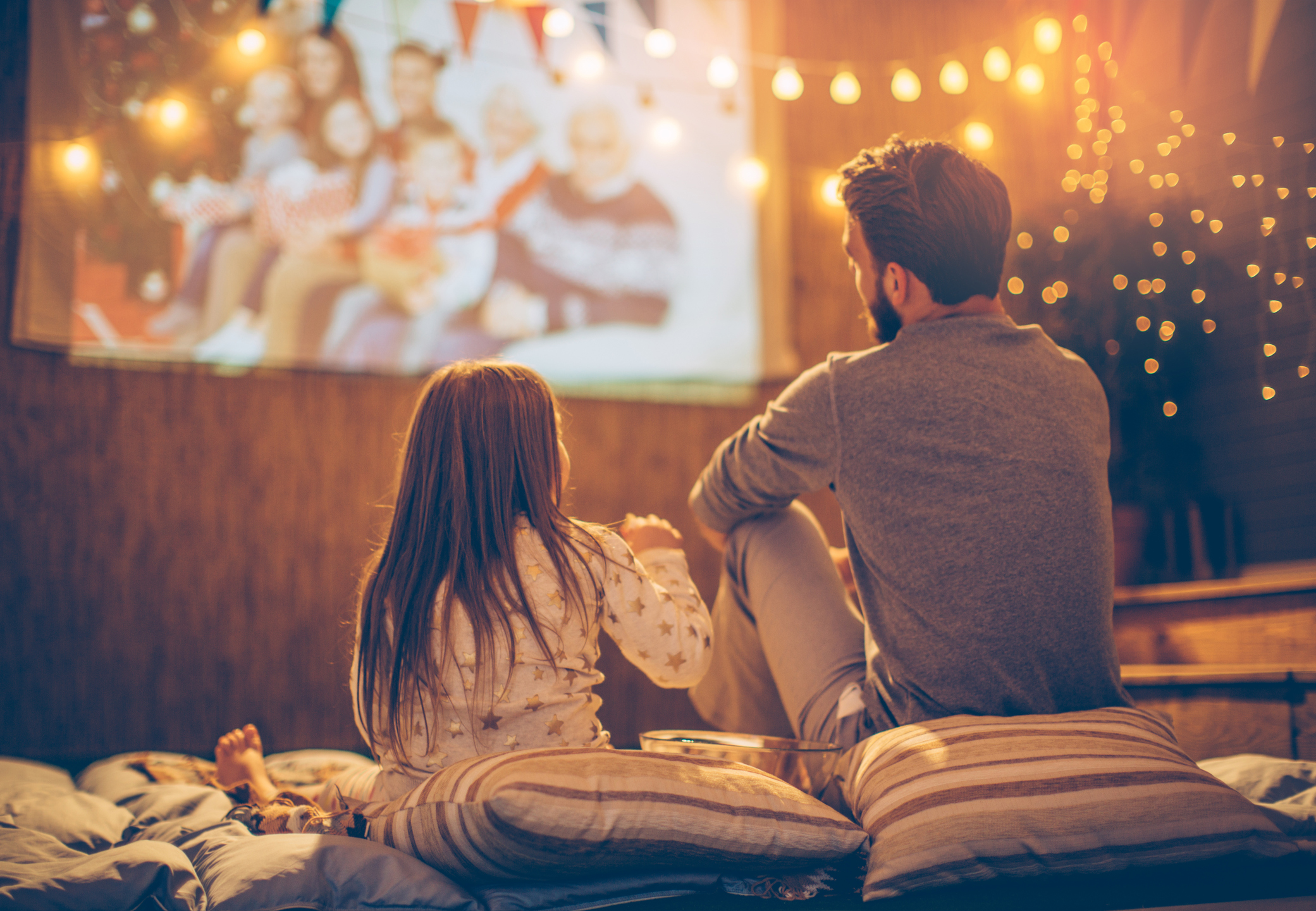 And once you've got all this up and running you should think about an outdoor smart TV (just like you're in a pub garden).
They're weatherproof and will connect up to your WiFi so that you can stream your favourite shows in the garden while your robot mower is doing its thing. Just in time for the World Cup and Wimbledon!
Head here to be in with a chance to win a fantastic tech bundle. It's all thanks to TalkTalk, who are celebrating the launch of their new game-changing Wi-Fi Hub, which offers their fastest, strongest, most reliable Wi-Fi connection yet.