RE-WATCH: Prince, Tom Petty & More Pay Tribute To George Harrison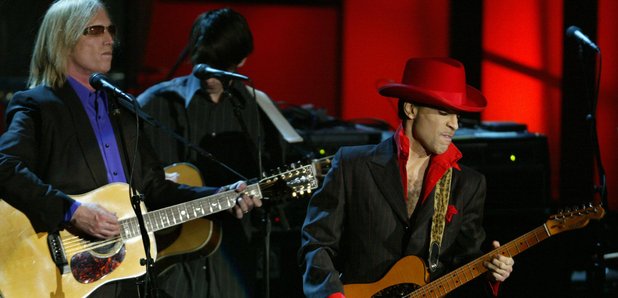 Re-live this powerful performance once again!
In 2004, George Harrison was inducted into the Rock & Roll Hall of Fame, three years after his death.
An all-star line-up paid tribute to the former Beatle including Prince, Tom Petty, Steve Winwood and Jeff Lynne.
They played together one of George's most powerful songs, 'While My Guitar Gently Weeps', reminding us of the magic of his songwriting.
This has to be one of the best tributes to a late star – re-live the moment again: