The stars of Gladiators: Where are they now?
4 April 2019, 11:25
Gladiators was one of the most entertaining Saturday night TV shows of the 1990s.
From pondering whether we could take on Eliminator, to laughing at referee John Anderson's "whistle" shouts to its amazing theme tune, we couldn't get enough of it.
But what have the stars of the show been up to since it ended the first time around in 2000? Let's find out...
1. Wolf (Michael Van Wijk)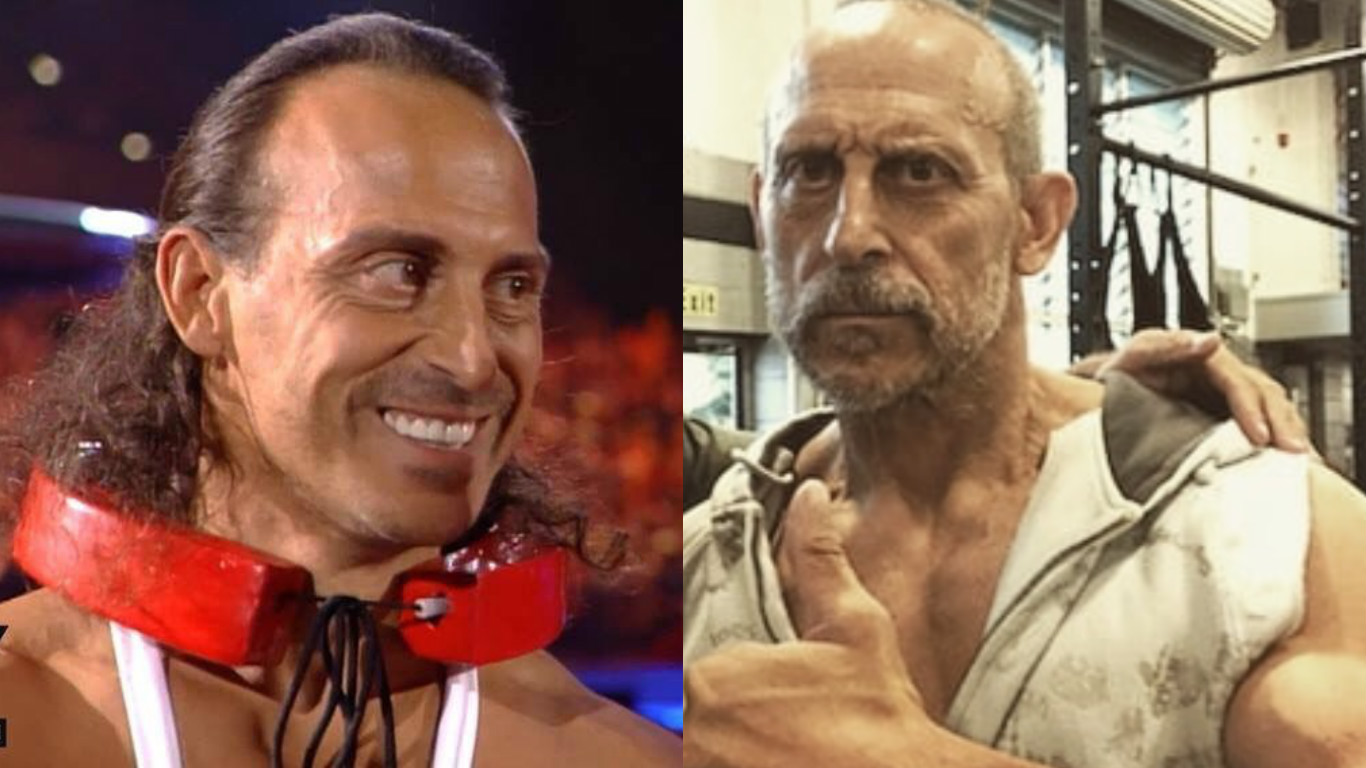 The big man himself! Wolf was THE star of the show and often wound up referees and contestants alike.
Now aged 65, Michael runs a successful chain of gyms in New Zealand, where he now lives with his wife and their four children.
2. Jet (Diane Youdale)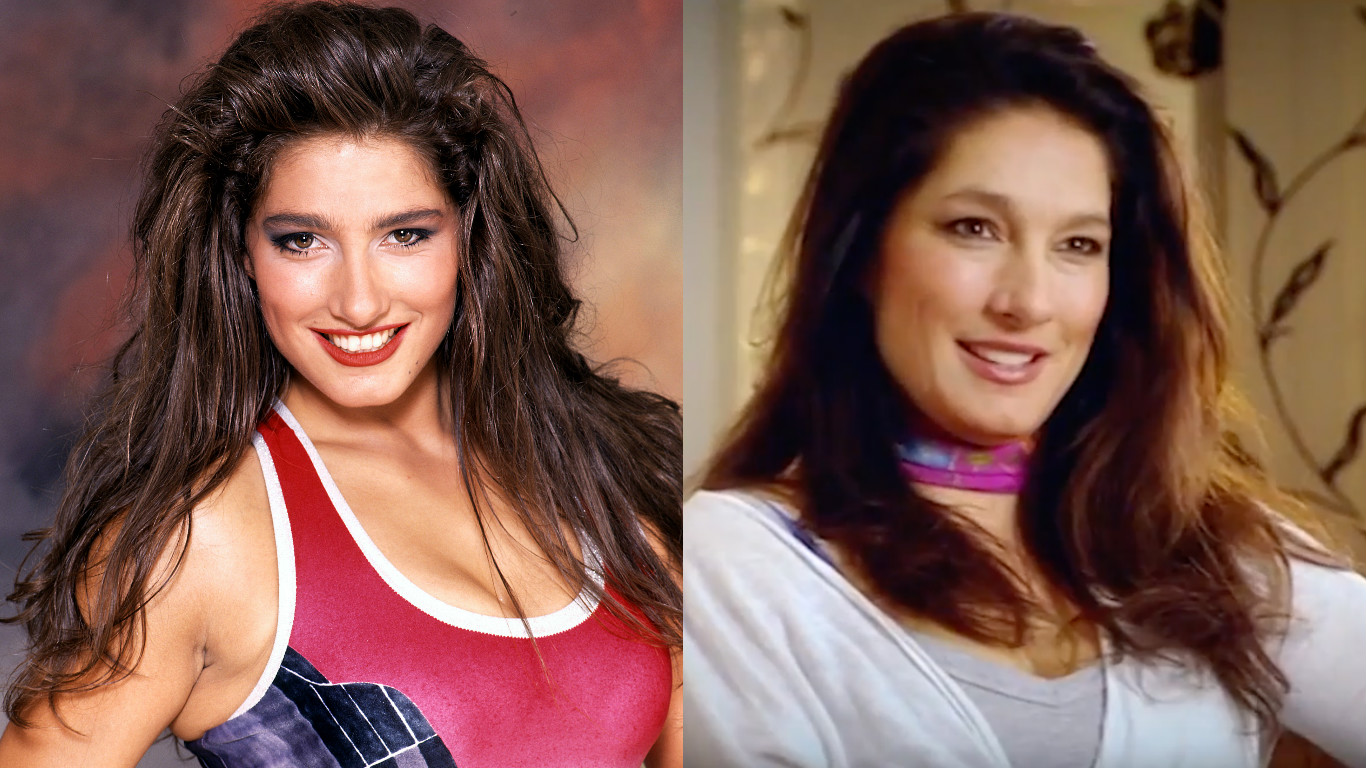 Jet's popular tenure on the show was ended when she had to quit the show in 1996 due to a back injury.
She had a short career as a TV presenter, with appearances on Games World, You Bet! and Finders Keepers among others.
She has also worked as a psychotherapist, radio presenter and pilates instructor, and still popped up on various TV shows such as Celebrity Big Brother.
3. Saracen (Mike Lewis)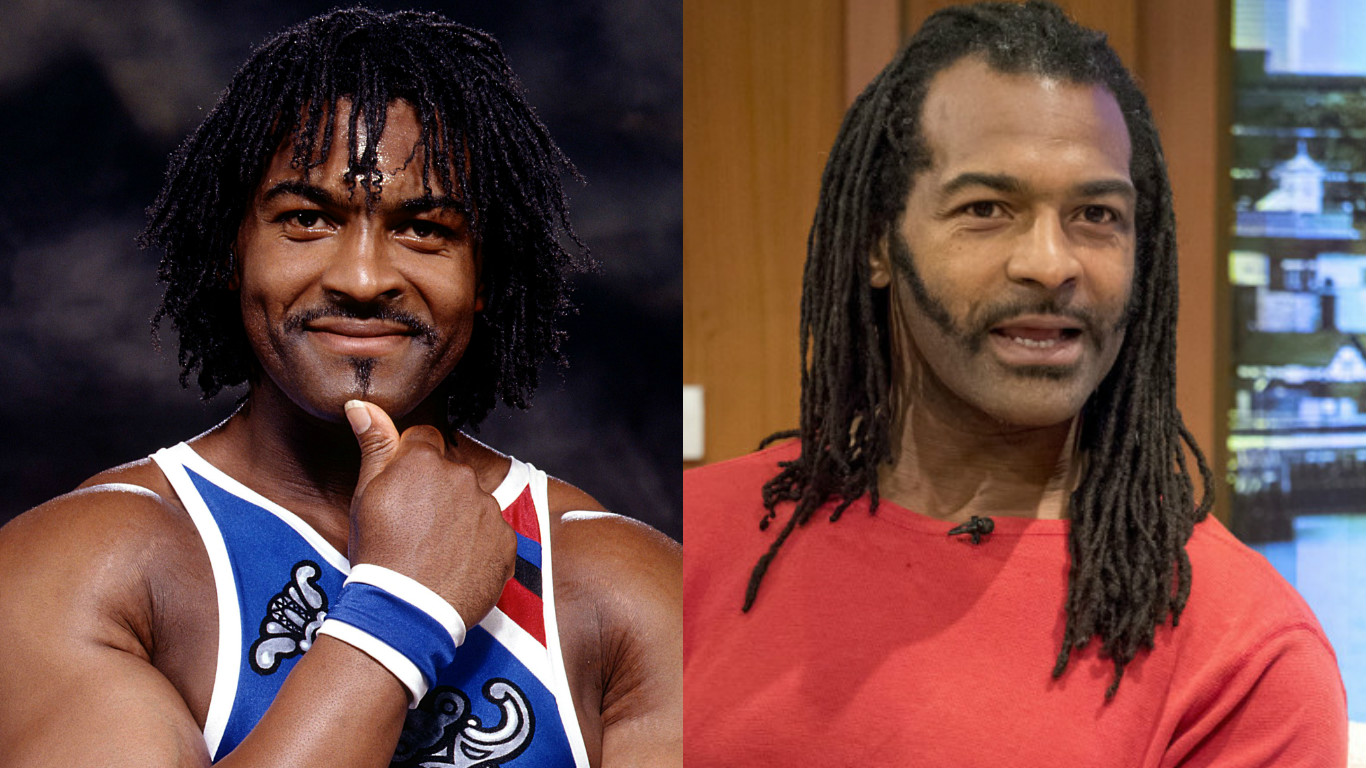 After the series, Mike switched careers and became a firefighter.
However, he still appears on TV from time to time, such as Sport Relief and This Morning. He recently returned to our screens for ITV's series Ninja Warrior. Sadly, he went out in the first round!
4. Hunter (James Crossley)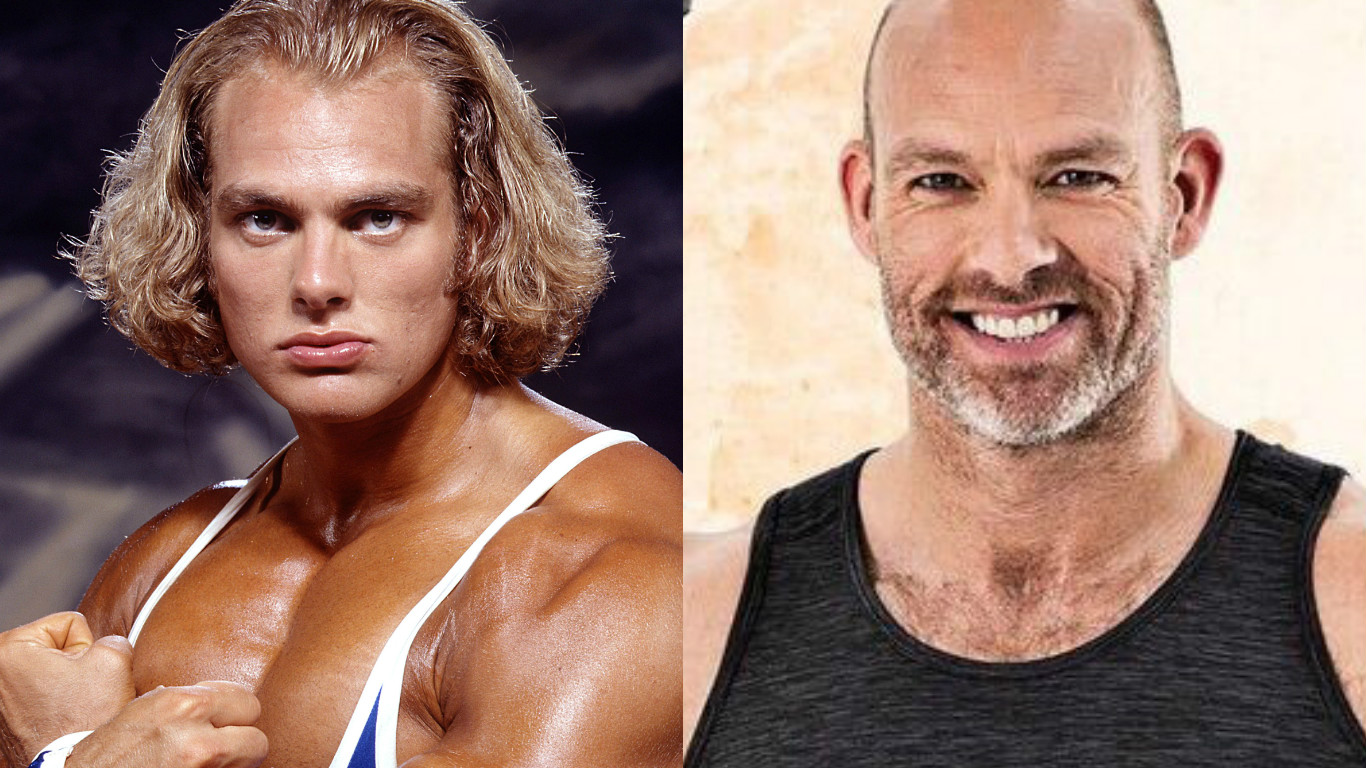 The David Beckham of the Gladiators cast, he is probably best known for his romance with host Ulrika Jonsson.
James later gave acting a go, and even appeared in the William Shakespeare play As You Like It in 2003. More recently, he's worked as a 'Body Transformation Specialist' (a fancy description of a personal trainer). In 2018, he popped up in an episode of The Keith & Paddy Picture Show.
5. Lightning (Kim Betts)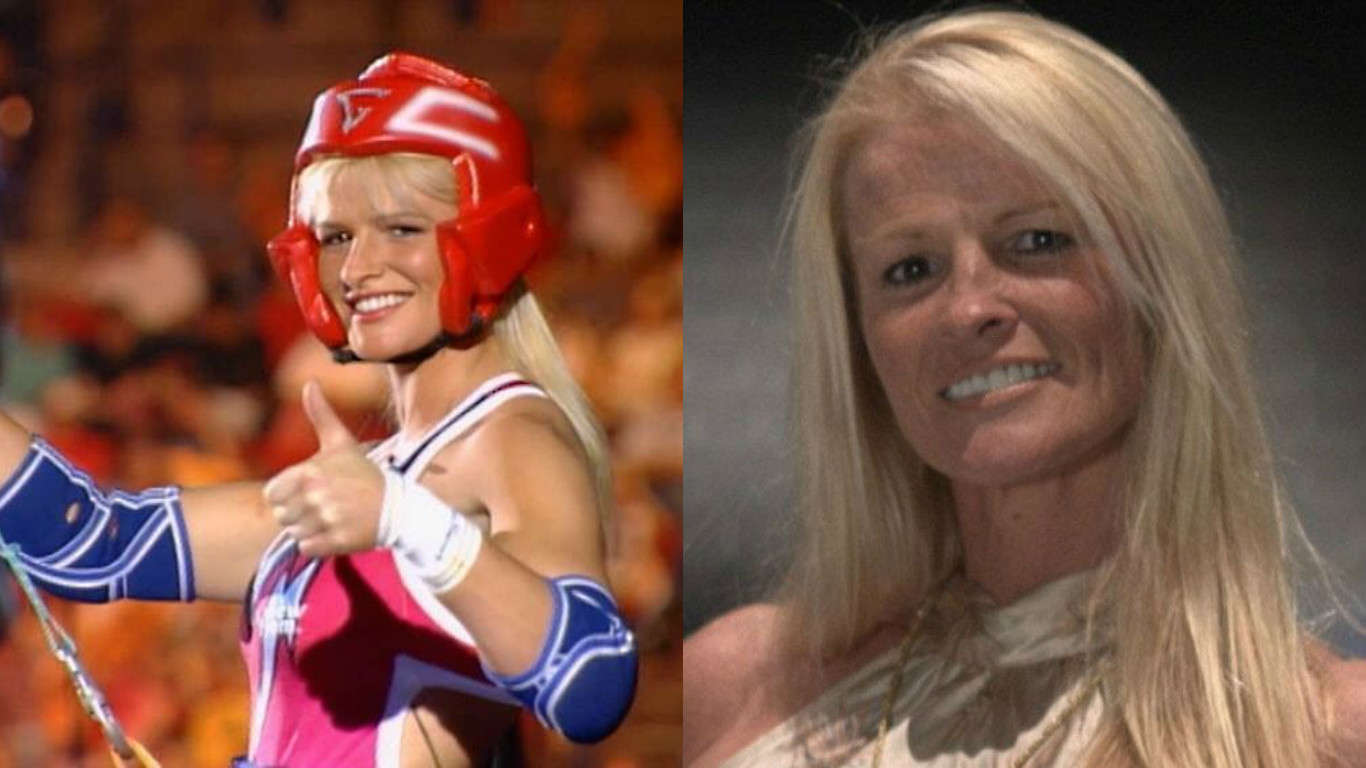 After the show finished, Kim moved to Spain, before returning to the UK and working as a TV presenter for the British Forces Broadcasting Service. She later launched her own successful property business.
She currently lives on a farm with her husband and two children.
6. Cobra (Michael Willson)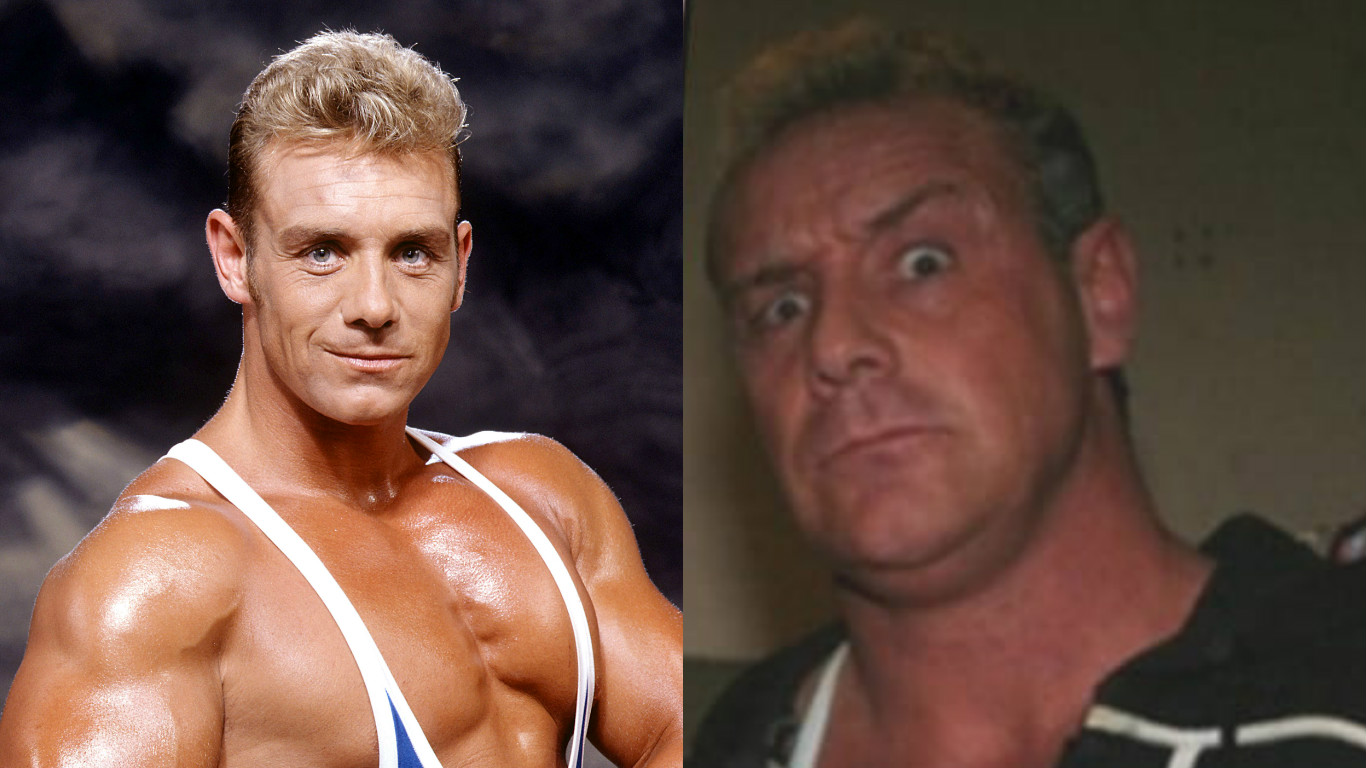 Since the show ended, Michael competed against South Africa in the Springbok Challenge.
Nowadays, he regularly visits schools and youth clubs, teaching keep-fit and exercise lessons in the West Midlands. In 2019, he revealed how he had been battling pneumonia in hospital, and that he was also suffering from a shoulder injury.
The 55-year-old athlete blamed it on years of tough workouts for the classic ITV show
7. Ace (Warren Furman)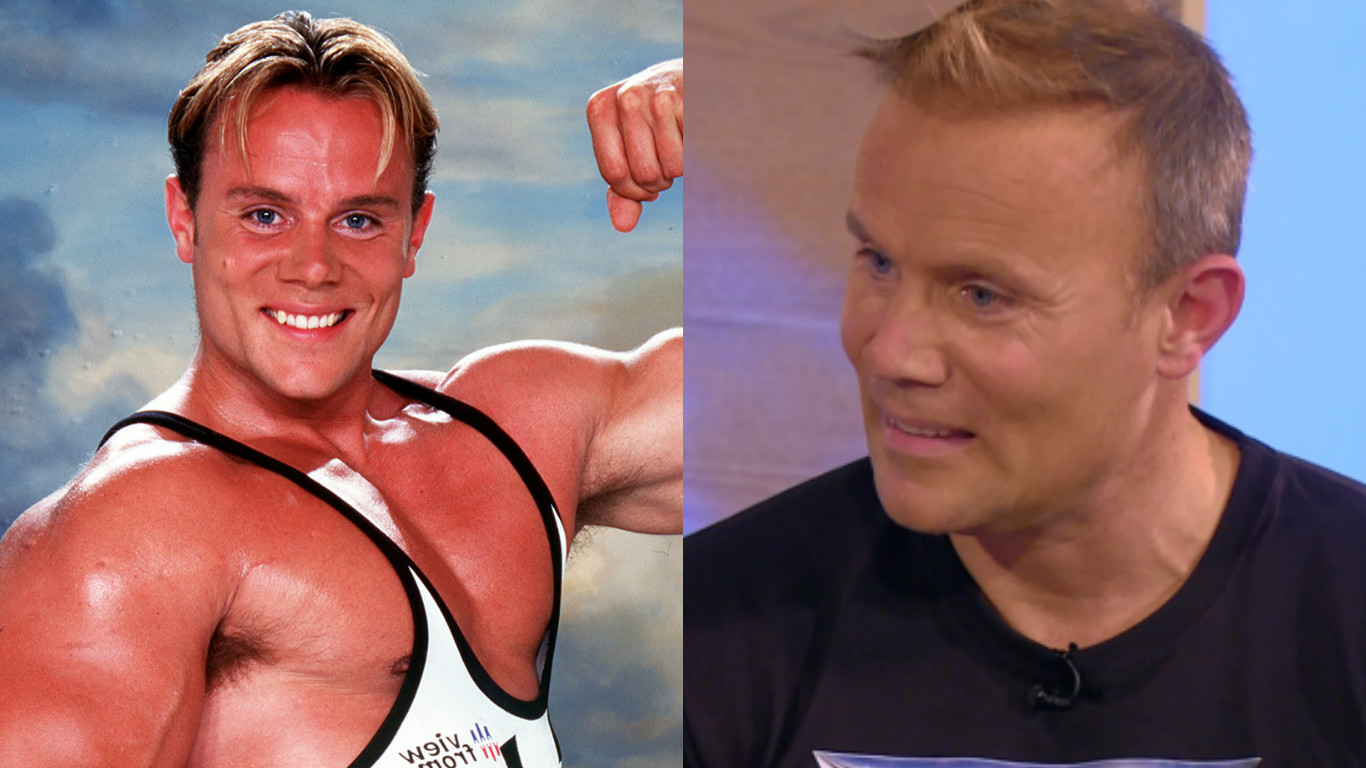 Warren was perhaps most famous for dating Katie Price back when she was still known as Jordan.
He now lives in East Yorkshire with his family, and works as an evangelist Christian.
8. Shadow (Jefferson King)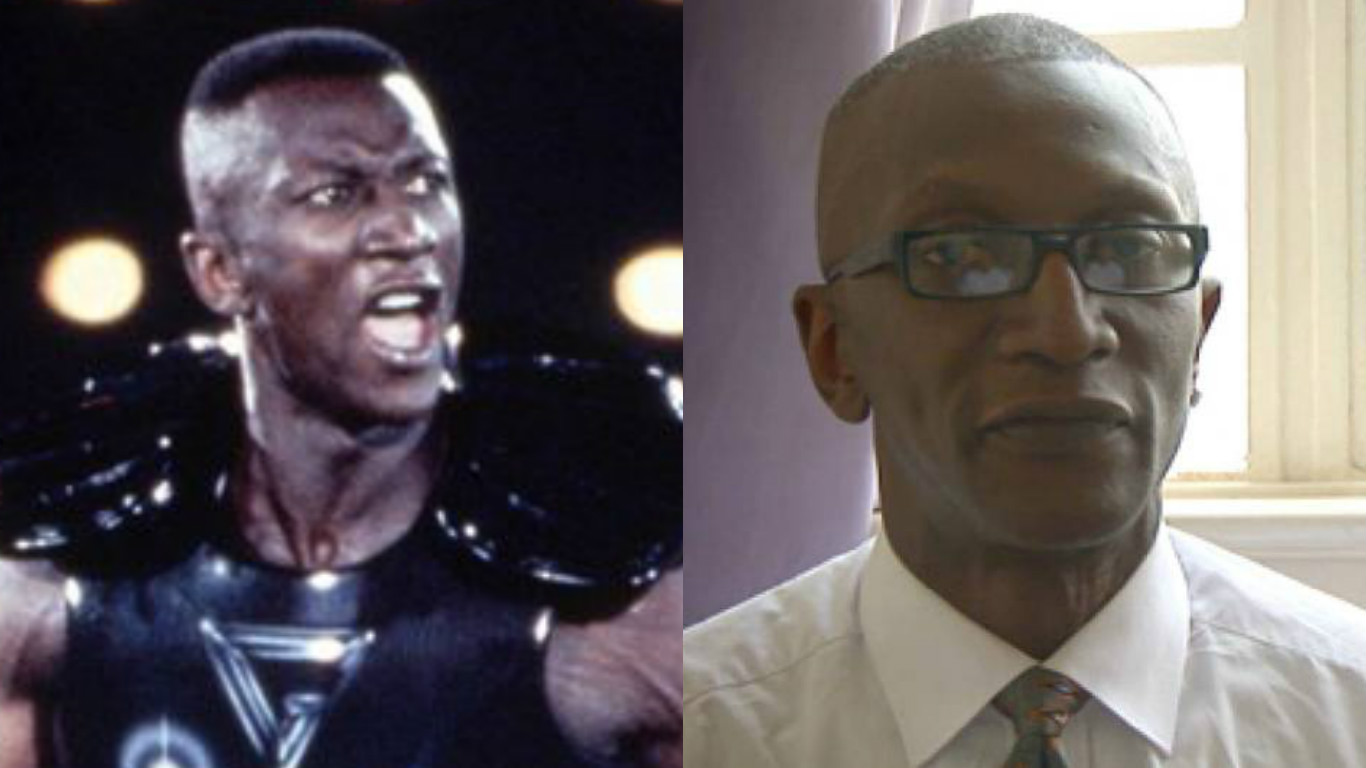 Jefferson had a difficult time after his stint in the show, after he was axed due to a steroid scandal.
He then had several periods in jail and suffered from a drug addiction, but in recent years he has turned his life around and works at a drug rehabilitation clinic.
9. Amazon (Sharron Davies)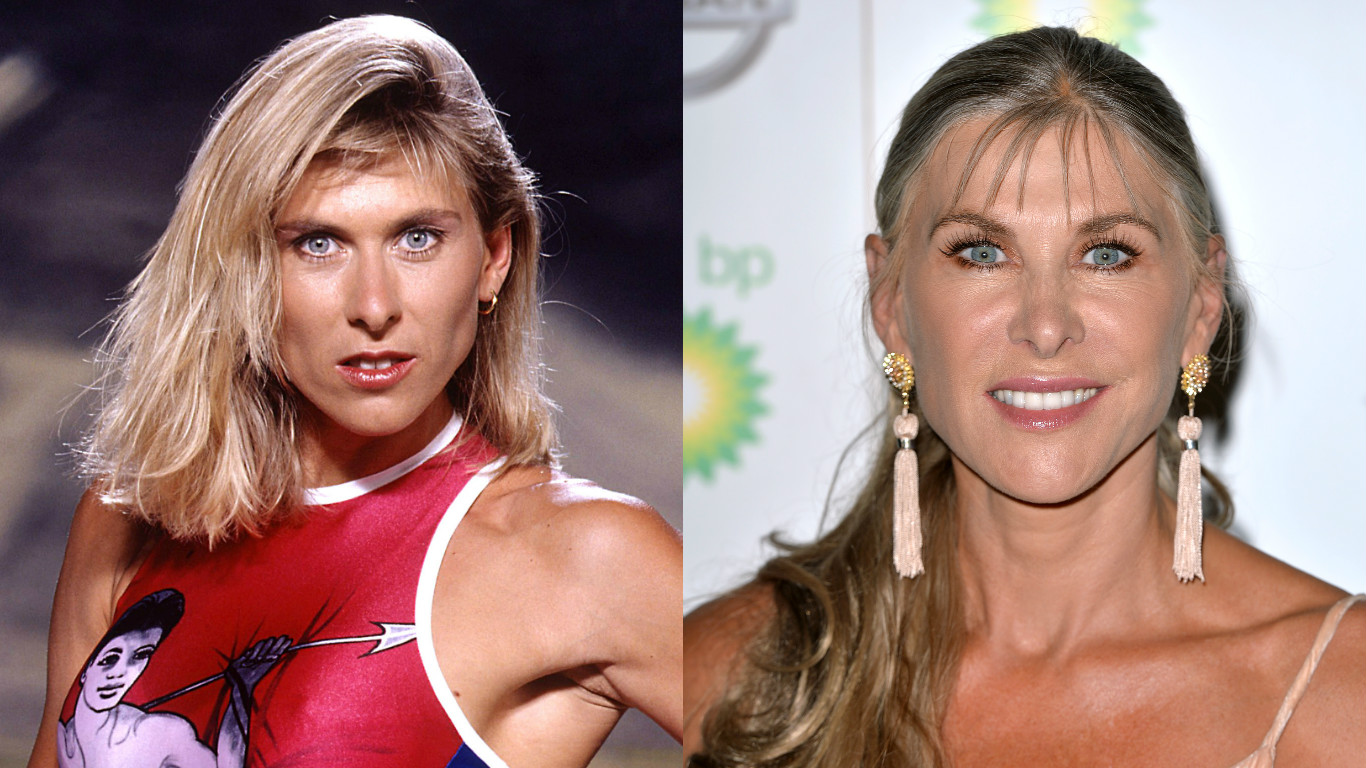 Sharron was already famous for being a champion swimmer. She had to leave the show after she damaged a ligament in her knee after just one series.
She went on to have a successful broadcasting career, presenting The Big Breakfast and two Olympic Games, and took part in Strictly Come Dancing in 2010. She has also produced several fitness videos and books.
10. Rhino (Mark Smith)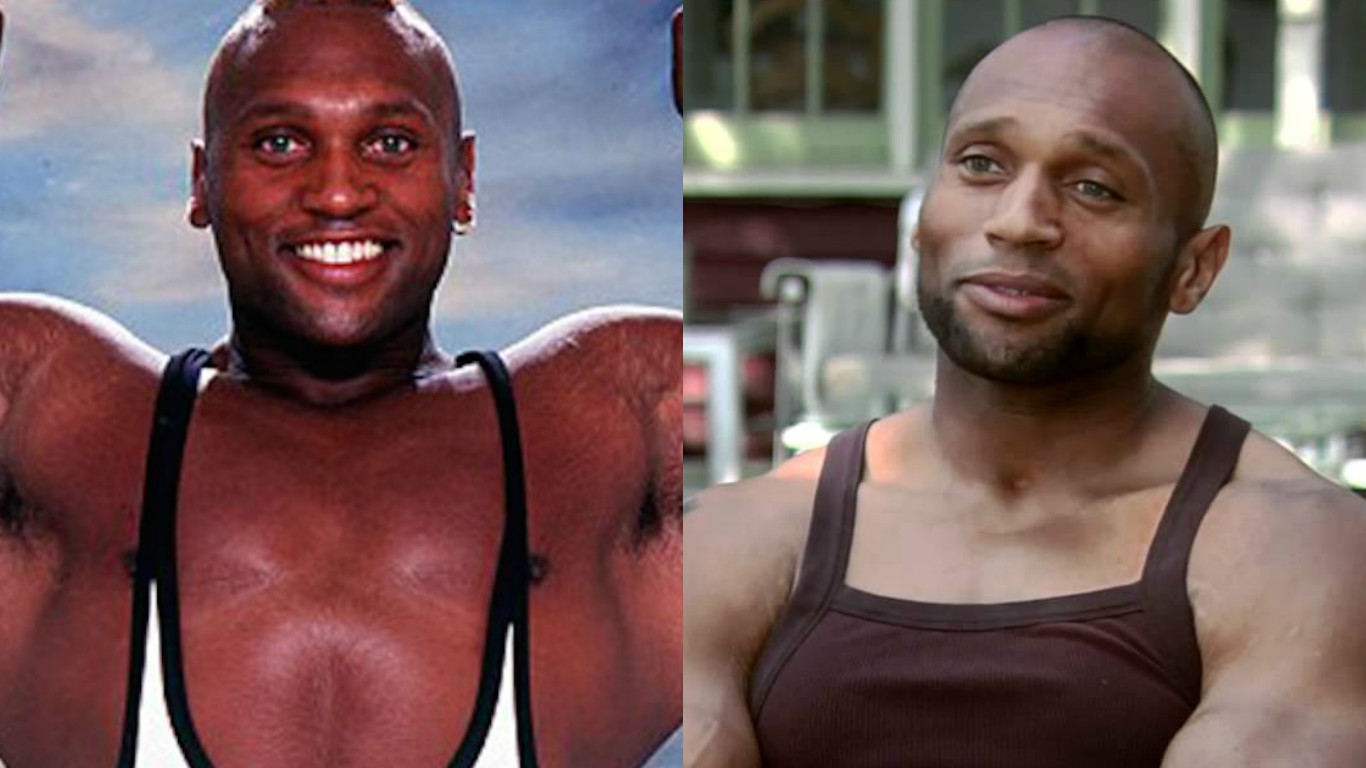 Mark has managed to secure himself a successful acting career since leaving the show in 2000.
His roles have included films such as Pirates of The Caribbean: On Stranger Tides and Hitchhiker's Guide To The Galaxy. Amazingly, he recently he voiced Officer McHorn, a rhinoceros police officer, in Zootopia.