The Story of... 'Holding Back the Years' by Simply Red
9 January 2018, 15:23 | Updated: 7 March 2018, 11:02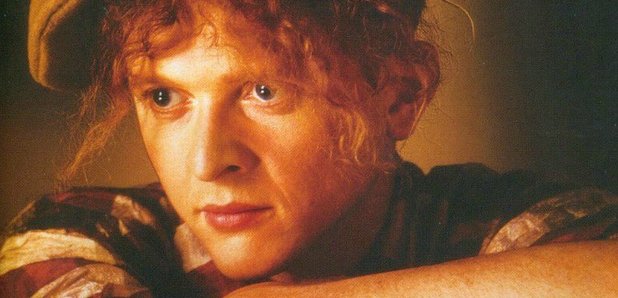 If we were going to pick our favourite Simply Red track, then 'Holding Back the Years' would be hard to beat.
It was one of the greatest ballads of the 1980s, and remains a bit of a tearjerker to this day.
But did you know the backstory of Mick Hucknall's masterpiece? Here's everything you need to know about the 1985 classic:
More Stories of...
'In the Air Tonight' by Phil Collins
'Always on My Mind' by Elvis Presley
'The Living Years' by Mike + the Mechanics
'We've Only Just Begun' by Carpenters