John Lennon And Yoko Ono's Bizarre April Fool's Day Pranks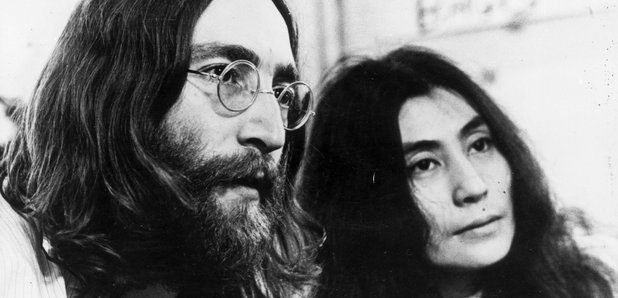 Although known for their political activism, the couple wanted people to know they had a sense of humour too.
It's one of the most bizarre April Fool's day jokes we've ever heard, but back in 1970 John Lennon and Yoko Ono issued a statement to say they were having dual sex change operations.
The eccentric couple told the media they had entered a London clinic to undergo the procedures.
Although known widely for their political activism and publicity stunts, this was simply just a joke.
Then three years later on the same day, the couple announced the birth of a conceptual country called NUTOPIA – they issued a declaration which stated that "citizenship of the country can be obtained by declaration of your awareness of NUTOPIA".
However, given their track record, people were unsure whether to take the statement seriously or not.
We can't quite think of an April Fool's day prank that tops this one!