Smooth Singles Presents: Tina Hobley's Top 7 Dating Tips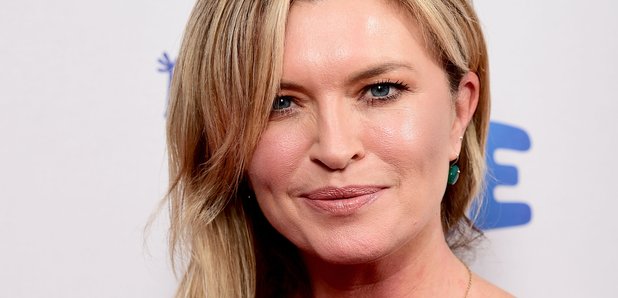 Happy Valentine's Day! To celebrate, Smooth Singles spoke to Tina Hobley to find out her top dating tips.
1) Fresh Breath
Always take a mint or two in your handbag before you leave the house, or even take a toothbrush with you!

2) Venue, venue, venue!
Pick somewhere with a bit of atmosphere and plenty of other people mingling (in case the date's not going so well)!

3) Buy yourself something fancy
Whether it's an accessory or an item of clothing, spoil yourself before the big date - it'll do wonders for your confidence!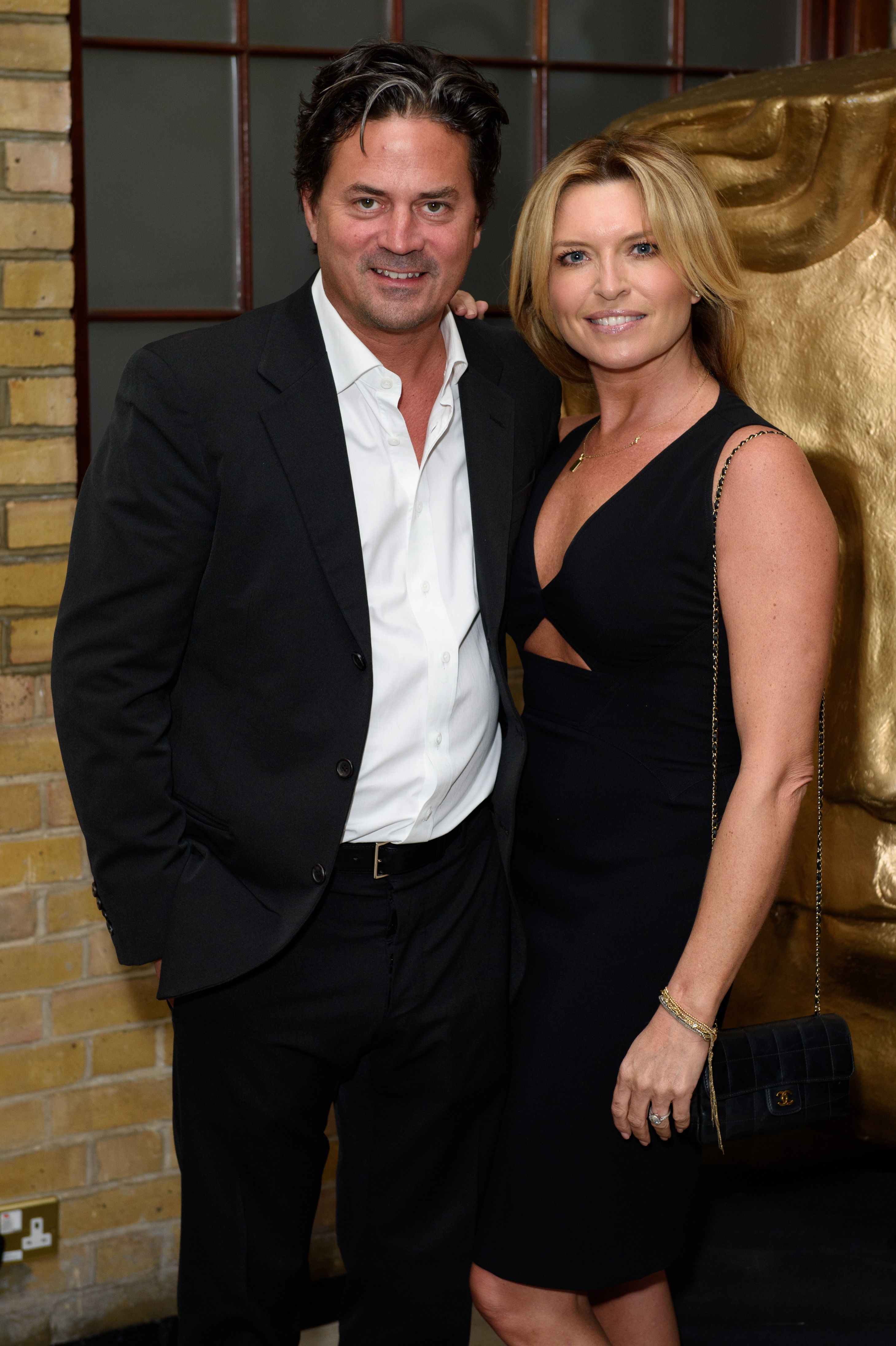 Tina Hobley has been married to Oliver Wheeler since 2006. Picture: PA

4) Hands!
It often goes overlooked, but I'm a stickler for clean, well-presented hands. Men, tidy nails and clean hands goes a long way!
5) Shoes
Put a bit of effort into your footwear! Ladies, think of this as your footwear motto: "think French"! Black heels are always a winner, but make sure you can walk in them first. Men, you can generally get by with most shoes, but make sure they're clean!

6) The man pays first!
Whatever it is, wherever you are, on a first date you do not split the bill! Men, be prepared to pay straight away, no awkward lingering over the card machine, or "I forgot my wallet"! You wouldn't see me again!

7) Involve food but keep it casual
You can't go wrong with a meal for your date, but nothing too formal - and make sure you can follow up with a drink or two at a busy bar afterwards!
Sign up to Smooth Singles

here