This is how to copy Meghan Markle's style
30 November 2017, 10:59 | Updated: 12 June 2018, 16:33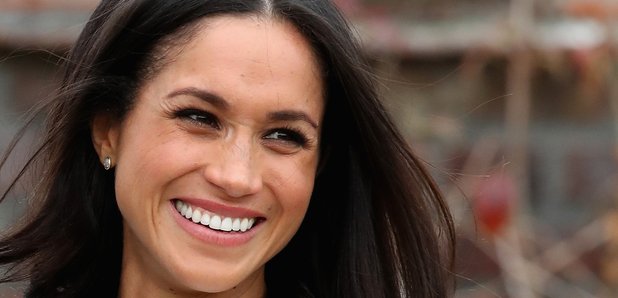 Markle rhymes with sparkle and there is no doubt that Prince Harry's fiancée does just that. At the engagement announcement she was positively radiant with a glow that many women pay thousands for.
Whilst we could put it down to good genes or being in love, I'm sure that part of her radiance was thanks to expertly applied makeup.
Unlike the Duchess of Cambridge, who wasn't in the public eye before she met William, Meghan has been in the spotlight for some time and has chatted openly about her beauty secrets in a number of interviews which is great news for us!
Smooth's beauty expert Nicola Bonn has done a little digging to help you find out about Meghan's beauty secrets...
1. How does she get that glow?
Well, during a chat with with Birchbox, Meghan revealed that one of her beauty secrets is to apply Yves Saint Laurent's Touche Eclat to the inside corners of her eyes for an instant wide awake look.
If you're tempted to splash out on some Touche Eclat you can also use it as an undereye concealer, a highlighter and to add shape to your lips. It's multifunctional and adds brightness and light to your face.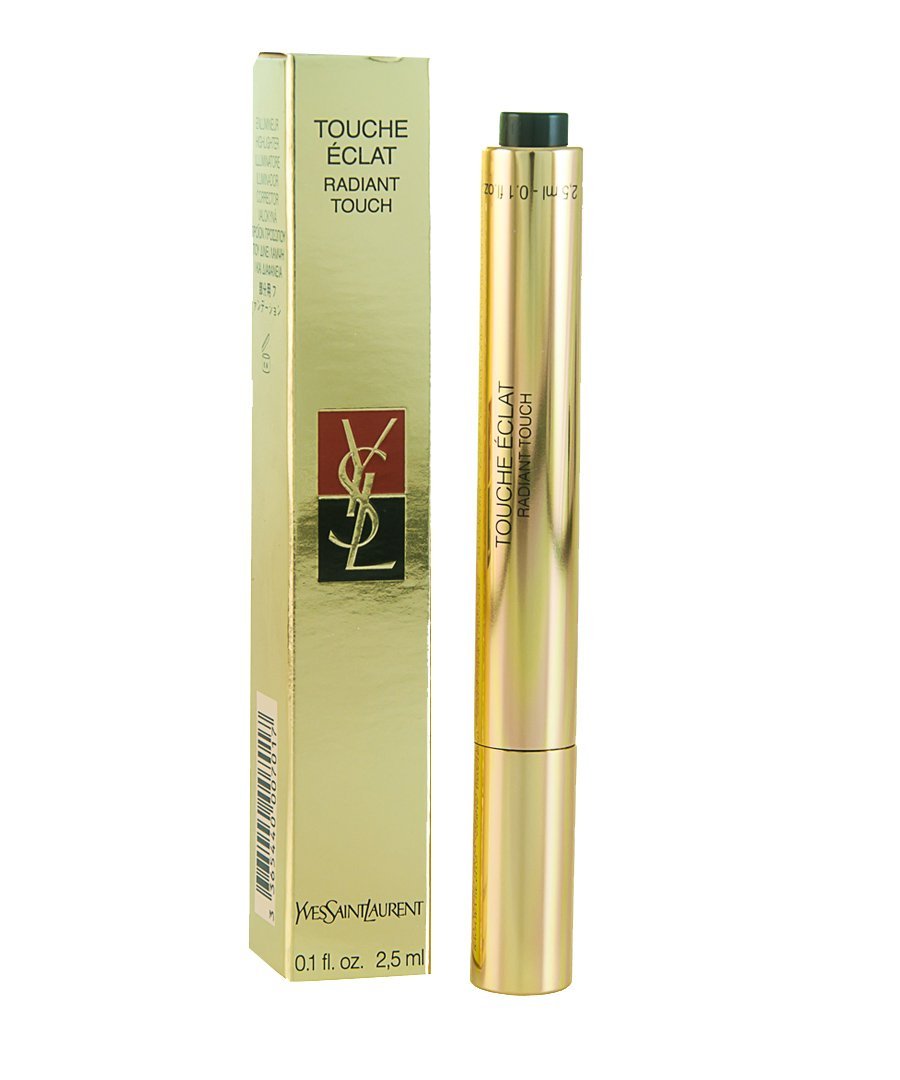 2. And those huge lashes?
Meghan is a massive fan of Shu Uemura eyelash curlers, which I can vouch are the very best. Although she wore mascara for the big announcement, she'll often just curl her lashes to give them volume and boost.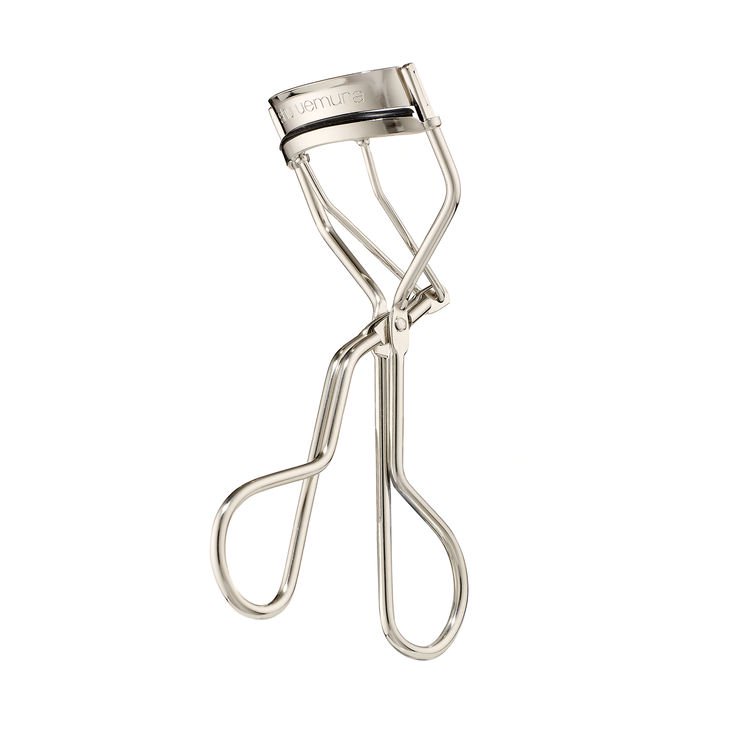 3. She also loves her freckles...
Whilst many women cover up their freckles (I've never understood this… I'd love to have freckles!), Meghan is very proud of hers.
She uses foundation sparingly and applies the lightest of coverage on any freckled areas of her face.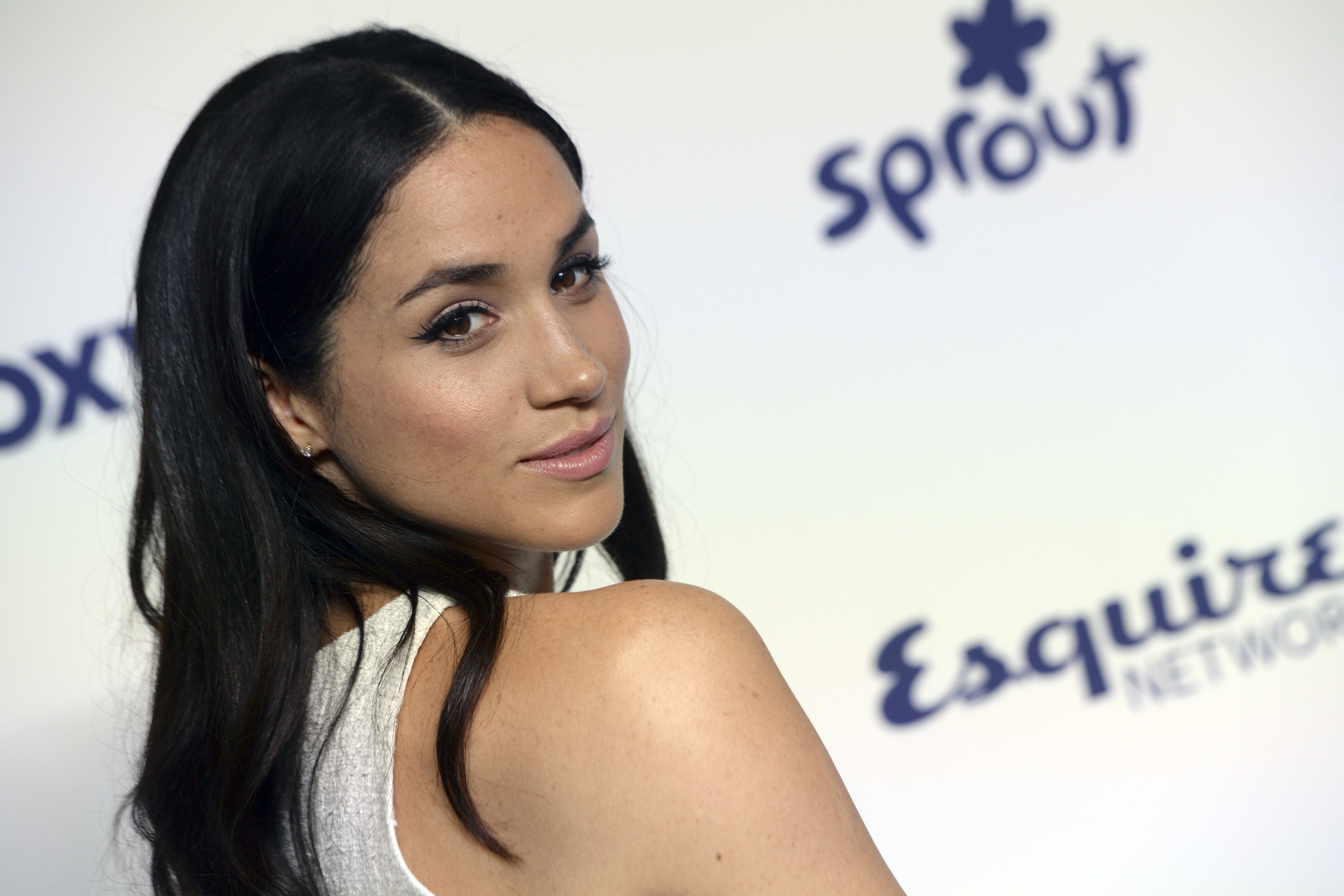 4. She has interesting facials...
Meghan was recently photographed with top UK facialist Sarah Chapman but her go-to woman is Nicola Joss, who is passionate about sculpting the face with massage.
She massages clients' faces from the inside out which I can imagine isn't the most relaxing of experiences but it really does work. Meghan does Nicola's facial massages as part of her own beauty routine and swears that it makes her jawline look lifted and sculpted. Emma Hardie is also a great advocate of facial massage and her online tutorials are great.
I'm looking forward to seeing what kind of makeup look Meghan chooses for her wedding next year and will keep you updated on all the latest beauty gossip!