What is the most covered song of all time?
18 October 2017, 14:55 | Updated: 2 November 2017, 15:29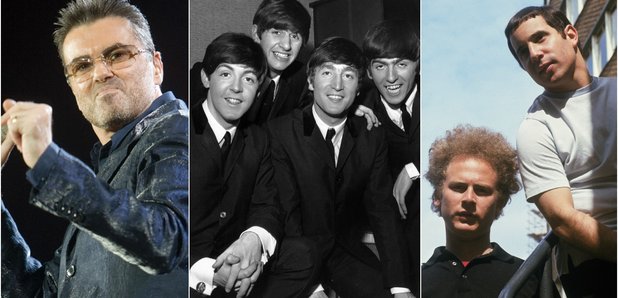 Cover versions have been around as long as music itself. In fact, some of the greatest songs of all time were covers.
But what are the songs which have seen more interpretations than most? We've done some serious geeky research to find out just that.
We're including popular music first recorded after 1950, so we're not counting jazz standards or traditional folk tunes from before this period, as otherwise we'd be here all day.
See if you can guess which songs are up there, and be prepared for a few surprises...