10 amazing Mother's Day gift ideas that aren't just flowers
27 February 2018, 17:42 | Updated: 7 March 2018, 10:58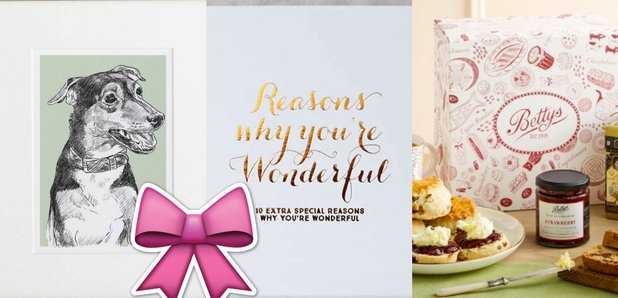 Yes, Mother's Day is already nearly here again. But don't panic! You've still got plenty of time to get her a perfect present.
(Well, unless you're reading this the day before, in which case... good luck!)
Oh, and it's on Sunday, March 11, by the way.
But for those of you who *do* still have plenty of time, but you're not too sure exactly what to get, we've collected a handful of awesome gifts to give you the inspiration you need to show how important your mum is to you.
1. A personalised pet portrait
If your mum has a furry friend that she loves even more than you (let's be honest), then this is the purrfect gift that she can hang up with pride.
Not On the High Street / Letterfest from £40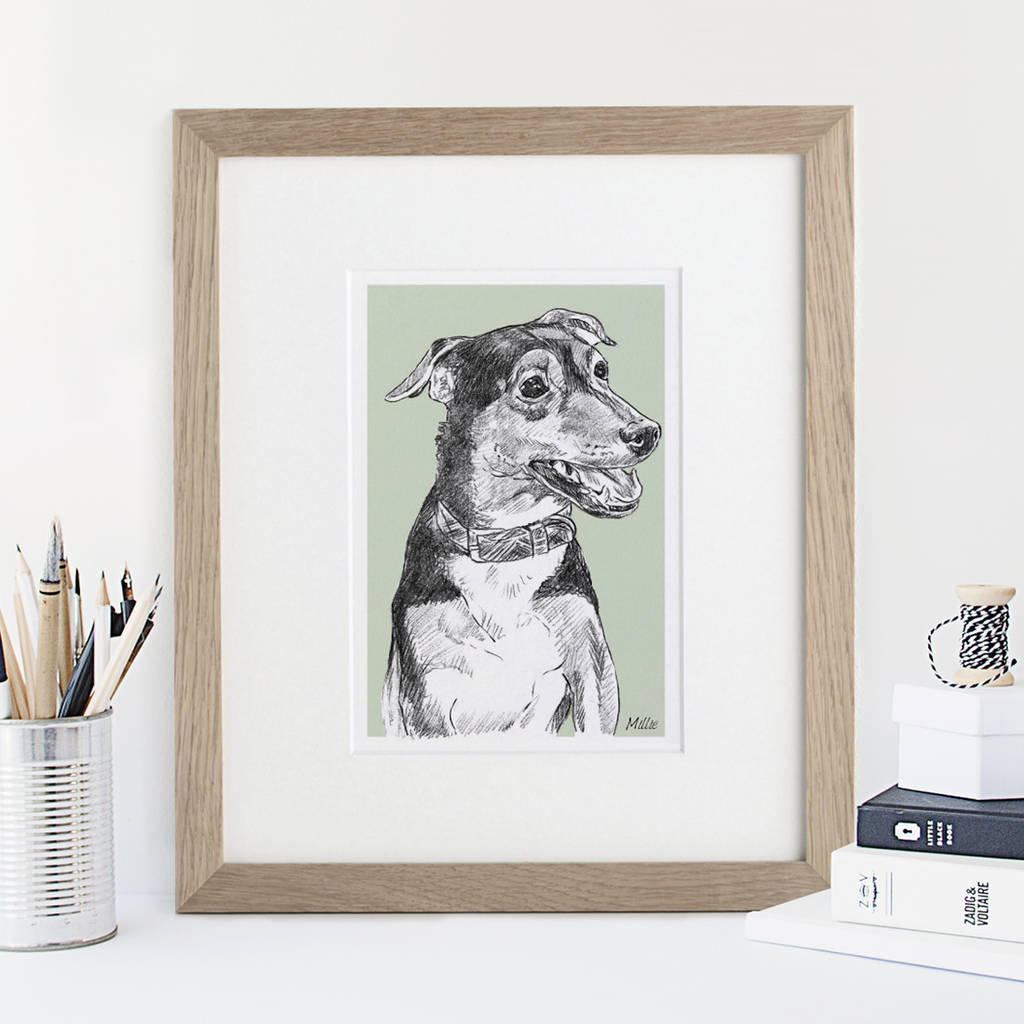 2. A chocolate and gin hamper
Do we need to say any more, really?
3. The Smooth Love Songs album
Yes, we know we're being cheeky with this one, but it's the perfect music to listen to on Mother's Day! Promise!
4. This 'Reasons You're Wonderful' book
Your mum will surely tear up when you show her book full of reasons why she's the best mum in the world.
£19.95 from Not on the High Street / Bread & Jam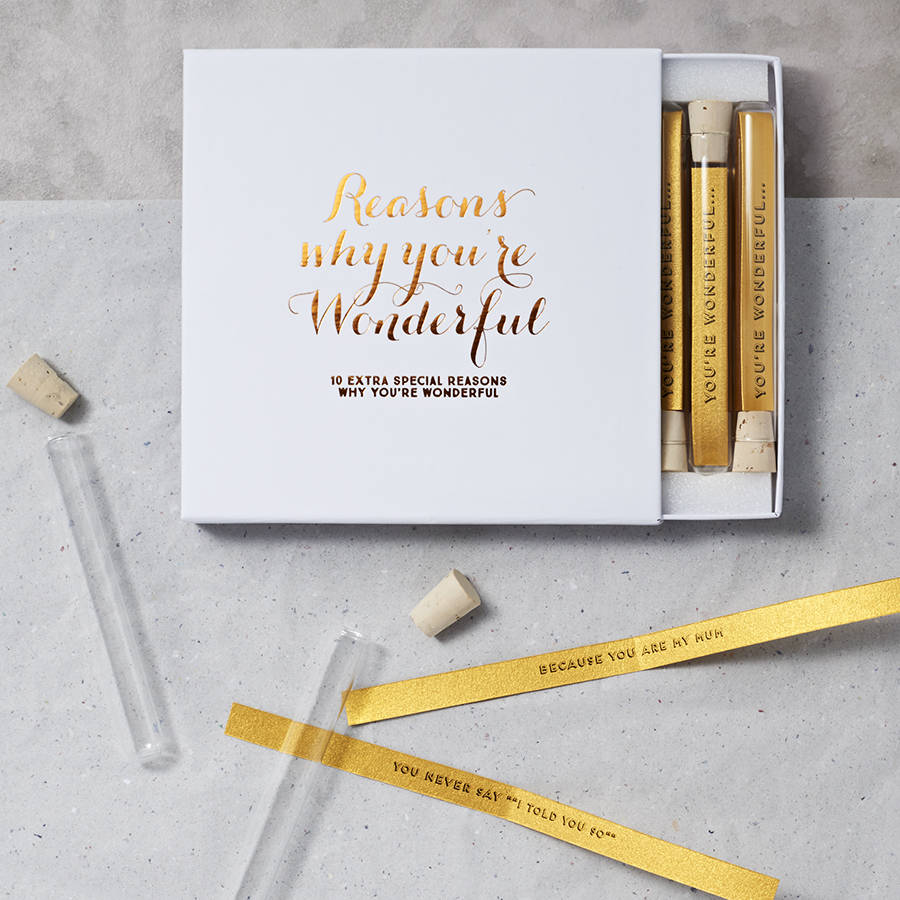 5. A gift card for a fancy shop
Some might say it's a cop out, but you might as well make sure she gets something she actually likes, right? We particularly recommend the Whistles gift voucher, as it comes in a cute box too!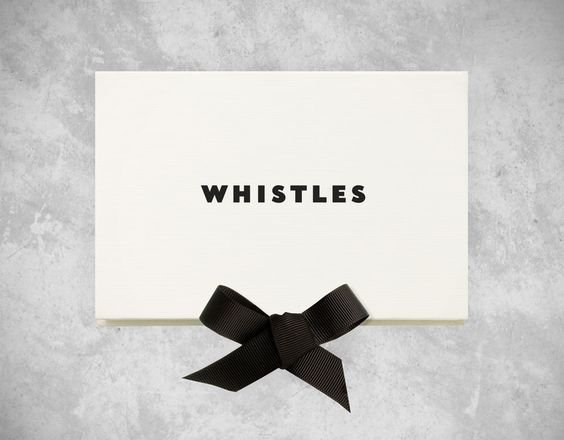 6. A gorgeous reed diffuser
These reed diffusers from Katie Loxton not only look lovely, but they smell amazing. And it's a gift that lasts a long time, bonus!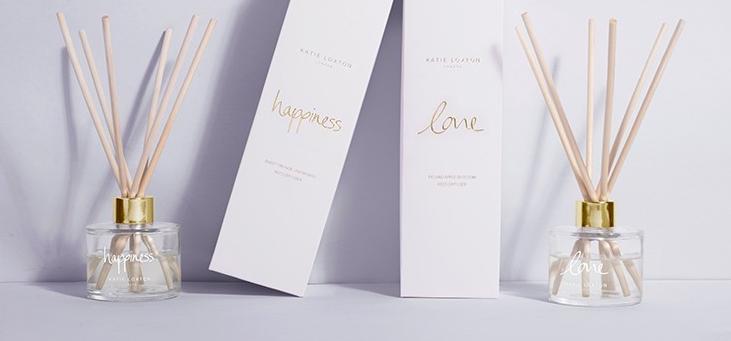 8. Quirky (and surprisingly cheap) slippers
Let's face it, slippers are the best. Particularly when they're cute and cosy like these.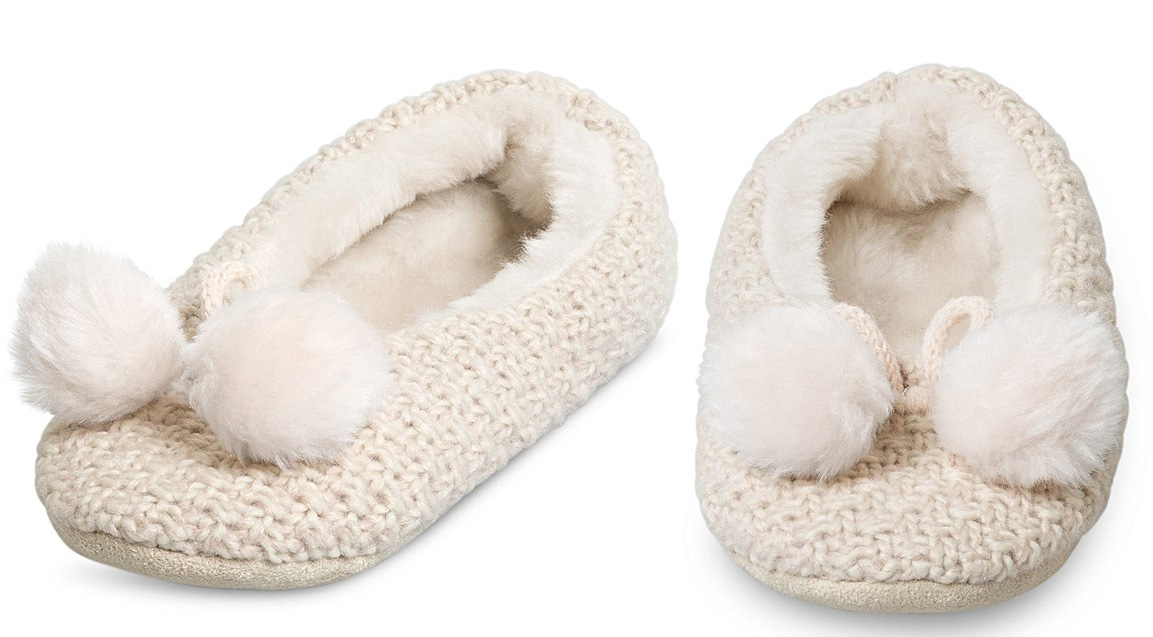 9. A tea and scones hamper
You can get her a present AND a nice day out (providing it's not too horrendously cold by then). And we're frankly amazed at how cheap this is!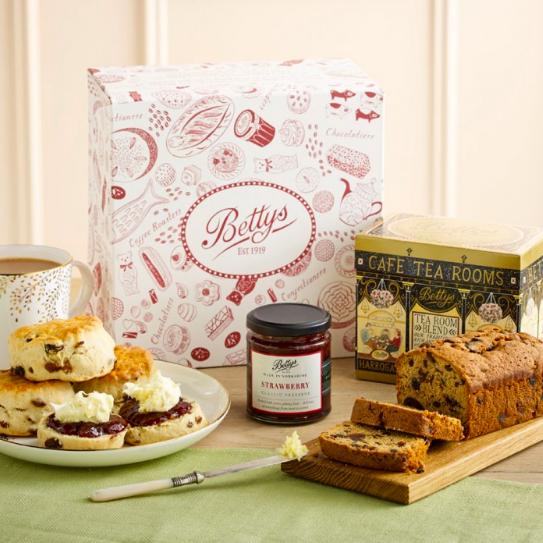 10. The tastiest chocolates known to mankind: Choccy Scoffy
Trust us. She won't be disappointed.