5 new songs you should hear right now: James Arthur, The Beach Boys and more
1 June 2018, 13:54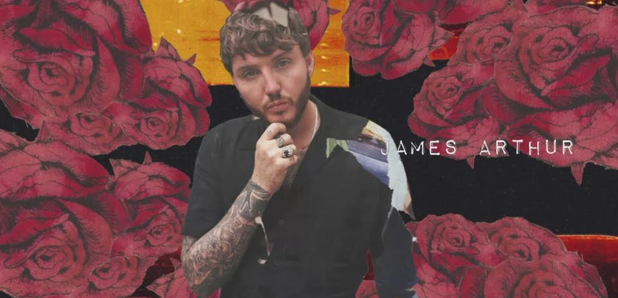 Here's our new playlist of brand new songs we reckon you guys will love.
1. James Arthur - 'You Deserve Better'
Singer-songwriter James Arthur is back with a new song, which sees him tread on more happy territory than his previous work.
"It gives me an opportunity to show something a bit more up tempo, the last one was ballady," he told Metro. "Now I get to show a new side."
2. All Saints - 'Love Lasts Forever'
The cool girl group you were allowed to like in the 1990s are back again with a new single and album.
Co-written by Shaznay Lewis, it is described as "a joyous, uplifting, harmony led pop song that is both unmistakably All Saints and sonically modern."
3. Weezer - 'Africa'
After some of their fans kept campaigning for them to record a cover of Toto's classic 'Africa', the US band took the mickey by releasing a cover of 'Rosanna' instead.
However, this week they delivered by unleashing this quite brilliant cover of the 1980s anthem.
4. The Beach Boys & The Royal Philharmonic Orchestra - 'Good Vibrations'
This is taken from the upcoming special album of Beach Boys classics transformed by the Royal Philharmonic Orchestra.
'Good Vibrations'' arrangement works perfectly with an orchestral backing, and now we can't wait for the whole album.
5. Gorillaz feat. George Benson - 'Humility'
This upbeat track is the first new Gorillaz song for a while, and it features a collaboration with a Smooth favourite.
George Benson provides his fantastic jazz guitar sound to the track, and you'll have it stuck in your head for a while afterwards.