5 new songs you should hear right now: Rick Astley, Calum Scott and more
8 June 2018, 13:51 | Updated: 15 June 2018, 14:33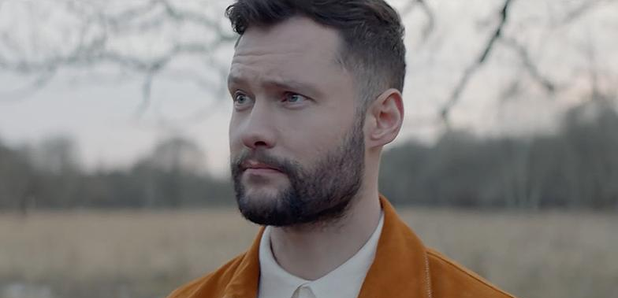 Here's our new playlist of brand new songs we reckon you guys will love.
1. Rick Astley - 'Beautiful Life'
Rick Astley had a highly successful comeback a couple of years ago with his 50 album, and now he's back with more great music!
Taken from his upcoming album of the same name, 'Beautiful Life' is a brilliant and fun pop-soul tune and shows his voice is as silky as ever.
2. Il Divo - 'Hola'
The multi-national operatic pop group are back, and they've covered a very familiar song.
'Hola' is a Spanish-language version of Adele's huge ballad 'Hello', so what more could you possibly want?
3. Calum Scott - What I Miss Most
The former Britain's Got Talent finalist continues showing just why he's one of the most exciting singer-songwriters around right now.
Taken from his debut album Only Human, this epic ballad is Calum's latest single and one of the best tracks from the LP.
4. Gabrielle - 'Show Me'
It's been over 10 years since Gabrielle last released a new album, but she's back!
And it's as if she's never been away. 'Show Me' will feature on her new LP Under My Skin, and will be released in August.
5. Florida Georgia Line - 'Simple'
This American duo have taken the country music world by storm over the past few years, and have even had a rare country hit here in the UK!
This track is the lead single from their next currently-untitled album, and judging from this we're excited to hear it.