Is 'One Moment In Time' The Greatest Ever Olympic Anthem?
2 August 2016, 16:03 | Updated: 2 November 2017, 15:29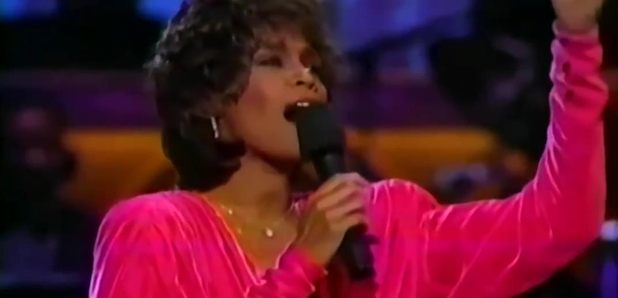 Days away from the opening of the Games in Rio, re-live this stunning performance of Whitney's 1988 Olympic anthem.
With the Rio Olympics just a few days away, here's the chance to relive Whitney Houston performing her Olympic Theme,'One Moment In Time'.
This performance was recorded live at Sammy Davis Jr.'s 60th anniversary celebration in 1989.
The song was written by Albert Hammond and John Bettis and recorded by Whitney for the 1988 Summer Olympics and Paralympics in Seoul, South Korea.

It topped the charts in the UK and re-entered in February 2012, following Whitney's death.

The anthem this year is 'Rise' sung by popstar Katy Perry, but we reckon it's not a patch on Whitney's song.
Then again, we may be a little biased...